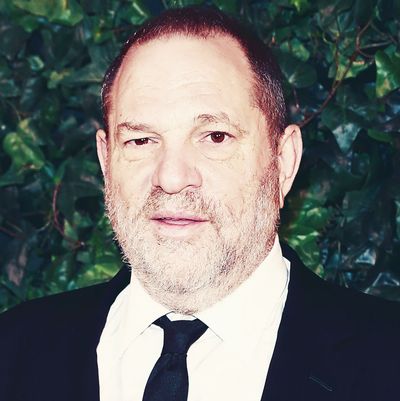 Harvey Weinstein.
Photo: John Phillips/Getty Images
While he ended up hiring private security agencies to do the job, Harvey Weinstein allegedly tried to pay a gossip writer last December to find out which of his 80-plus accusers were talking to the press, according to Page Six.
The writer Weinstein approached is A.J. Benza, former New York Daily News gossip columnist, who recounted the story on Heather McDonald's Juicy Scoop podcast. Benza said that, last December, Weinstein asked him to meet at Los Angeles's Peninsula Hotel, where the media mogul reportedly said that New York magazine was trying to "do a Bill Cosby" on him. Benza said that Weinstein then offered to pay him $20,000 a month to dig up dirt on his accusers by pretending to be writing a book that "slams" Weinstein.
While people who had previously worked in Israeli intelligence were interested in the job, Benza was not.