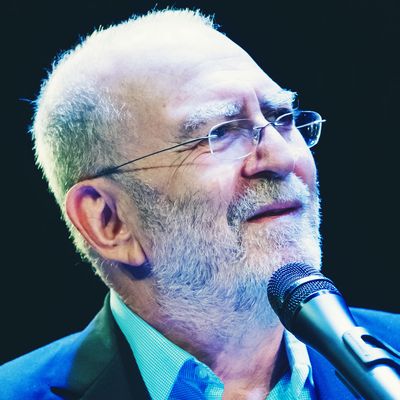 Leonard Lopate.
Photo: Mark Sagliocco/Getty Images
Two high-profile public radio personalities were placed on leave following allegations of "inappropriate conduct." WNYC announced on Wednesday that hosts Leonard Lopate and Jonathan Schwartz were suspended pending investigations into their behavior.
Lopate hosts his famed eponymous show and has been at the station since the mid-1980s; Schwartz hosts "The Jonathan Channel" and other miscellaneous programming.
Much like other industries, public radio has recently been rocked with various allegations of sexual misconduct. Before the Lopate and Schwartz news, WNYC's Jonathan Hockenberry was accused of sexual harassment and bullying. Minnesota Public Radio recently fired Garrison Keillor and announced they were re-naming A Prairie Home Companion following an investigation into his behavior. And in early November, NPR editorial director Michael Oreskes resigned when women brought forward sexual harassment allegations spanning decades.
The Cut will update this story as more information becomes available.