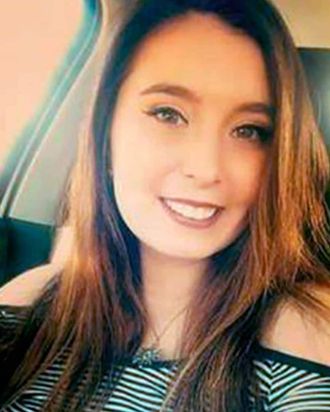 Savanna LaFontaine-Greywind.
Photo: Fargo Police Department
Savanna LaFontaine-Greywind was 22 and eight months pregnant when she disappeared on a Saturday afternoon last summer. Brooke Crews, a neighbor in her apartment building, has now admitted she conspired to kill her. Prosecutors say Crews stole LaFontaine-Greywind's unborn baby girl, who survived, and planned to "raise the child as her own."
On August 19, 38-year-old Crews allegedly lured LaFontaine-Greywind to her apartment by offering her $20 to try on a dress that Crews said she was sewing. It was the second odd request for her pregnant neighbor's company in their Fargo, North Dakota, apartment building — two weeks earlier, Crews asked her to smoke weed, and she refused.
LaFontaine-Greywind texted her mother and boyfriend to say she was going upstairs to do the favor for Crews. But later, when her father knocked on Crews's door, Crews said they weren't finished. After LaFontaine-Greywind hadn't responded to multiple text messages and calls, her family called the police. "I immediately knew something was wrong because her car is here," her mother told the Duluth News-Tribune. "She's eight months pregnant. … There was pizza here that she hadn't eaten. She would not just leave that lady's apartment and go somewhere."
Police searched the apartment three times that weekend and interviewed family, friends, and neighbors, but they found "nothing to suggest criminal activity," the police chief said. Finally, police heard that Crews's live-in boyfriend, 32-year-old William Hoehn, had told his co-workers about a new baby at home. They obtained a search warrant and found a newborn girl; a DNA test later confirmed she was LaFontaine-Greywind's daughter.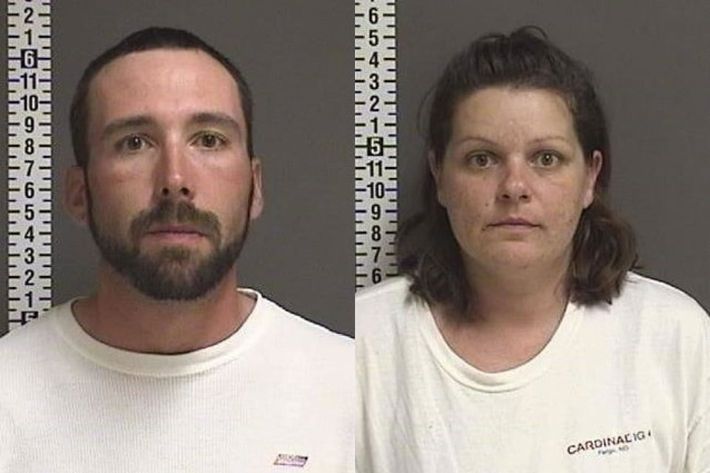 Crews and Hoegn were arrested. Three days later, LaFontaine-Greywind's body was found in a river. In an interview with police, Crews claimed LaFontaine-Greywind gave the baby to her. In his own interview, Hoehn said he found Crews cleaning up blood in their bathroom when he came home that weekend. "This is our baby," she told him, according to court documents. "This is our family." He admitted he put garbage bags filled with bloody towels and his shoes in a dumpster.
On Monday, Crews admitted she took part in LaFontaine-Greywind's death. She pleaded guilty to conspiring to murder LaFontaine-Greywind, conspiring to kidnap LaFontaine-Greywind's child, and giving false information to police. Her sentencing is scheduled for January 16, when she could face up to life in prison without parole. Hoehn, her boyfriend, has pleaded not guilty to the same three charges and is awaiting trial.
LaFontaine-Greywind's boyfriend was given custody of the baby in September. "All I wanted was a life with Savanna and my baby," he told ABC affiliate WDAY. "They took my world from me."