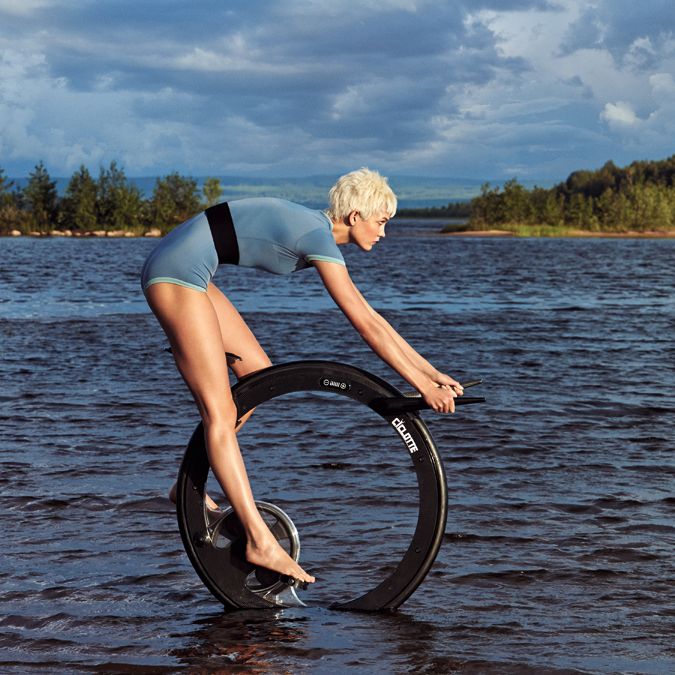 Karlie Kloss, Natural High,
Sweden, Vogue,
2014.
Photo: Patrick Demarchelier/Conde Nast
You may have heard the name Patrick Demarchelier before. Maybe you caught him in the Vogue documentary, The September Issue, or in the first Sex and the City movie. Maybe you noticed when The Devil Wears Prada's Miranda Priestly asks new assistant Andy whether Demarchelier has confirmed. Yes, she means Patrick. You could have caught Demarchelier's name in one of these cultural moments, or you could have been flipping through an issue of Vogue, Harper's Bazaar, or Vanity Fair from the past 40 years.
Beginning February 8, the portfolio of the famed fashion photographer, known for his use of color as much as his black-and-white portraiture, is on display at the Staley Wise Gallery in Soho.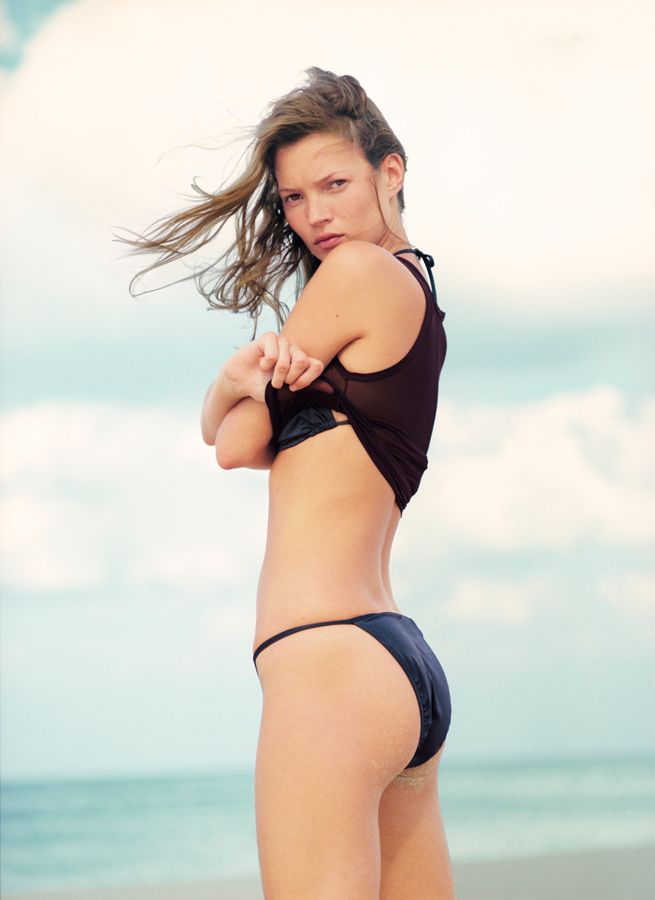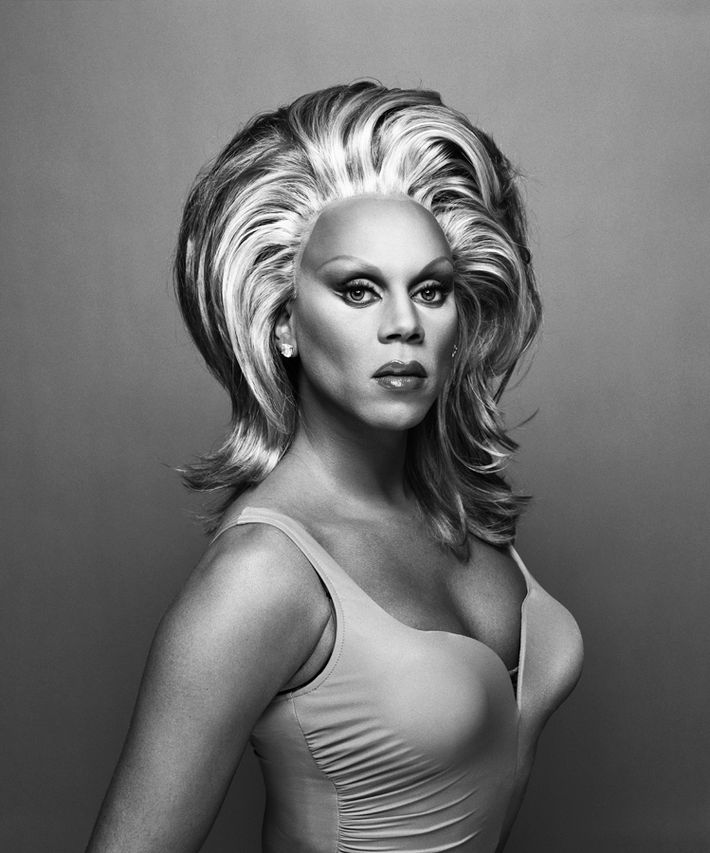 Demarchelier, born in Le Havre, France, in 1943, is considered one of the most famous fashion photographers in the world. He can trace his success back to 1974, when late Vogue art director Alexander Liberman noticed his talent and hired him. Since then, he has shot covers for magazines ranging from Rolling Stone to Newsweek and stars including Karlie Kloss, RuPaul, Princess Diana, and many more. The upcoming exhibition features many of these very same celebrity shots, alongside some never-before-seen work.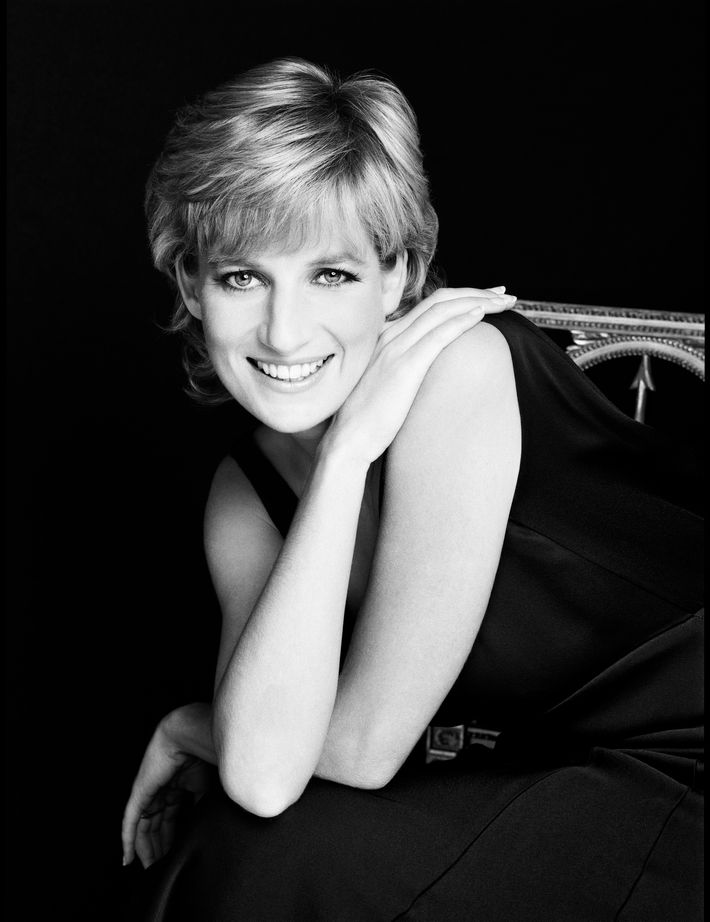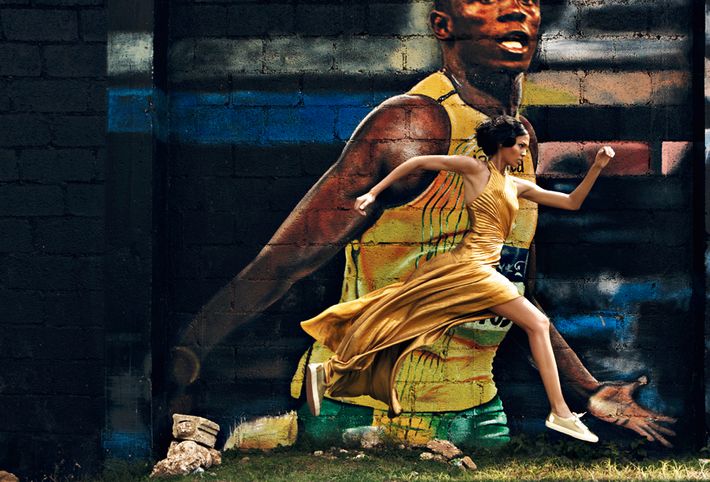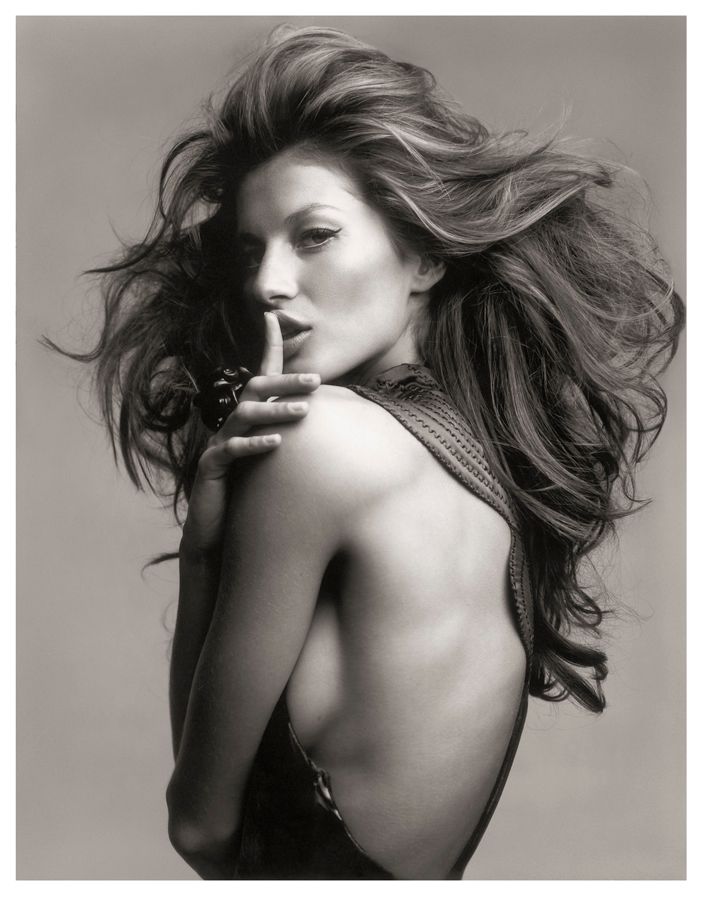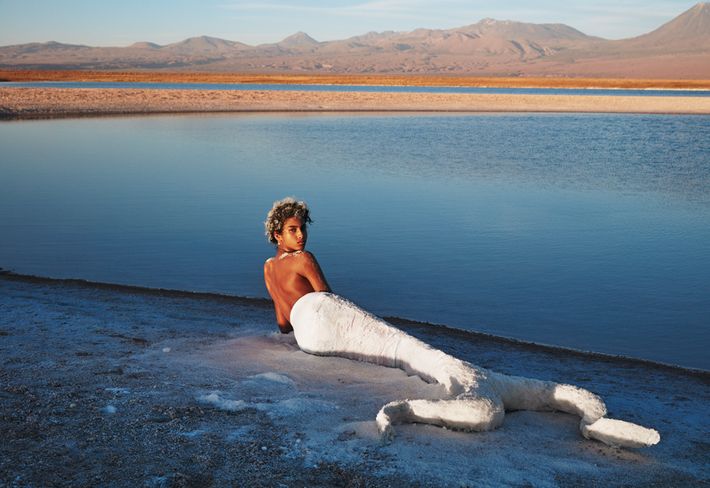 Patrick Demarchelier: 1992–2017 is on view at the Staley Wise Gallery from February 8 through April 21.