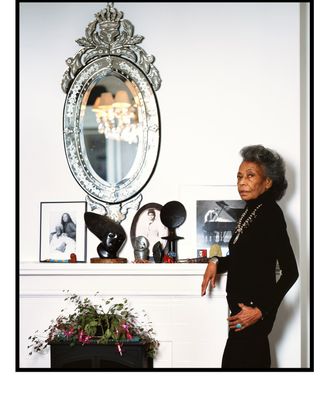 Toni
from "Salt."
Photo: Courtesy Lola Flash
Lola Flash wants you to see the world the way she sees it. "As an artist, I think that's what I'm supposed to do," she says. "I am supposed to invite the audience to see things the way I do."
Her new exhibition opened today in New York at Pen + Brush, an art gallery and nonprofit that celebrates women in the arts. The show features photographs taken during Flash's decades-long career. As a queer, black woman, Flash, who is 59, has used her work to speak out for the communities she is part of. For a series called "Salt," she photographed accomplished women over age 70 in their homes, including art collector and philanthropist Agnes Gund; at Pen + Brush, audio of the women discussing their age and achievements plays throughout the gallery. For another series titled "Surmise," Flash took portraits of gender-queer people in a style inspired by Richard Avedon; and for "Legends," she captured leaders of the LGBTQ movement.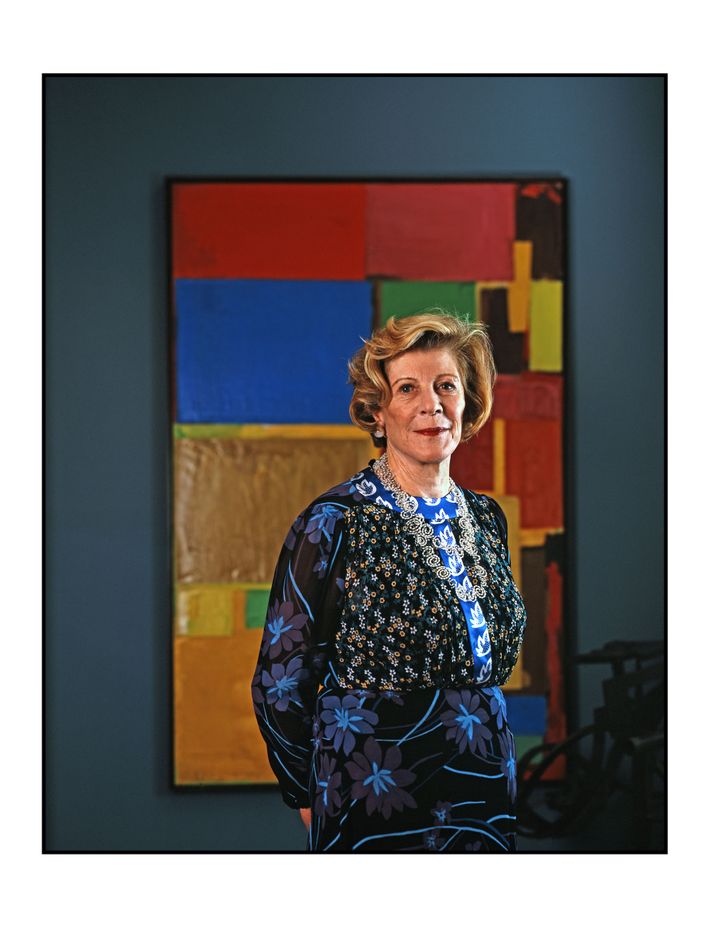 Activism has long influenced Flash's perspective. After college, in 1981, she joined the AIDS Coalition to Unleash Power (ACT UP) and documented the group's demonstrations. She inverted the colors in each image, a technique she calls "cross coloring," where colors are inverted during postproduction. Through this process, white clouds turn black and a blue sky becomes fiery red, as shown in the photograph below. "It really worked well for demonstrations to give it that more intense, scary look," she says. "It also was a way for people to become anonymous [in the photos]."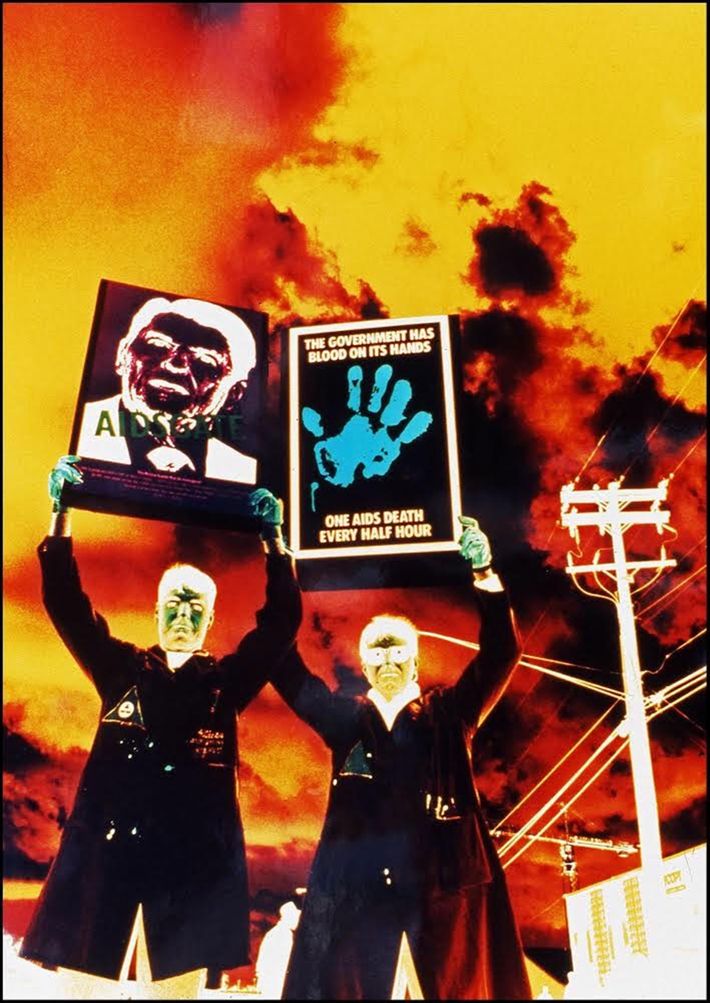 Flash currently teaches visual arts and English Language Arts at a high school in Brooklyn while she continues to photograph. "My purpose in life is to help others," she said, and she is able to do that both as a teacher and an artist. As noted on her website, her art works to engage "those who are often deemed invisible."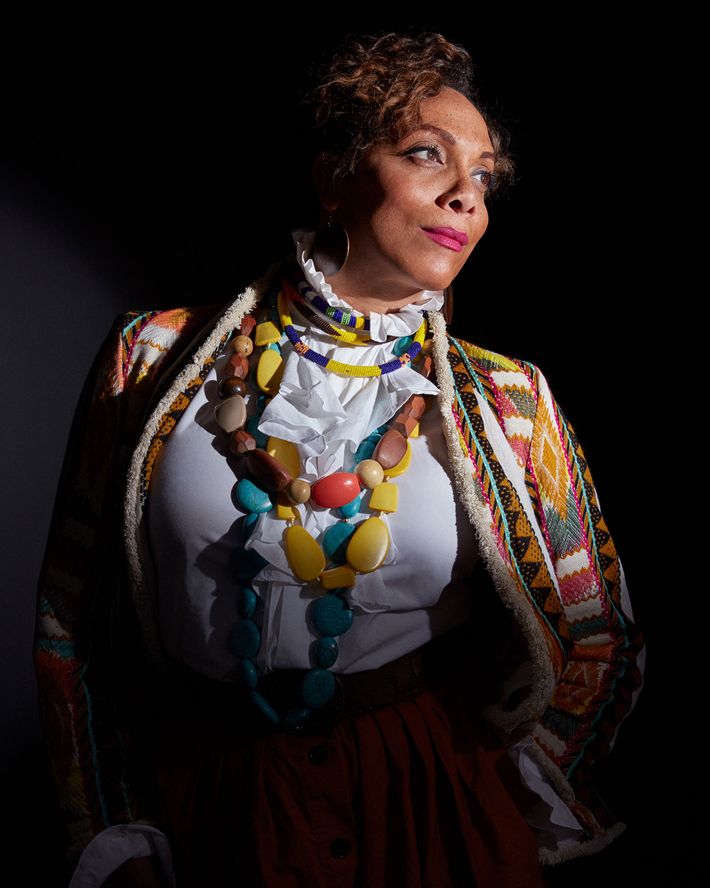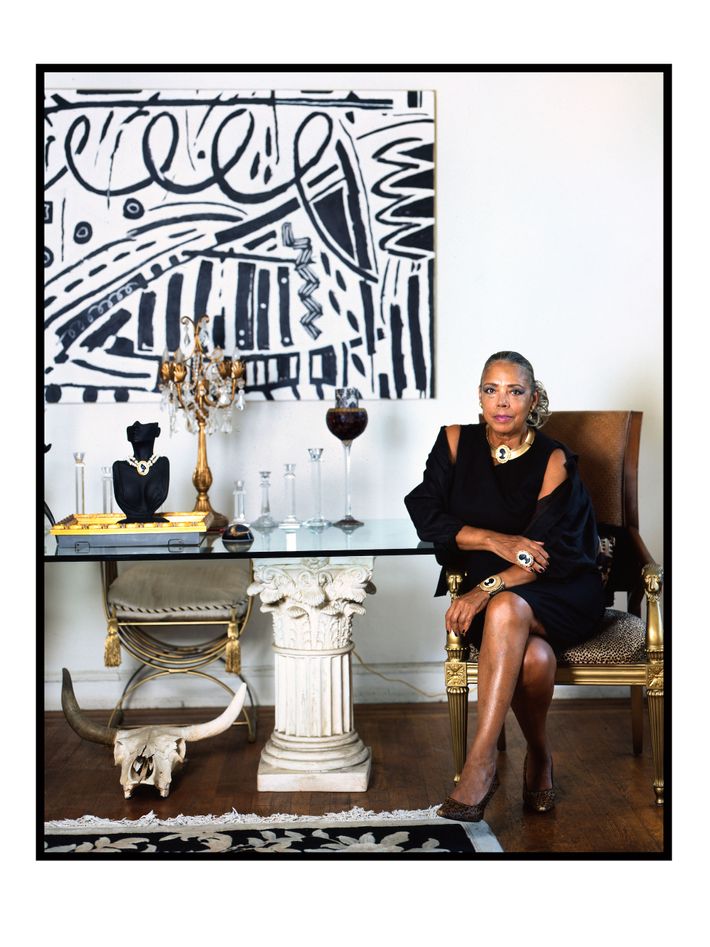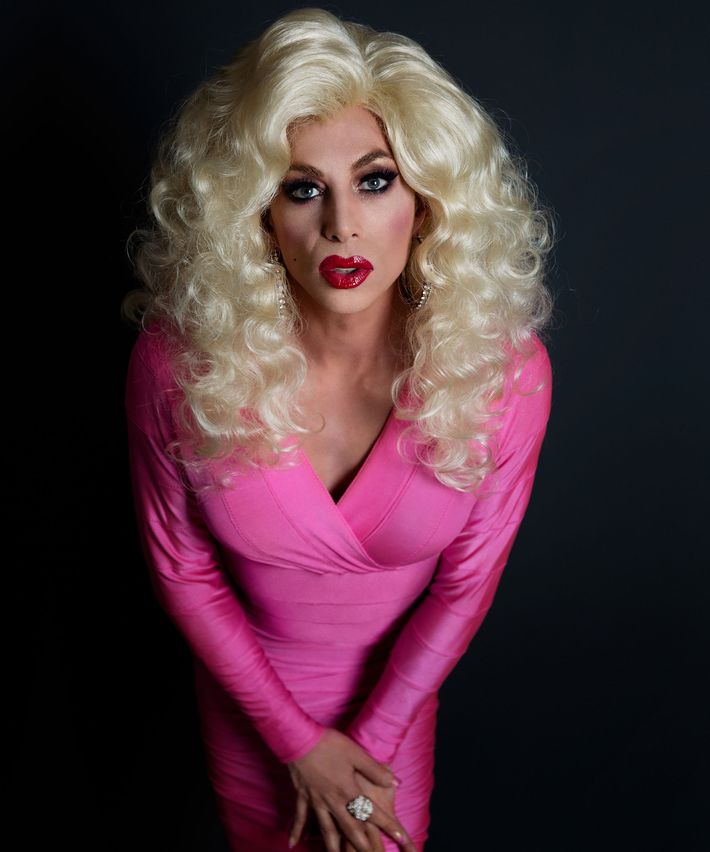 "Lola Flash: 1986 to Present" is on view starting January 25 at Pen + Brush on East 22nd Street.