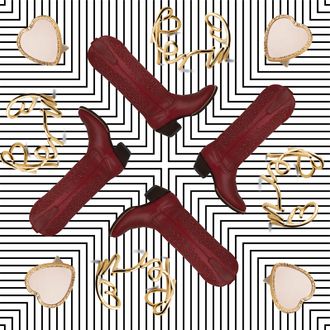 First Look
In mid-March, Australian yoga studio Humming Puppy will open 4,157 square feet of (literally) humming studio space (119 W. 23rd St.).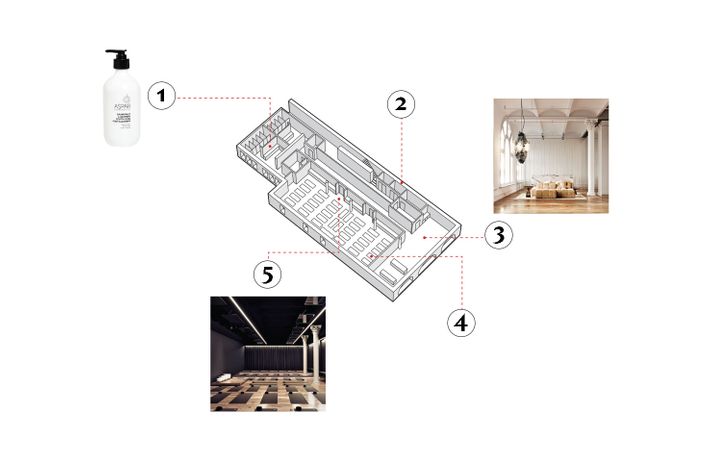 1. Locker Room: Showers stocked with soaps and shampoos from Australian brand Aspar, plus hair dryers and straightening irons from ghd.
2. Acoustics: 40-Hz. frequencies make a hum that supposedly activates gamma waves in the brain to help yogis achieve peak athletic performance.
3. Lounge: Herbal tea and coconut water for pre- and post-class.
4. Studio: Classes like Mellow Hum ($35), which focuses on yin-inspired postures, and Advanced Hum, which entails difficult inversions and balances.
2x2: Beanbag Chairs for Grown-ups
Beyond the rec room.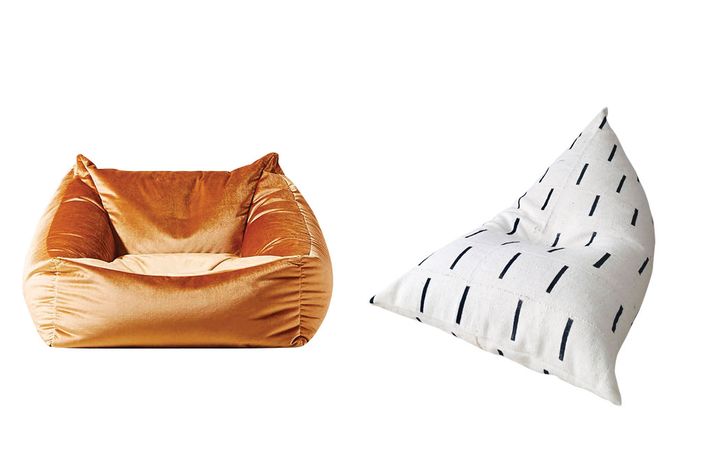 Cheaper
Structured: Cooper velvet lounge chair, $249 at urbanoutfitters.com.
Slouchy: Pillows By Elissa Boho lounger, $160 at etsy.com.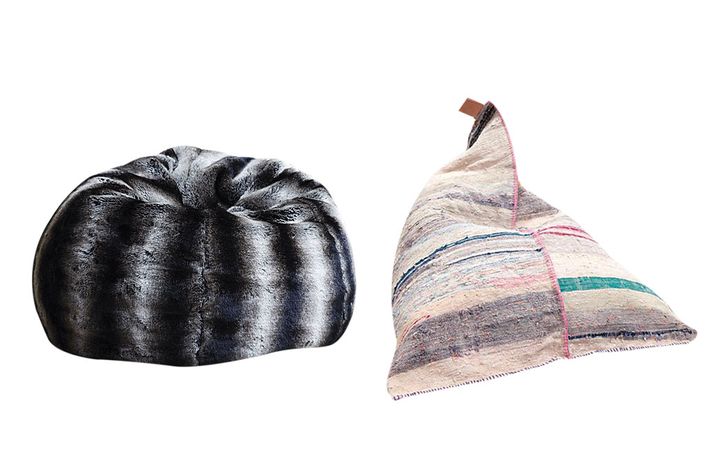 Pricier
Structured: Faux-fur beanbag in wolf, $468 at coxandcox.co.uk.
Slouchy: Vintage kilim beanbag No. 003, $1,200 at store.koskela.com.
Three in One
Sun Collective, a hub for clean beauty products and mystical ceremonies, has opened on the Lower East Side (16 Clinton St.).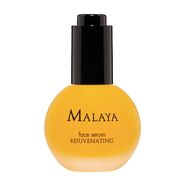 Shop
Beauty products like a Scandinavian cloudberry balm ($24) and Malaya Organics face serum ($95); "sex oil" by Province Apothecary ($28).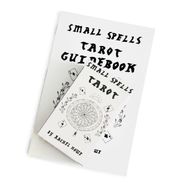 Events
Tea ceremonies with meditation teacher Catrina Armendariz ($20); tarot-card readings (from $10); essential-oils workshops with company Sun + Glory ($40).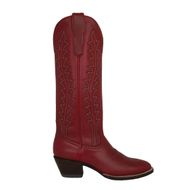 Pop-Ups
Two-day trunk shows featuring brands like "modern cowgirl" boutique Wild West and custom-suit-makers Chookhare & Sons.
Ask a Shop Clerk
Erik Fagerlind, co-founder of Swedish sneakerhead emporium SneakersNStuff, arrived downtown (22 Little W. 12th St.).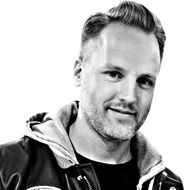 You have a bar in the basement?
"We wanted something to set us apart from other shoe stores. So in addition to having online sneaker raffles — instead of in-store 'drops' — we are going to have performers at night. Nas played at the opening party. We're not going to have the bar and store open simultaneously; New York doesn't like you to drink while you shop."
Urban Export
Philip Lotko, co-founder of Danish raingear line Rains, opened the brand's first Stateside store, with downpour-resistant trenches (292 Lafayette St.).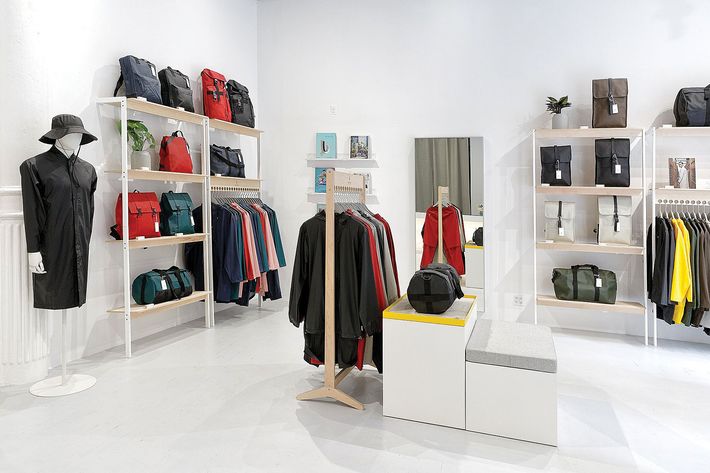 "Our coats are lightweight and treated with polyurethane, which makes them very soft to touch. We're trying to make stylish designs—like a bomber jacket ($230) and a trench ($135) — that are still within the rain universe. The store has birch-veneer shelves and a thermoplastic-and-wool cash register — very Scandinavian, very minimal. We started selling in America four years ago, and we've done well in New York and rainy cities like Portland and Seattle. We've only done okay in L.A."
Top Five
In late December, Aerin Lauder debuted a by-appointment-only shop for her eponymous luxury homewares line (595 Madison Ave., fifth fl.; newyork@aerin.com).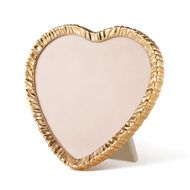 "This gold heart picture frame ($275) is an easy baby gift: Someone has a baby, you give them a heart frame with a picture of the baby."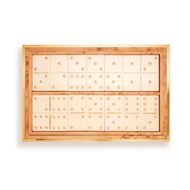 "Men and women love these white faux-shagreen dominoes ($1,100) equally. You can play dominoes at all ages — it's a good game for different generations."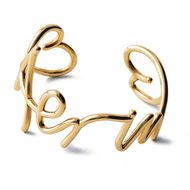 "Irene Danilovich makes this customizable bracelet ($5,900). Usually people will order ones that say 'Happy' or 'Smile,' or their kid's name. Mine has my name, 'Aerin.' "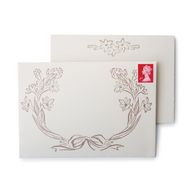 "This Isla Simpson stationery ($85) was made custom for us. We're right by Barneys and Bergdorf, so it's important we have things you can't find elsewhere."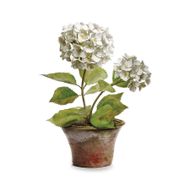 "These ceramic flowers ($3,500) are by Vladimir Kanevsky, who just had a show at the Hermitage. I love his geraniums; they remind me of Long Island."
*This article appears in the January 8, 2018, issue of New York Magazine.