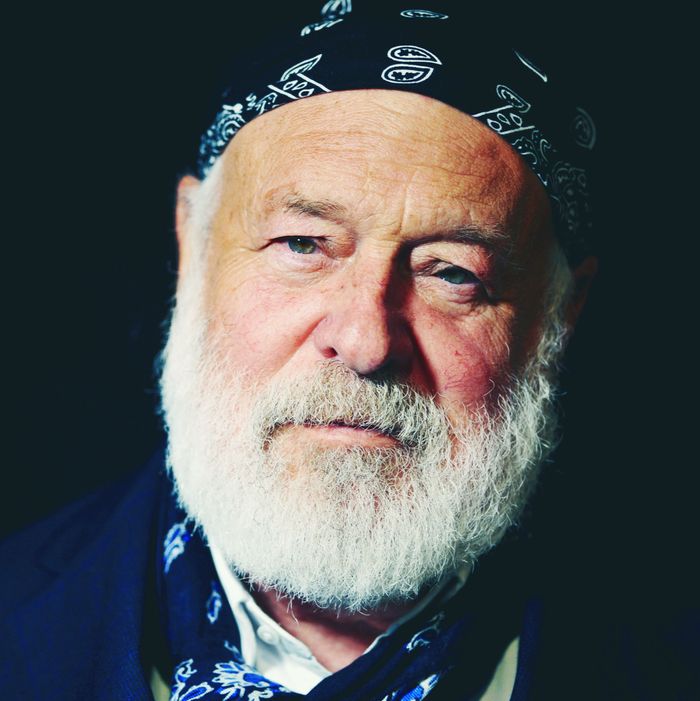 Bruce Weber.
Photo: Ilya S. Savenok/Getty Images
On Wednesday afternoon, fashion photographer Bruce Weber posted on his personal Instagram account that he "unequivocally" denies the recent sexual-harassment charges made against him and will "vigorously defend [him]self."
"I have spent my career capturing the human spirit through photographs and am confident that, in due time, the truth will prevail," Weber added in the post. "I am grateful for the outpouring of support I have received."
This is Weber's first public statement since two allegations were made against him. It coincidentally falls one day after the Daily News reported that Terry Richardson, another fashion photographer and accused-harasser, is being investigated by the NYPD Special Victims Squad.
In early December, the former male model Jason Boyce filed a lawsuit against Weber accusing him of inappropriate touching during a casting session that took place in December 2014 at Weber's apartment. At the time, Boyce was 28, and Weber was 68.
A few days after the news of Boyce's case broke, a second male model named Mark Ricketson came forward to claim that Weber also sexually harassed him in a similar manner 13 years ago, when he was 18. At a press conference (where Boyce was also present), Ricketson's lawyer, Lisa Bloom, said he can't sue because the statute of limitations for his case have expired, but he may testify as a corroborating witness in Boyce's case, which is still ongoing.
Weber appears to have some fashion-industry leaders still on his side. Vogue creative director-at-large Grace Coddington posted an Instagram with him at an event celebrating his new book, All-American Glory Be in mid-December. However, the photo has since been removed.
As of right now, Carine Roitfeld and aspiring-photographer Brooklyn Beckham are among those who liked Weber's Instagram post.