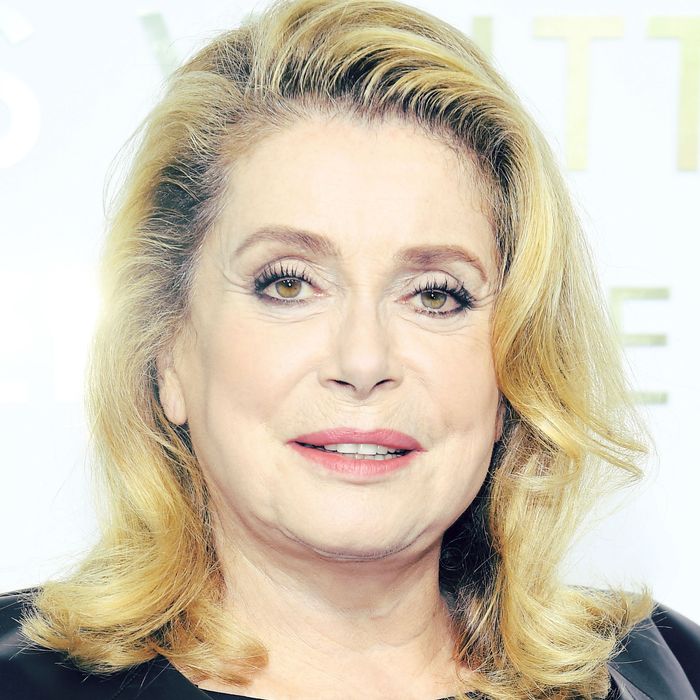 Actress Catherine Deneuve.
Photo: Pascal Le Segretain / Staff/2017 Getty Images
Actress Catherine Deneuve has joined over 100 women in denouncing the #MeToo movement in a public letter in Le Monde newspaper. The letter says #MeToo, as well as its French equivalent, #Balancetonporc, or "expose your pig," has gone too far.
It briefly acknowledged that some of the outcry has been necessary, but only as it relates to sexual assault. Per the New York Times:
Rape is a crime. But insistent or clumsy flirting is not a crime, nor is gallantry a chauvinist aggression. As a result of the Weinstein affair, there has been a legitimate realization of the sexual violence women experience, particularly in the workplace, where some men abuse their power. It was necessary. But now this liberation of speech has been turned on its head."
The letter, published on Monday, says the movement and its global counterparts serve "the enemies of sexual freedom, of religious extremists, of the worst reactionaries." They don't clarify what sexual harassment is, but they do defend a man's right to hit on a woman. The authors of the letter say that they are "sufficiently farseeing not to confuse a clumsy come-on and sexual assault."
"A woman can, in the same day, lead a professional team and enjoy being the sexual object of a man, without being a 'promiscuous woman,' nor a vile accomplice of patriarchy," the letter reads.
The letter was published the day after actresses and actors showed up to the Golden Globe awards in black, as a show of solidarity with theTime's Up movement. In France, #Balancetonporc has revealed thousands of stories of sexual misconduct. In October, thousands of women publicly protested in 11 French cities.