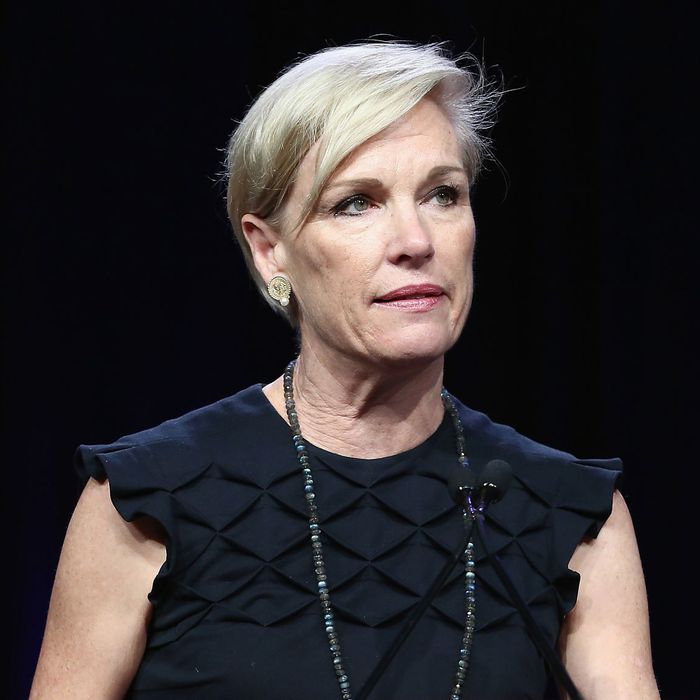 Cecile Richards.
Photo: Monica Schipper/Getty Images for The New York Women's Foundation
After over a decade of leading Planned Parenthood, Cecile Richards is reportedly preparing to step down from her role as president, per a new BuzzFeed report.
The report was based on information from two sources, while Planned Parenthood officials only told them that "Cecile plans to discuss 2018 and the next steps for Planned Parenthood's future at the upcoming board meeting." That meeting is scheduled to take place next week.
Richards, 60, has headed up the country's largest reproductive health provider since 2006. During that time, she's expanded its reach and fiercely defended reproductive rights as they've increasingly come under attack.
The Cut has reached out to Planned Parenthood for comment and a spokesperson gave us the same information about the upcoming board meeting. We will update this post as more news becomes available.