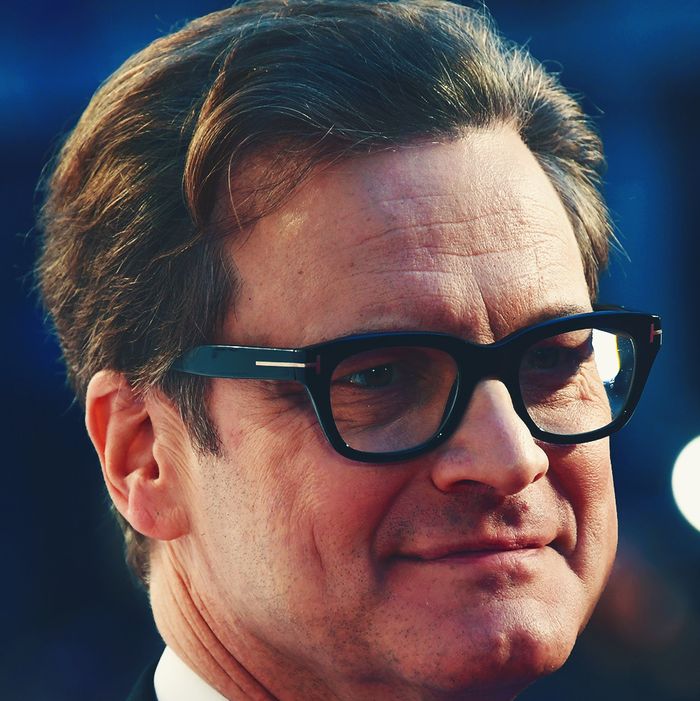 Colin Firth.
Photo: Gareth Cattermole/Getty Images for BFI
Actor Colin Firth told The Guardian today he will not sign onto any more projects with director Woody Allen.
"I wouldn't work with him again," said Firth, who acted in Allen's 2013 film Magic in the Moonlight. Firth has also been outspoken about the allegations against Harvey Weinstein, and has said he felt shame for not doing more to protect his colleagues.
Firth's statement comes on the same day that Dylan Farrow, Allen's adopted daughter, gave her first televised interview after alleging that her father Woody Allen molested her when she was 7.
But Firth is one of the first male actors who has come forward to say they won't work with Allen due to these allegations. Greta Gerwig, Rachel Brosnahan, Mira Sorvino, Rebecca Hall, and Timothée Chalamet have also said they won't work with Allen again. Chalamet and Hall said they would actually donate their earnings from his film to Time's Up.
Allen continues to deny these allegations, and accused the Farrow family of taking advantage of the moment. In a statement to CBS News he said: "Even though the Farrow family is cynically using the opportunity afforded by the Time's Up movement to repeat this discredited allegation, that doesn't make it any more true today than it was in the past."