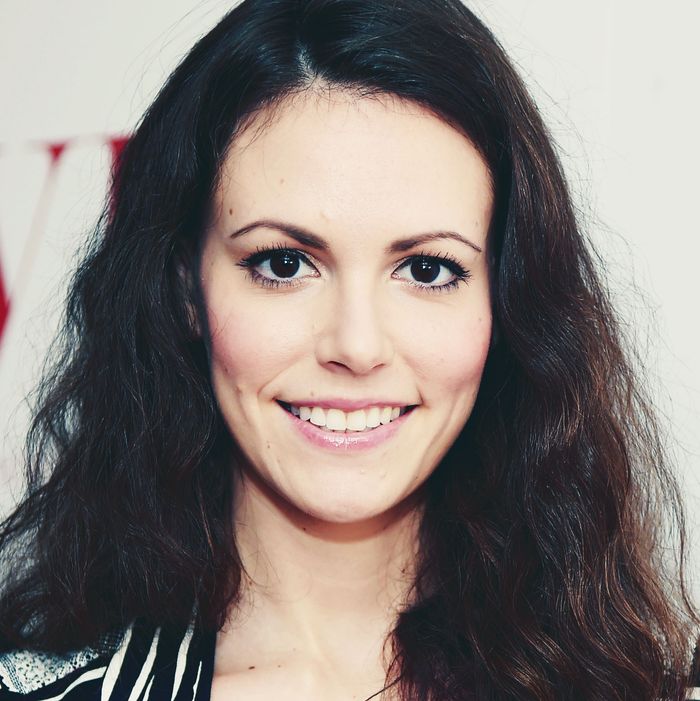 Photo: Michael Loccisano/Getty Images
On Thursday morning, Cosmopolitan dot com editor Amy Odell announced that she would be leaving the magazine after four and a half years to "pursue new projects." WWD reports that she will be replaced by Jessica Pels, who has held the position of site director at Marie Claire since 2014.
In a letter to the Cosmo staff, which Odell also published on her personal Twitter account, Odell recounts the magazine's online growth over the years, including the fact that it's more than tripled its audience to 36 million monthly unique visitors.
"But those are just the numbers," Odell writes. "I am even more proud of how we expanded the scope of Cosmo's content to include a wide range of political, feminist, and LGBTQ topics. Our interview with Ivanka Trump before the presidential election was a particular high point, as was our recent guide on how to run for office."
Odell concludes her letter: "But mostly, I am proud that we approached the challenge of creating media for young women with the assumption that those women are smart."
Prior to becoming the editor of Cosmo's website, Odell began her journalism career in 2007 as a party reporter for New York, ultimately becoming one of the founders of this very website, the Cut, in 2008. Odell was then an editor at BuzzFeed from 2012 through 2013.
The news of Odell's departure follows a long list of magazine shake-ups, particularly at Hearst. In September, Elle announced that Nina García would replace Robbie Myers as editor-in-chief. And then longtime creative director Stephen Gan left Harper's Bazaar to join García at Elle. Over at Condé Nast, Teen Vogue editor-in-chief Elaine Welteroth also left the magazine business in January to "pursue other projects," specifically in film and television. However, Michele Promaulayko remains at the helm of Cosmo.
Odell has not yet announced what she'll be doing next.
This post has been updated to include Amy Odell's replacement.