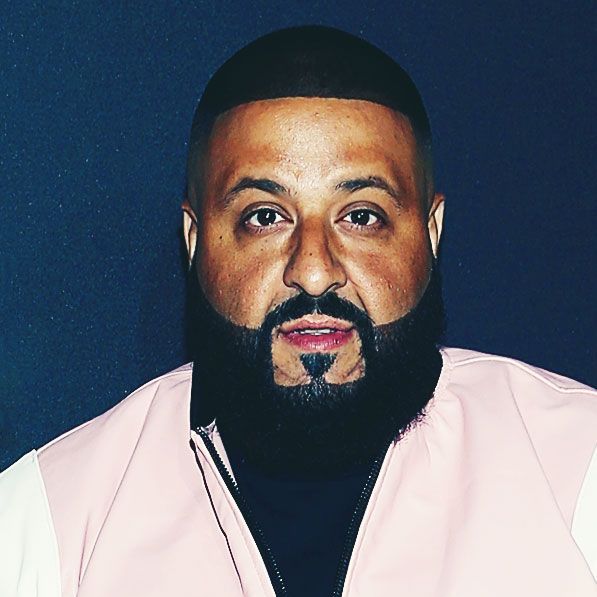 DJ Khaled.
Photo: Phillip Faraone/Getty Images for Ciroc
DJ Khaled is already both a dancing DJ and a father to the busiest baby in hip hop — but now, he's also taking on another role: social-media ambassador for Weight Watchers.
Khaled will be sharing his weight-loss journey on social media throughout 2018, while promoting the company's "WW Freestyle" program. According to CNBC, Khaled has 3.92 million followers on Twitter, 8.9 million on Instagram, and gets between 3 and 4 million views each time he posts on Snapchat. The DJ has been paired with a Weight Watchers coach and is following the program through its mobile app. And he's apparently already lost 20 pounds because of Weight Watchers.
But what inspired Khaled to lose weight? His love for his son, Asahd, of course! Khaled explained in a statement:
"Weight Watchers is all about being great and being your best self. My son is my love, my life, and I need to be great for him. To be great is to be healthy; to be healthy means a shift in my lifestyle, and the new WW Freestyle program is all about healthier habits for my life. The WW program and community is my partner in this process to greatness, and I'm grateful for what's to come and to share my journey with you all."
Hopefully baby Asahd will make a cameo in Khaled's new #sponcon.