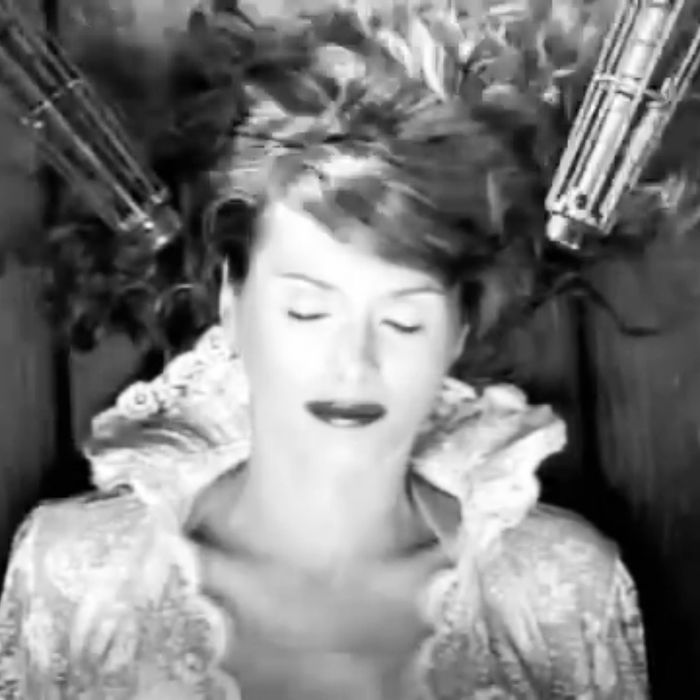 Melania Trump in an Aflac commercial.
During a Wednesday visit in the Oval Office, Donald Trump was given a pair of socks by an employee of the Aflac Insurance company. The socks, of course, featured a duck print (the insurer's mascot). And as a thank you, Trump, in turn, reminded the world that his wife, Melania, once starred in an Aflac commercial.
As you'll recall, Melania occasionally worked as a model before becoming the First Lady. And during the Wednesday meeting, Trump told the Aflac employee (per the Ledger-Enquirer), "Your chairman I know very well and he's done a fantastic job. He actually a long time ago hired my wife to do a big commercial, an Aflac commercial, and think it was a successful commercial, too."
As the Daily Mail notes, the commercial in question — which just so happens to still be posted online (thank God) — was shot in 2005, when the Trumps were newlyweds (and only one year before his alleged affair with adult-film star Stormy Daniels). The commercial seeks to take the voice of a "lovely woman" and give it to the Aflac duck, by swapping their brains in an evil scientist-esque experiment.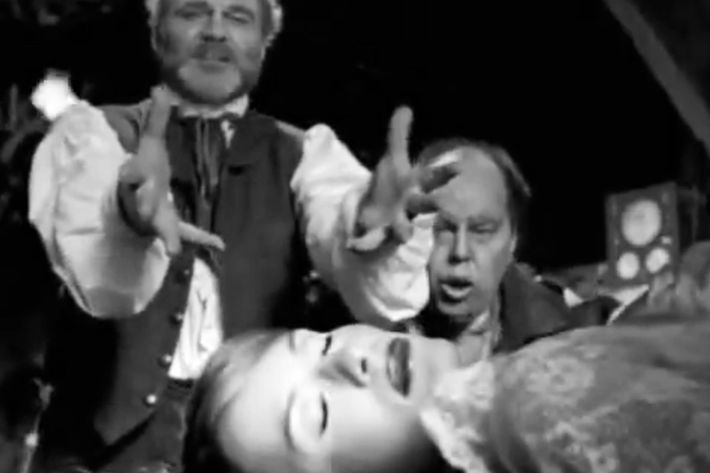 The ad ends with Melania quacking "Aflac" in the duck's voice and screaming as she looks at her newly webbed duck feet. And you know what, the commercial is truly some of her best acting work. Check out the full ad below.