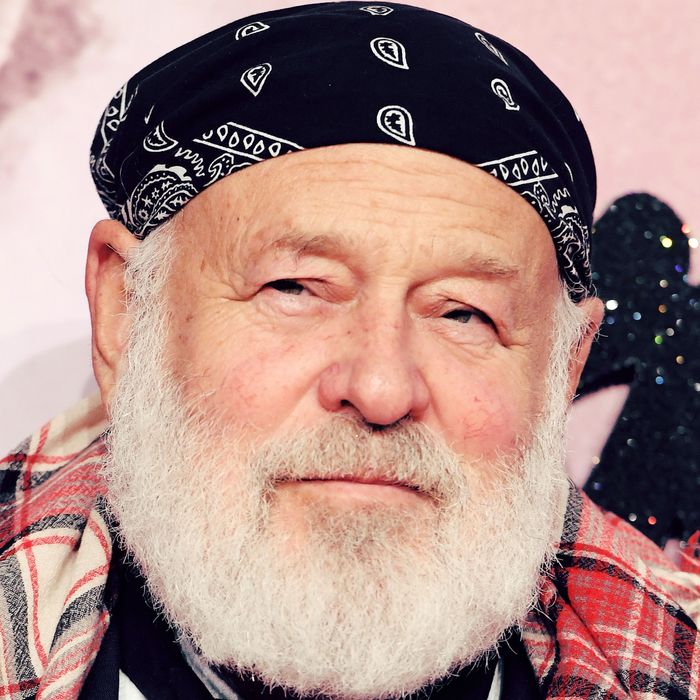 Bruce Weber.
Photo: Stuart C. Wilson / Stringer/2016 Getty Images
The allegations against Bruce Weber are mounting. In a new Business of Fashion report, four more male models say the photographer sexually harassed them during photo shoots. The allegations date as far back as 1982.
DJ Janney said that while on a break during a shoot in 1982, Weber asked him to undress first to his underwear, then completely nude. Weber said that the photos were to take to Calvin Klein. Janney refused to get completely nude, and said he realized that the photos were for "[Weber's] own use, and to show Calvin." While on a shoot with his brother, Weber asked them to "pretend to be boyfriends" and Janney says they were subjected to verbal abuse when they refused. He believes Weber then "blacklisted" him from the industry.
In 2006, a fit model, Christopher Cates, said that Weber asked him to go into a guest room away from the crew. Cates said he was asked to completely undress and Weber inappropriately touched him and took photos.
Two years later, Alex Geerman says that Weber asked him to undress for "breathing exercises" and touched him around the genitals. Geerman said he was so upset at the time he left the shoot and told his mother, but now believes that Weber didn't do anything wrong. "It took me years to figure out, it wasn't a sexual thing," Geerman told BoF. "It was an art thing."
The final male model who spoke on the record to BoF was Ryan Vigilant, who said the photographer touched him inappropriately on a shoot in 2008.
Almost thirty male models and former assistants accused Bruce Weber and fellow photographer Mario Testino of sexual exploitation in a report from the New York Times published last week. Weber is also being sued by a model for sexual harassment. When asked for a statement for the new allegations against the photographer, a representative for Weber said he stood by his statement to the New York Times. In the statement, he called the claims "outrageous."
"I have used common breathing exercises and professionally photographed thousands of nude models over my career, but never touched anyone inappropriately."
Read the full report here.