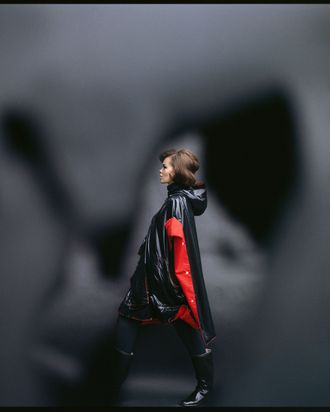 Untitled,
1962, by Gordon Parks.
Photo: Gordon Parks/Courtesy of and Copyright The Gordon Parks Foundation
Every photograph taken by Gordon Parks tells an intimate story: a private glimpse of Malcolm X during a rally, for example, or a woman draped in fur on a deserted Park Avenue. A new exhibit in New York celebrates some of the late photographer's lesser-known images, such as portraits of artists at work in their studios and street-style shots from the 1940s and '50s. The show opens January 11 at Jack Shainman Gallery.
Born in Kansas in 1912 and self-taught, Parks became the first African-American staff photographer for Vogue and Life magazines.
Throughout his career he took black America as seriously as he took fashion, documenting Harlem residents and the Jim Crow South while producing glamorous fashion spreads. He addressed stark differences between those worlds in a moving 1968 photo essay for Life titled "A Harlem Family," writing, "There is something about both of us that goes deeper than blood or black and white. … I too am America. America is me. … Look at me. Listen to me. Try to understand my struggle against your racism. There is yet a chance for us to live in peace beneath these restless skies."
The gallery show titled "Gordon Parks: I Am You | Part 1," features fashion shots along with photos of artists Helen Frankenthaler and Alberto Giacometti, among others, in their studios, surrounded by their art and lounging on canvases. Part two of the exhibition opens February 15, just after part one closes. Scroll ahead for a preview of part one.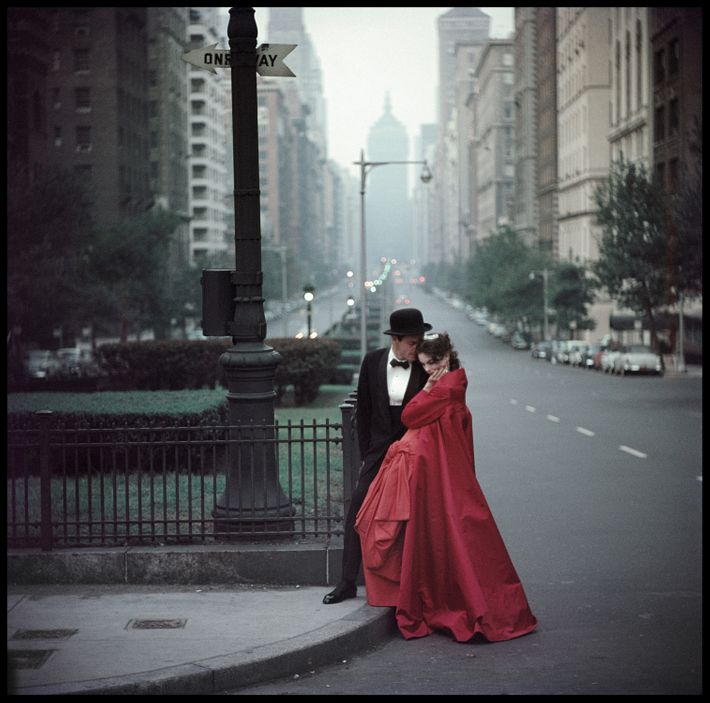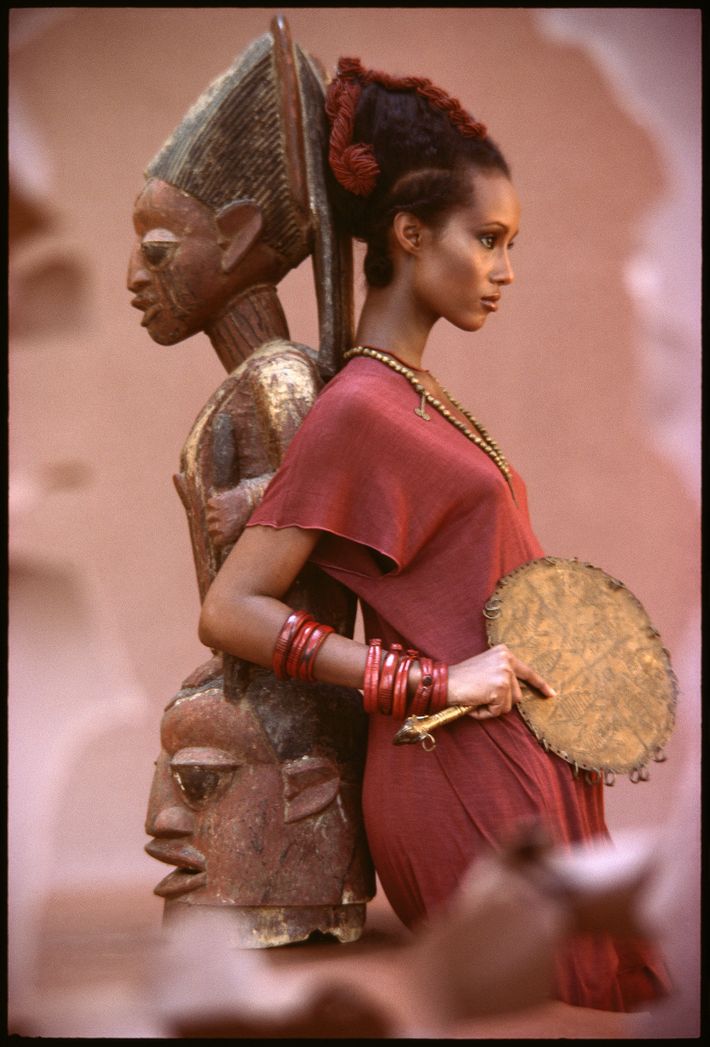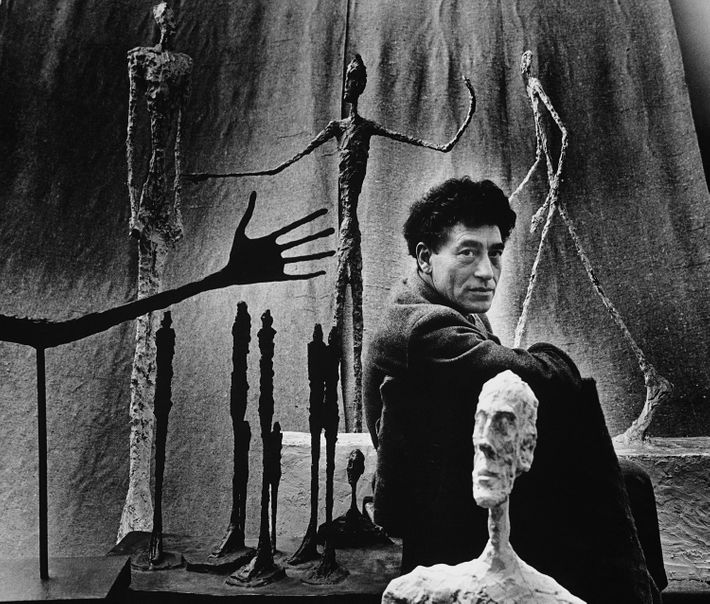 "Gordon Parks: I Am You | Part 1," will be on view from January 11 to February 10 at the Jack Shainman Gallery.