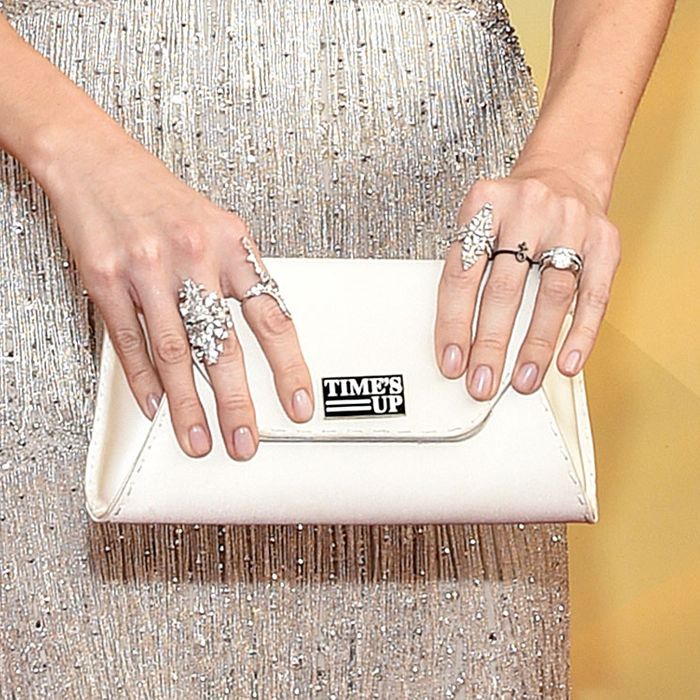 Photo: John Shearer/Getty Images for People Magazine
Following the red-carpet funeral that wasn't at the Golden Globes earlier this month, the music industry will be taking a similar stance against sexual harassment this Sunday, this time using white roses.
The initiative is being led by Voices in Entertainment, a group of 15 women with Meg Harkins of Roc Nation and Karen Rait of Interscope/Geffen/A&M Records at the helm. In a letter sent out to members of the music industry, the women encouraged Grammy attendees wear a white rose in support of the Time's Up movement.
"We choose the white rose because historically it stands for hope, peace, sympathy and resistance," the letter read.
According to People, Dua Lipa, Halsey, Cyndi Lauper, and more have already agreed to wear a rose to the event.
The news of this initiative comes amid updates in the case of Russell Simmons, who is being sued by over ten women for rape or attempted rape. In December, Taylor Swift received $1 in a settlement after DJ David Mueller groped her at a meet-and-greet in 2013.