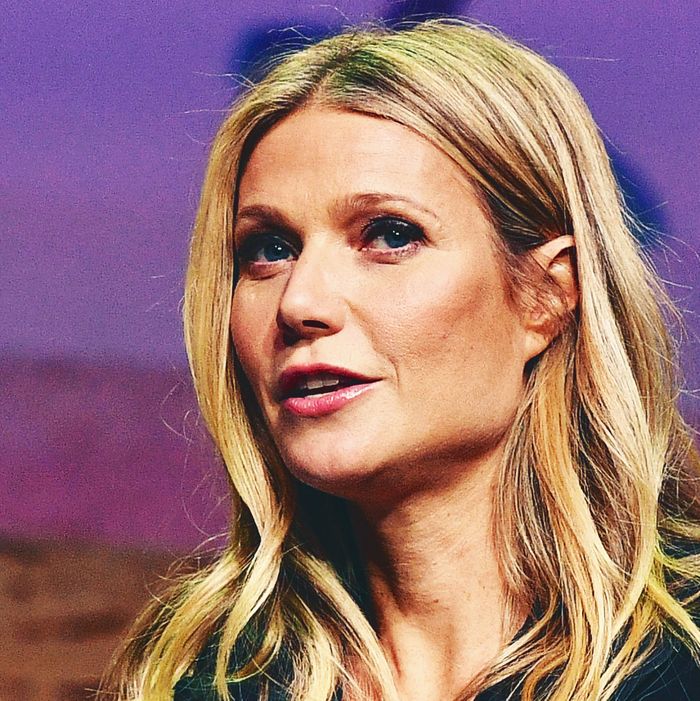 Gwyneth Paltrow.
Photo: Mike Windle/Getty Images for Airbnb
Have you ever looked at a freshly brewed pot of coffee and thought "That should go in my butt." No? Well, according to Goop, you're missing out.
In their annual detox guide, released on Thursday, the experts at Gwyneth Paltrow's lifestyle and wellness empire recommended a series of products to "Supercharge Your Detox", including a $4,099 two-person sauna, metaphysical colon hydrotherapy, and the Implant O'Rama at-home coffee enema.
The device includes a quart-sized glass bottle with a squeeze pump, and two silicone catheters, so you can finally fill your colon with java from the comfort of your own home.
Per the Implant O'Rama website: "Coffee enemas can mean relief from depression, confusion, general nervous tension, many allergy-related symptoms and, most importantly, relief from severe pain."
Per the American Journal of Gastroenterology, on the other hand: "Coffee enema has been used as an alternative therapy for various diseases, including cancer and constipation. However, its effect has not been proven and complications are not well known." And as HuffPost points out, there have been a number of deaths related to coffee enemas, and at least one person suffered severe rectal burns.
But, if you choose to move forward with your caffeinated-enema plans anyway, Implant O'Rama has just the song for you: