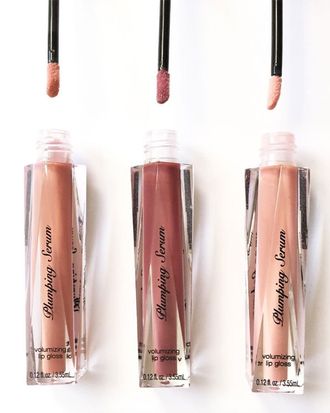 Photo: Courtesy of Instagram/hardcandylife
Beauty company Hard Candy has applied to trademark #MeToo, the social-media campaign against sexual assault and harassment. TMZ first reported the news and a search on the U.S. Patent and Trademark database shows that the brand applied for a trademark application for the hashtag on October 20, a few days after it began trending.
According to Jerome Falic, CEO of Falic Fashion Group which owns Hard Candy, the acquisition is not an attempt to monetarily capitalize upon the movement. Falic told TMZ that "the company's intention is to give back to women worldwide." Another source indicated that proceeds would be donated to the cause (it wouldn't be the first lipstick created for a cause). It takes more than three months for an application to be approved but if it does, #MeToo lipsticks and fragrances could be on the way. But what color palette and scent would be encapsulate the resistance?