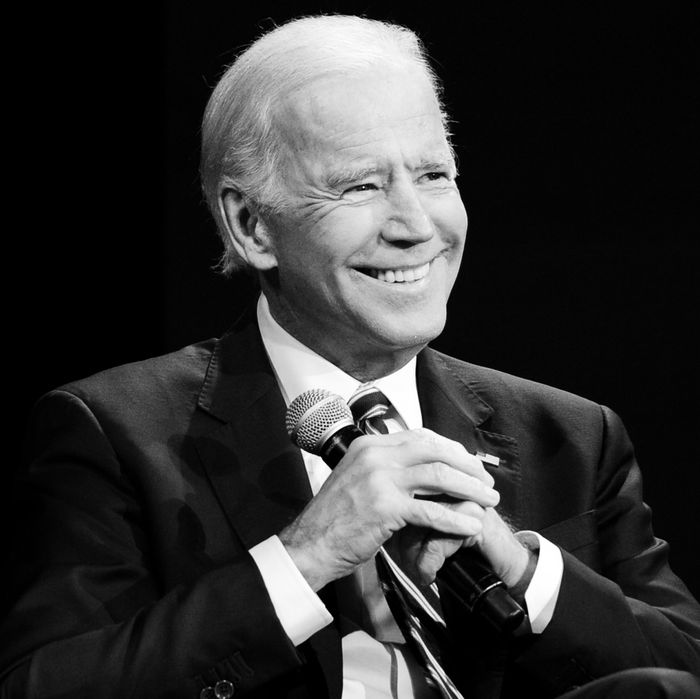 Joe Biden.
Photo: Craig Barritt/Getty Images for Glamour
Former vice-president Joe Biden let his inner Baby Boomer shine during an event at which he derided millennials for not having it all that bad.
When speaking to Los Angeles Times journalist Patt Morrison, he touched upon public service and how difficult it was growing up during a war and at a time when "women were still viewed as second-class citizens." (Two things that millennials certainly have no experience with!)
"The younger generation now tells me how tough things are. Give me a break. No, no I have no empathy for it — give me a break," he began, before adding that his generation managed to fix everything. "Because here's the deal, guys. We decided that we were going to change the world and we did. We did. We finished the civil rights movement to the first stage. The women's movement came into being."
Way to appeal to that young voter base for 2020!