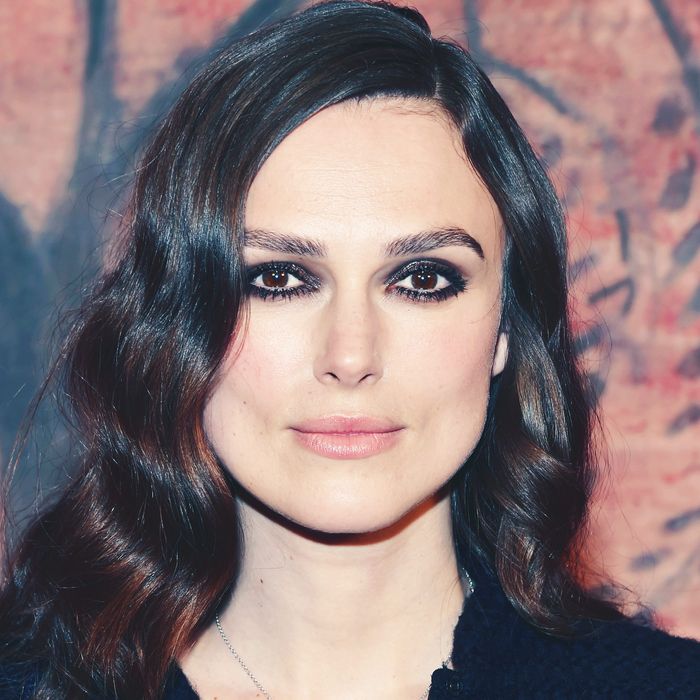 Keira Knightley.
Photo: Pascal Le Segretain/Getty Images
We more often see Keira Knightley donning corsets in period pieces than portraying modern characters. In a new interview with Variety, the actress revealed that she's actively chosen to steer clear of films set in the present (well, for the most part), as she finds that they generally feature female characters who are sexually assaulted.
"I don't really do films set in the modern day because the female characters nearly always get raped," Knightley told Variety. "I always find something distasteful in the way women are portrayed, whereas I've always found very inspiring characters offered to me in historical pieces."
The wig enthusiast went on to say that she's seen "some improvement" in the industry. "I'm suddenly being sent scripts with present-day women who aren't raped in the first five pages and aren't simply there to be the loving girlfriend or wife," she said. Progress!