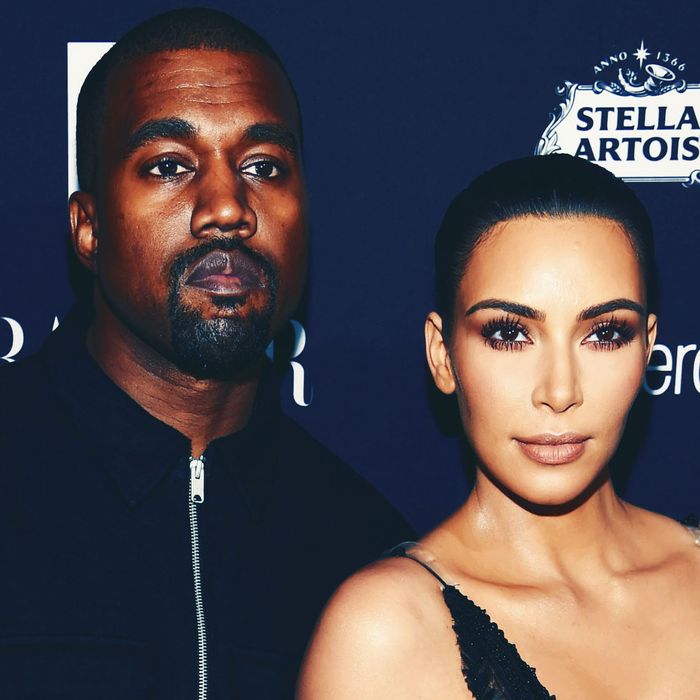 The parents of Chicago West.
Photo: Dimitrios Kambouris/Getty Images for Harper's Bazaar
The city of Chicago, Illinois, has been truly blessed: Kim Kardashian announced on Friday that she and husband Kanye West named their newborn daughter Chicago — or Chi, for short. Understandably, the residents and corporate entities of Kanye's hometown (and the third-most populous city in America, baby!) are very excited about Chicago's newest namesake and have been celebrating the news on social media. Here are some of the most Chicago reactions to Chicago West.
From the Chicago Bears:
An observation about Chicago highway signs:
A Chicago baseball team makes this about them:
A Chicago-set TV drama sends its congratulations:
From a Chicago deep-dish pizza chain:
The musical Chicago on baby Chicago:
And finally, the official guide to Chicago gave its approval: