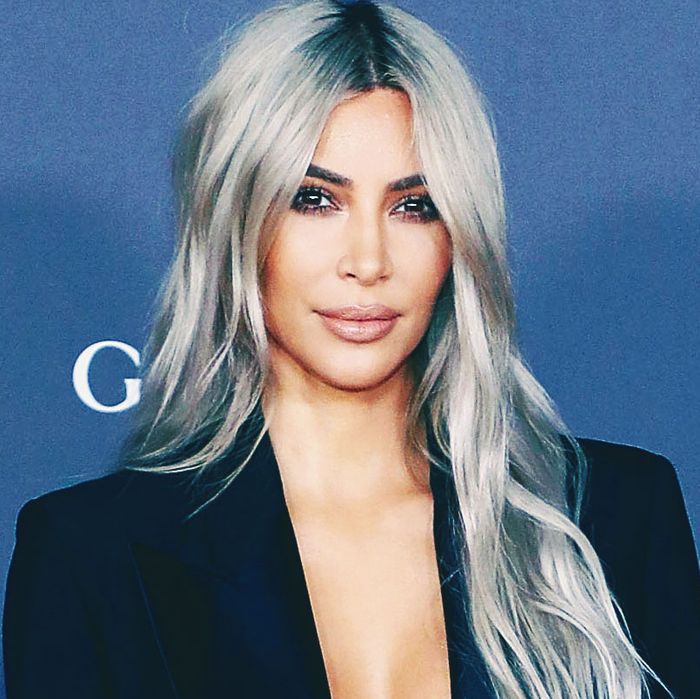 Kim Kardashian West.
Photo: Taylor Hill/Getty Images
Kim Kardashian West will never have a bad hair day. On Monday's episode of Keeping Up with the Kardashians, the beauty entrepreneur told mom Kris Jenner that she's added a clause to her will mandating that her hair will always be "done," reports People.
"I put it in my will that I have to always have my hair done if I am like, cannot talk to myself or like, communicate," she said. Kardashian West then promises to extend Jenner the same courtesy: "I will make sure that your hair is always done if you don't know your name. You'll have great hair." Those are just the fringe benefits to being a cut above the rest and a Kardashian family member.