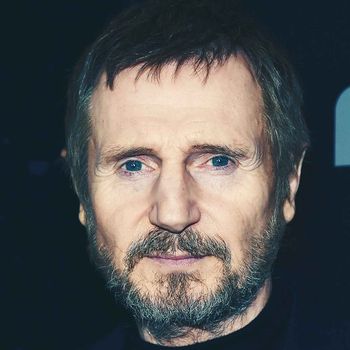 Liam Neeson.
Photo: Jamie McCarthy/Getty Images
Liam Neeson may have a very particular set of skills, but a willingness to take a pay cut to try to close the gender wage gap is apparently not among them.
He was asked about the issue during the press junket for his new film, The Commuter, which I can only presume is about withstanding the horrors of morning rush hour on a failing subway system. Neeson spoke out against the disparity, calling it "fucking disgraceful." He also added that men "started it, so we have to be part of the solution."
Then he was asked if he would be willing to take a pay cut to even things out. "NO!" he responded. "Pay cut? No, no, no, no, no. That's going too far."
Hey, at least he's being honest.