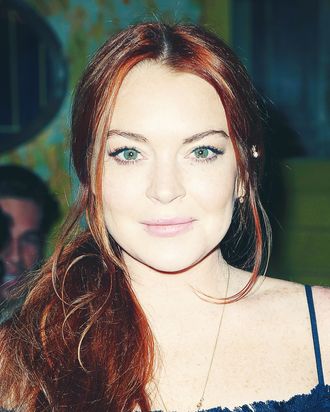 Lindsay Lohan, makeup mogul.
Photo: Chance Yeh/Getty Images
While it's normal for famous people to have two or three jobs, Lindsay Lohan has about ten. She is an actress, singer, club owner, island designer, author, model, and, apparently, she is also an aspiring makeup mogul.
A guest on The Wendy Williams Show today, Lohan explained that she's launching a beauty line. It appears to include a few lipsticks, eye shadow, and a cream foundation, according to a photograph projected on the show. Lohan said that she would talk about the beauty line at a later point with Williams, but she didn't.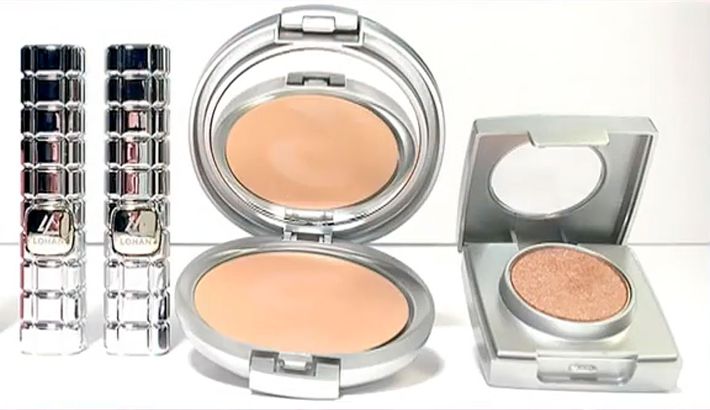 Last month, Lohan also told Extra that she is "doing fragrance." 2018 is looking pretty great for Lohan, just as her shaman predicted.
Watch the full interview below.