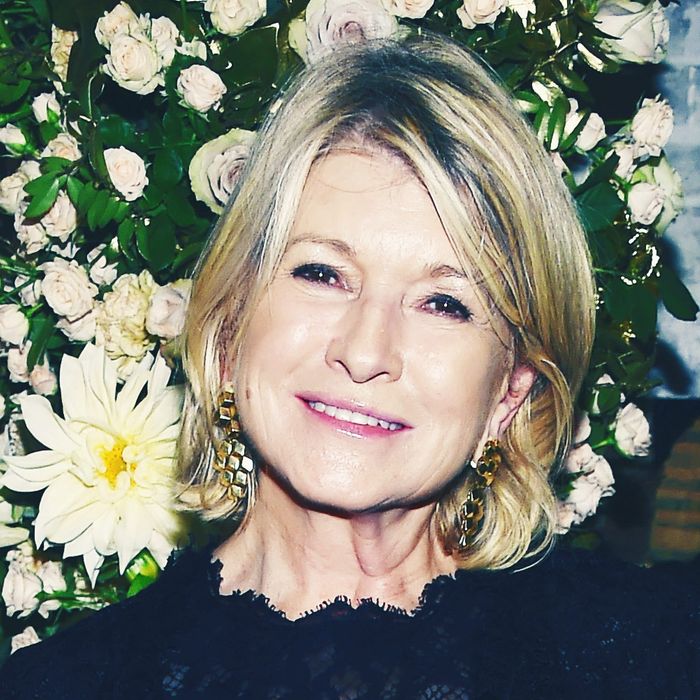 Photo: Dimitrios Kambouris/Getty Images for Vanity Fair
Despite what Ansel Elgort may tell you, we have to agree with Martha Stewart that bomb cyclones are best experienced indoors. Stranded by flight cancellations on Thursday, Stewart put out an S.O.S. on Instagram saying she was worried for her citrus crops and asking for things to do in inclement weather in Palm Beach. Shortly afterwards she posted from a spa, where she appeared to be getting a pedicure while Instagramming staff-taken photos of her New York estate in the snow.
Oh, to be a rich celebrity on a snow day.