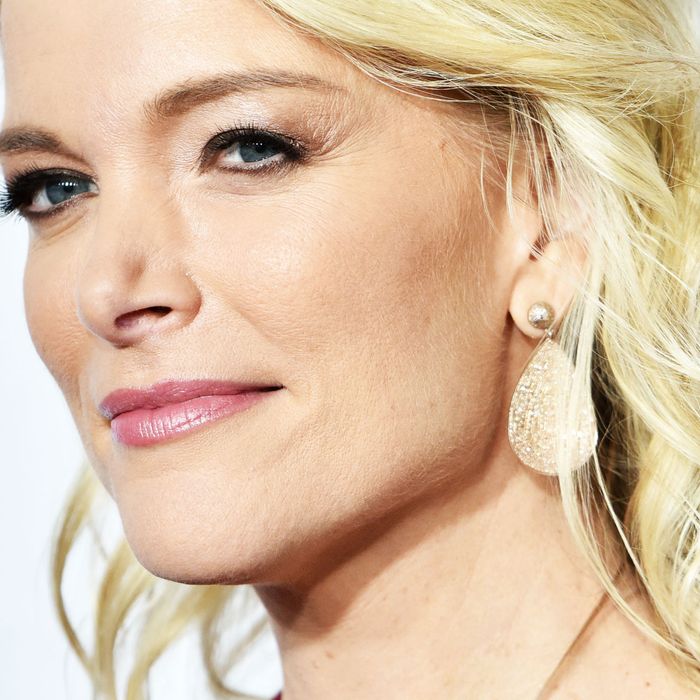 Megyn Kelly.
Photo: Bryan Bedder/Getty Images for Bob Woodruff Fo
Turns out Megyn Kelly isn't just ruining the mornings of everyone watching her NBC show — she's apparently ruining the mornings of all the NBC executives behind the scenes, too. According to "Page Six", Kelly has been trying to book a controversial guest for Megyn Kelly Today who has reportedly "appalled" the bosses: former E! News host Catt Sadler.
Kelly, who has had a hard time getting anyone to come on her show, wants to have Sadler on to discuss her public battle with E! over her now-infamous pay gap. In December 2017, Sadler announced she was leaving E! News after discovering that her male co-host was making nearly twice her salary, and since then, the Sadler-E! relationship has only become more strained.
The issue is, NBCUniversal is the parent company of both E! and NBC, and NBCUniversal obviously doesn't want Kelly bringing someone on NBC who will certainly criticize its sister network. The whole Golden Globes debacle was enough for them.
"They are appalled [Kelly] would use their own airtime to criticize the company," an insider told "Page Six." "It was bad enough when Debra Messing weighed in on [Sadler's grievance] on the Golden Globes red carpet on NBC. Now Megyn is going to put Catt front and center — on NBC! Yikes."
Perhaps it's time for Kelly to give in and have Michael Wolff on her show.