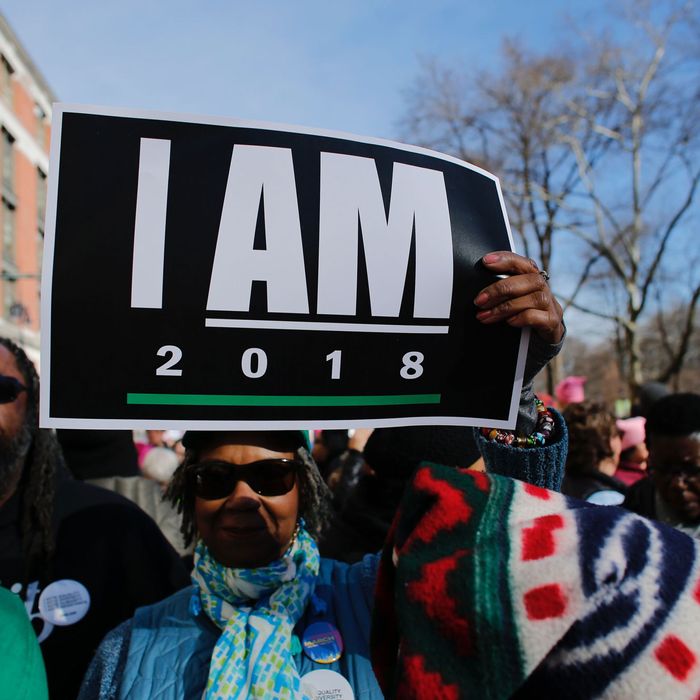 Photo: KENA BETANCUR/AFP/Getty Images
The 2017 Women's March was one of the largest single-day demonstrations in recorded U.S. history, and in many ways, it feels like women and minorities haven't stopped marching since. At this year's Women's March, hundreds of thousands of people flooded the streets in cities across the country, proving that this movement has not lost its momentum.
While New York City and Washington, D.C., hosted some of the larger events — according to a senior adviser to Mayor Bill de Blasio, 120,000 people showed up for New York City's march — turnout was similarly high across the U.S. Some cities, like Chicago and Philadelphia, estimate that more people may have marched this year than last.
Though not all marches have finished — and some have not even started — here are some of the most powerful images of the protests so far: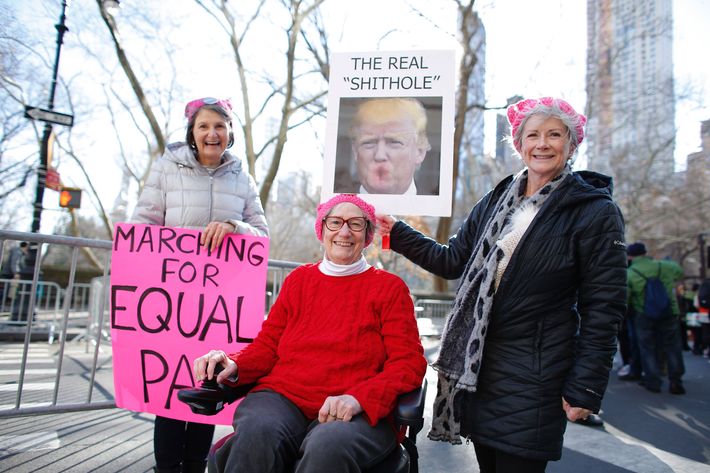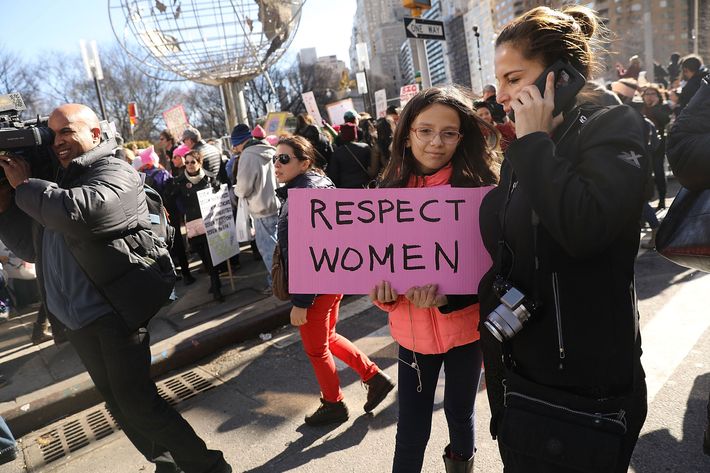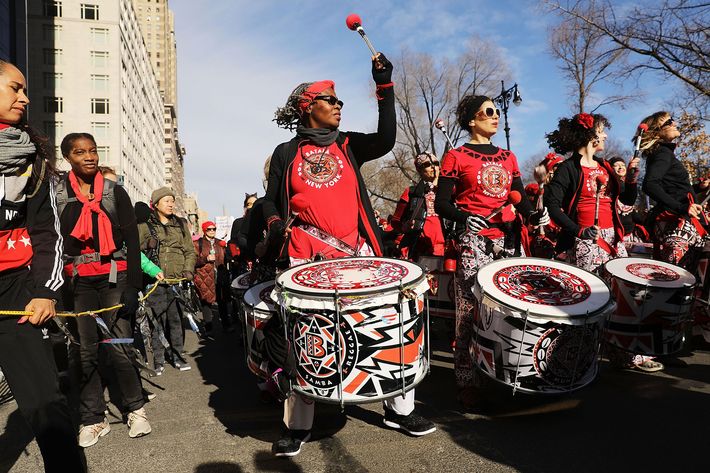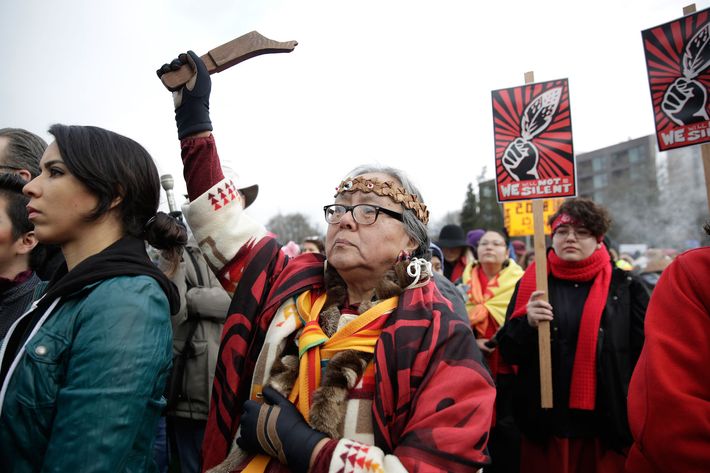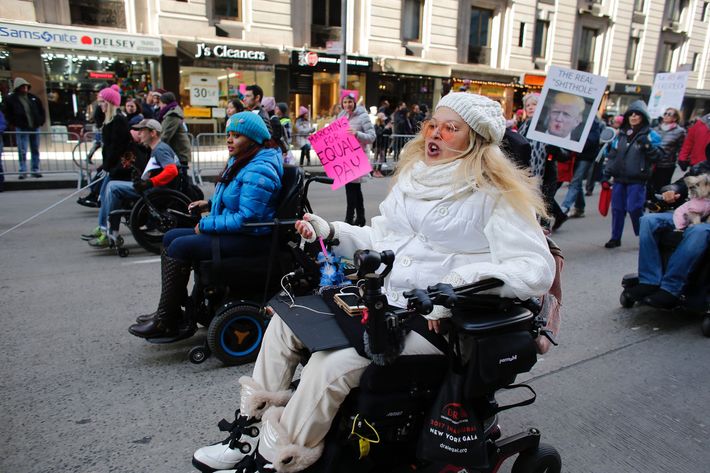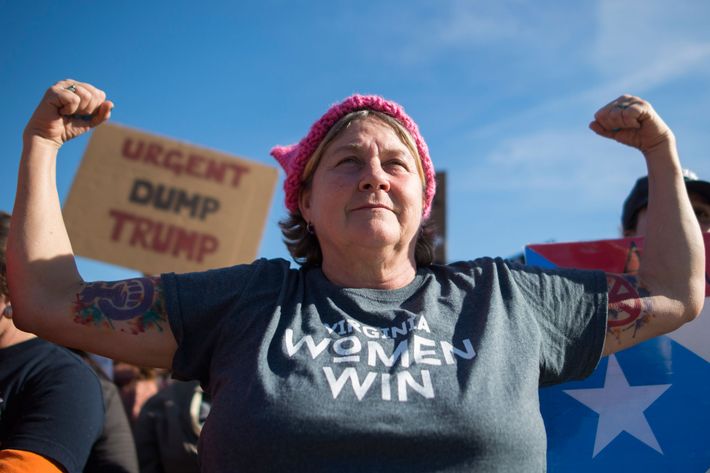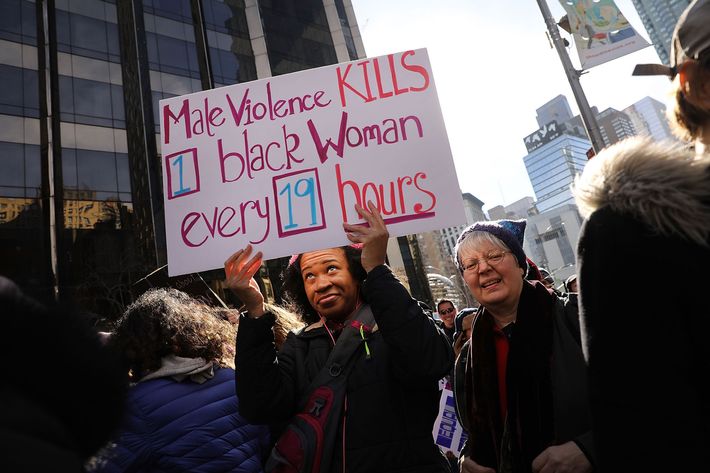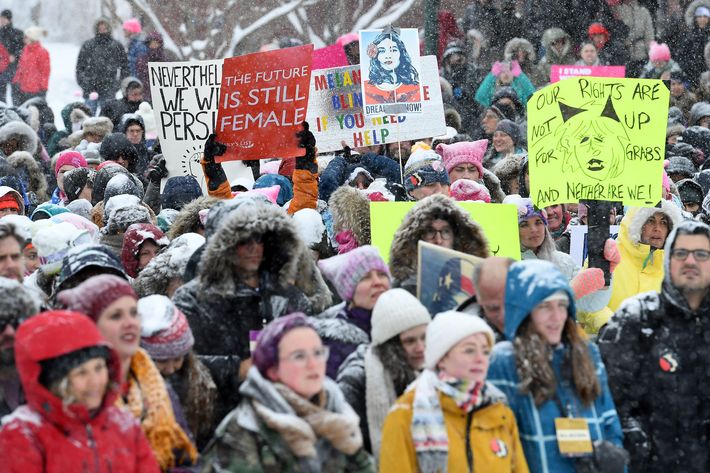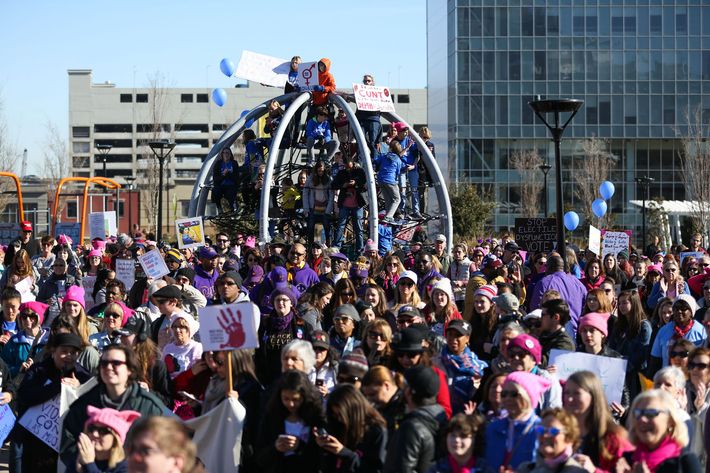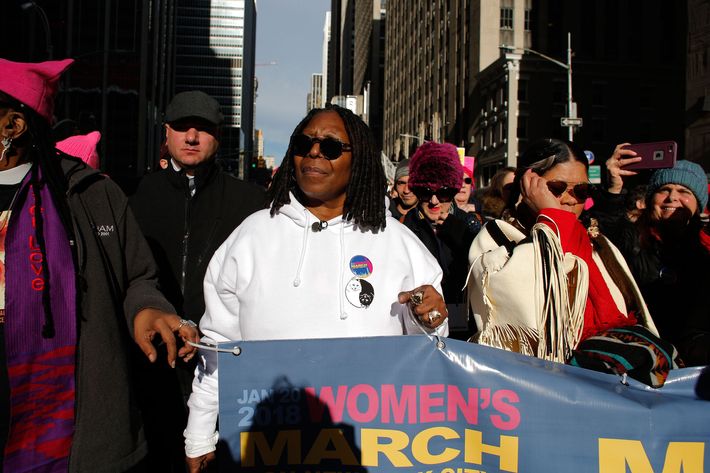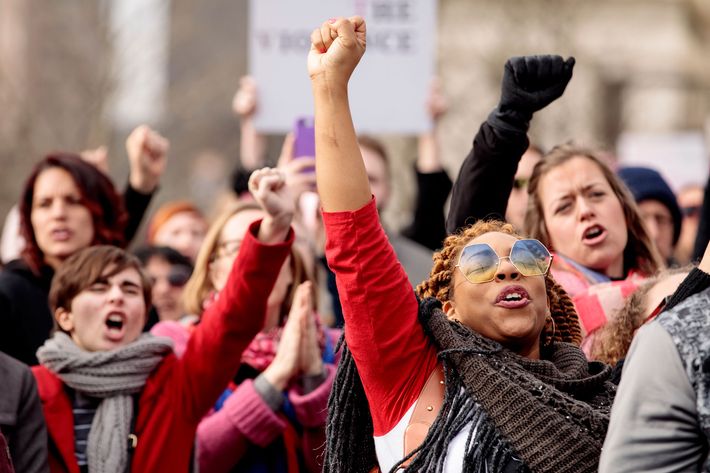 The only people unwelcome at the marches were those who support the actions of the Trump administration — and consequently, they were kindly escorted out.