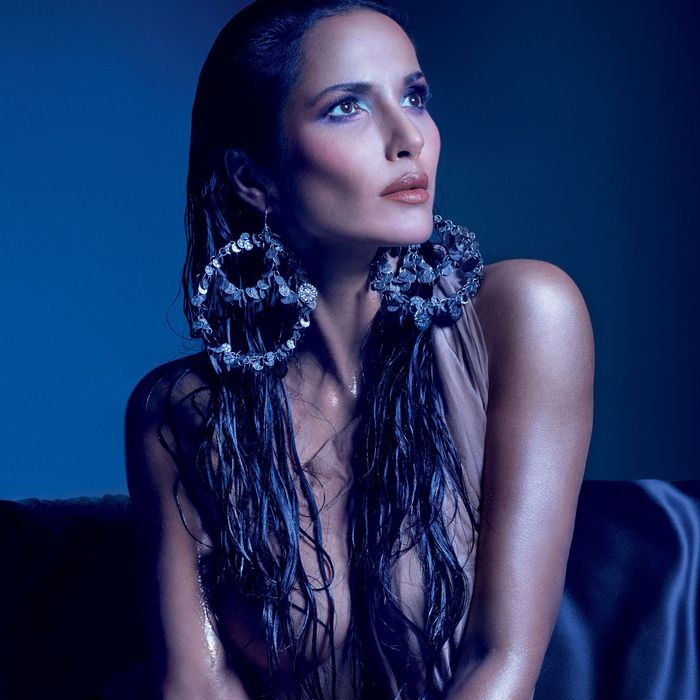 Padma Lakshmi for M.A.C.
Photo: Courtesy of MAC
Top Chef host and dating guru Padma Lakshmi is tossing some flavor into M.A.C Cosmetics. She and the brand announced today that they'll be launching a capsule makeup collection on March 15.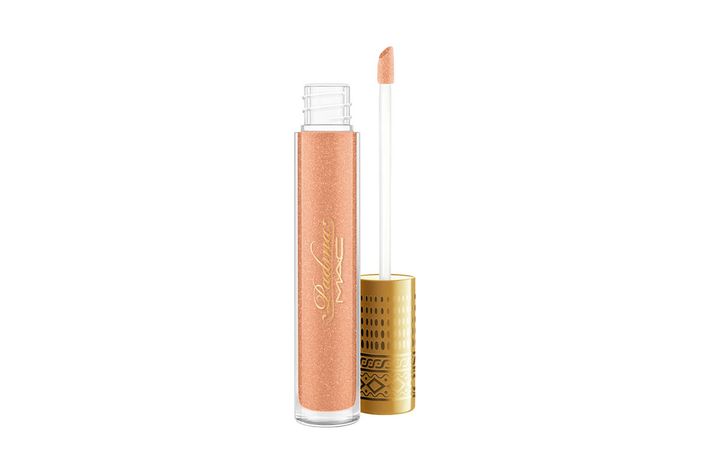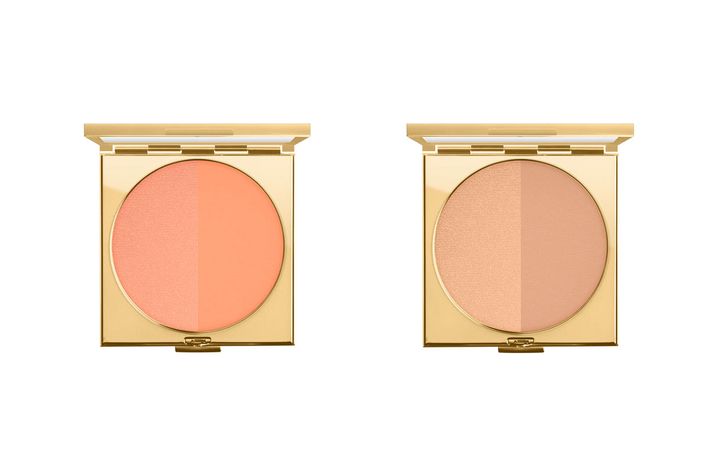 The 17-piece line includes three brushes (two eye-shadow brushes and a cheek contour brush), a sparkly nude lip gloss, and two blush compacts.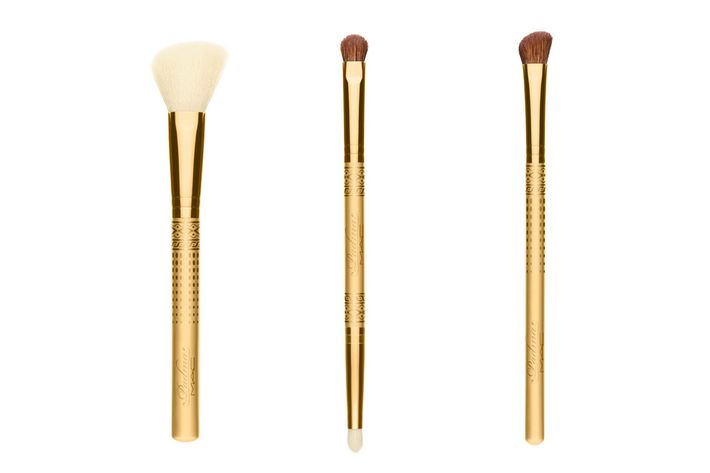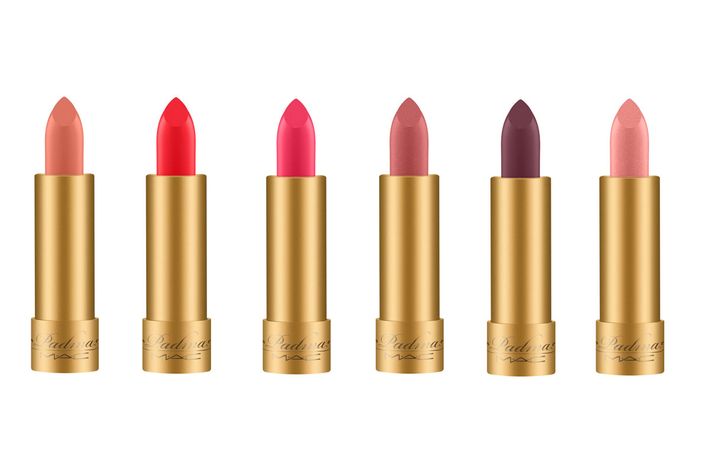 According to M.A.C, the makeup is tailored for both understated daytime looks and more ambitious nighttime wear. The collection's lipstick is the most obvious example of that. The creamy apricot, soft pink, and matte rosy nude lipsticks are office- and errand-friendly, while the line's red, plum, and fuchsia shades are bold enough to stand out at night. Two eyes-hadow quads and three dual-ended eye pencils cap the collection.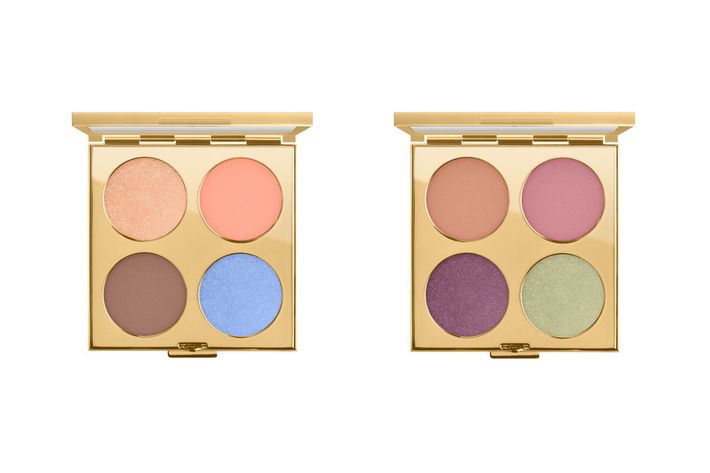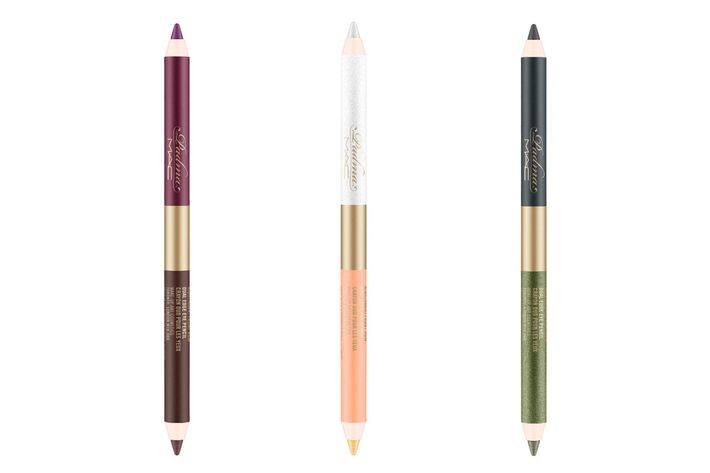 Customers can purchase the makeup at maccosmetics.com, or, in Top Chef speak, you can "pack your tools and go" to select M.A.C stores in March.