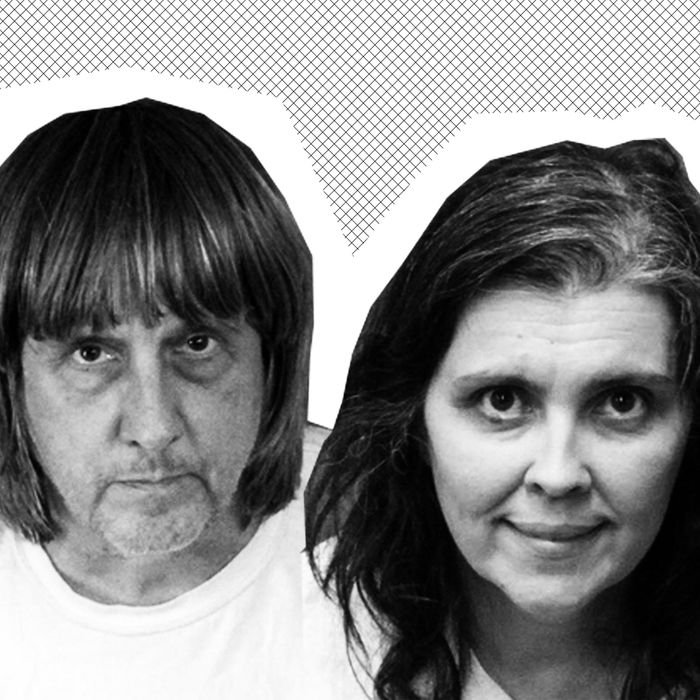 The California couple accused of holding their 13 children captive at home have formally been charged with torture and child imprisonment, the Associated Press reports.
David and Louise Turpin of Perris were arrested on Sunday after authorities discovered their 13 children, aged 2 to 29, in a "house of horrors." Police initially thought they were all minors, and were shocked to learn that seven of the siblings were adults because they were so malnourished. Several of the Turpin children were shackled to furniture and it was revealed on Thursday that they were only allowed to shower once a year.
Here are all the charges; if convicted, they face life in prison:
Prosecutors filed 12 counts of torture, seven counts of dependent adult abuse, six counts of child abuse and 12 counts of false imprisonment against the couple. David Turpin was additionally charged with one count of a lewd act on a child under age 14.
Prosecutors did not include the 2-year-old because he appeared to be adequately fed.
Riverside County District Attorney Mike Hestrin accused the Turpins of "severe, emotional, physical abuse," calling their alleged behavior "depraved conduct."