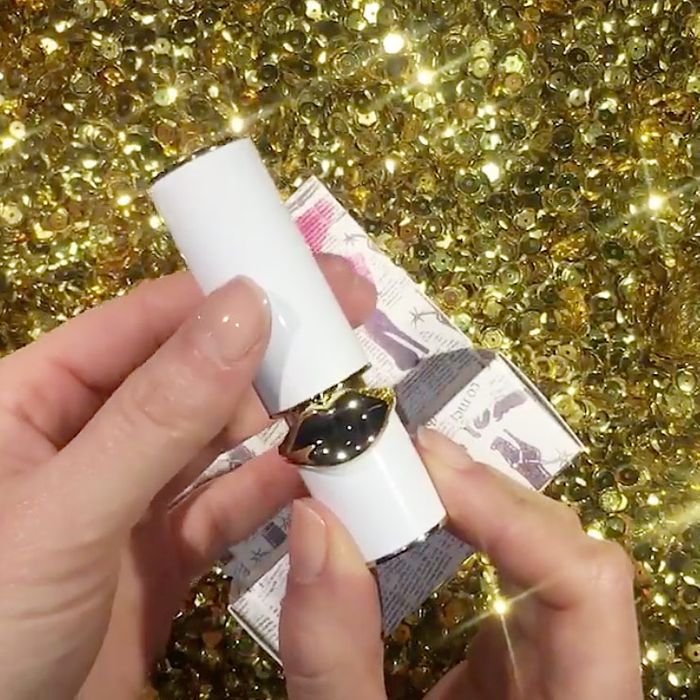 Lip Fetish by Pat McGrath.
Photo: Courtesy of Instagram/patmcgrathreal
Pat McGrath, mother of makeup in the fashion industry, is going back to basics. Specifically, today at noon she's releasing a new lip balm exclusively on her website called Lip Fetish, a hydrating, anti-aging balm that comes in a signature lacquered white tube.
The simple, non-sparkly formula is a departure from the glittery colors and hyper-pigmented products that McGrath typically sells. Check out the campaign video below, starring model Alexis Jae and soundtracked to the crooning classic "I Only Have Eyes For You."
This is McGrath's first foray into quasi skin-care, but hopefully not her last. The makeup artist is known and loved for her products that truly deliver. Lip Fetish goes on sale today, January 4, at 12 p.m. EST. If you're camping inside, hiding from the winter cyclone with some online shopping to do, head over to patmcgrath.com.