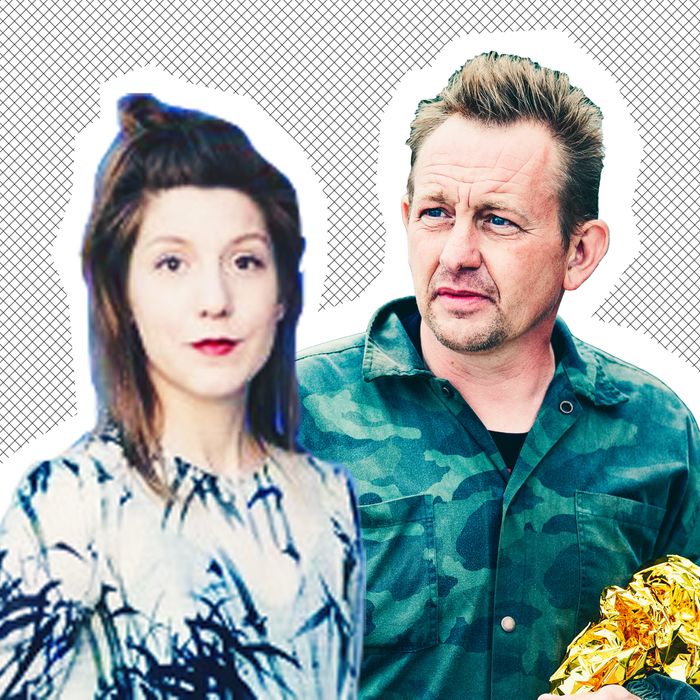 Kim Wall, Peter Madsen.
Photo: Courtesy of Kim-Wall.com; Getty Images
Five months after her death, inventor Peter Madsen has officially been charged with murdering journalist Kim Wall, The Guardian reports.
Madsen has long been suspected of killing Wall; the Swedish journalist went missing in August after boarding the Danish inventor's submarine for a story she was writing about him. Her body was found dismembered and with multiple stab wounds in the Copenhagen harbor about two weeks later.
Madsen's story to the police changed multiple times: he initially claimed he dropped her back at the Copenhagen harbor after their time together. Then, he said she died in an "accident" onboard his submarine and he "buried her at sea." Finally, in late October, Madsen admitted to dismembering her body. Prosecutor Jakob Buch-Jepsen says he believes that Madsen either strangled Wall or cut her throat.
Along with murder, Madsen has been charged with indecent handling of a corpse and sexual assault.
His trial begins on March 8 and, if convicted, he faces the possibility of life in prison.