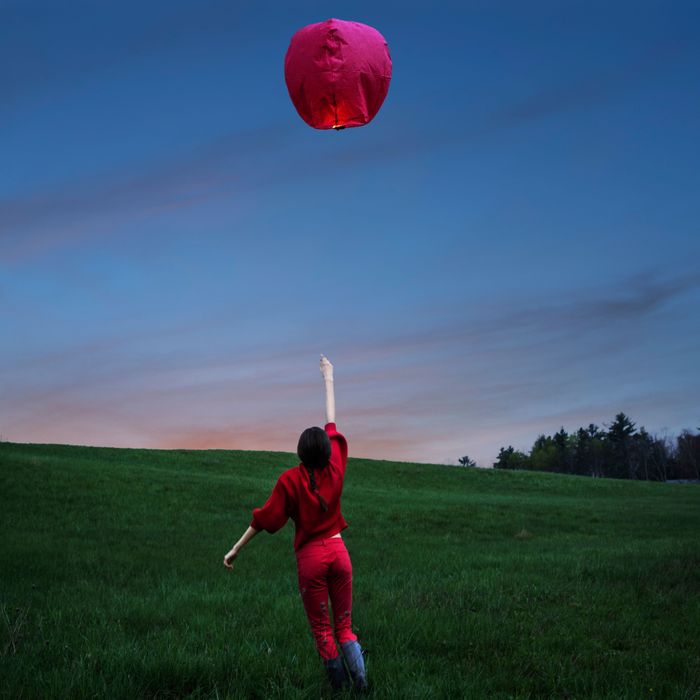 Sky Lantern
, 2017© Cig Harvey, courtesy Robert Mann Gallery
Photo: Cig Harvey
Photographer Cig Harvey's photographs allow her viewers to stop for a moment. Serene, mundane, tantalizingly still, and disruptive all at once, her images portray the natural world, families, and the present moment. "I started looking at this idea of the gasp and awe," Harvey told the Cut. "We gasp when something is beautiful, and we gasp when something is terrible. I'm searching for that push/pull in each image."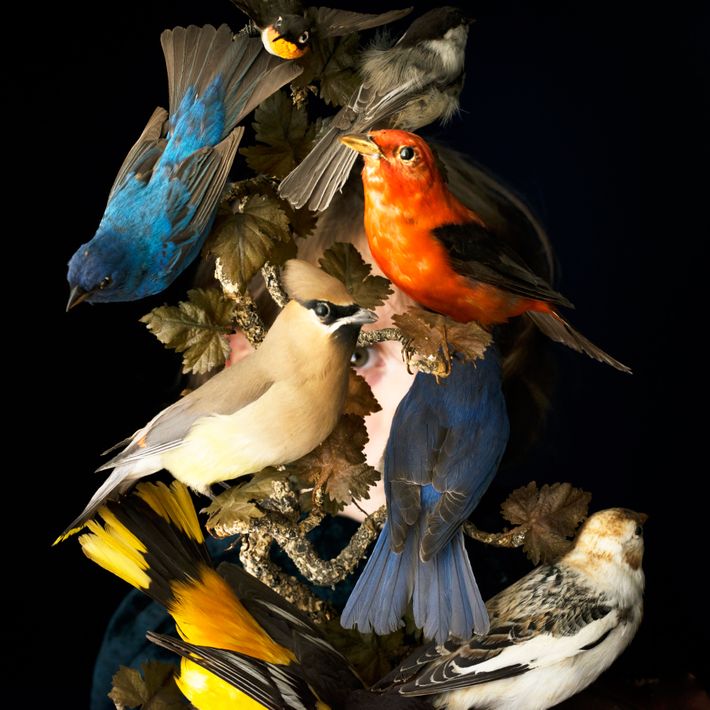 Harvey's latest monograph was released in November before the opening of her second solo exhibition at Robert Mann Gallery, which closes January 27. The escapist photos are reminiscent of first loves, weekend trips to a picturesque cabin, and heartbreak.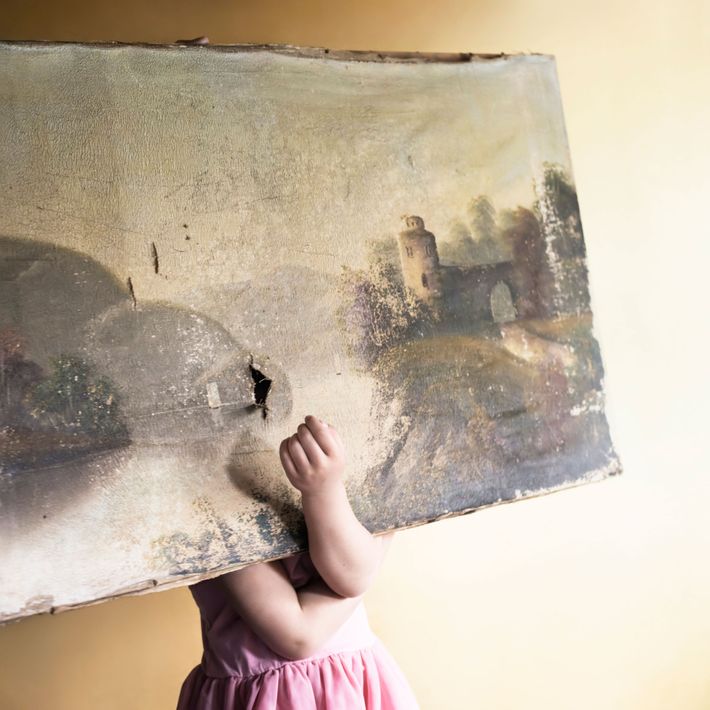 Keep scrolling for a preview of the show. Harvey will appear at the Robert Mann Gallery on Saturday, January 27 from 1 – 2 p.m. to discuss and sign copies of You an Orchestra You a Bomb.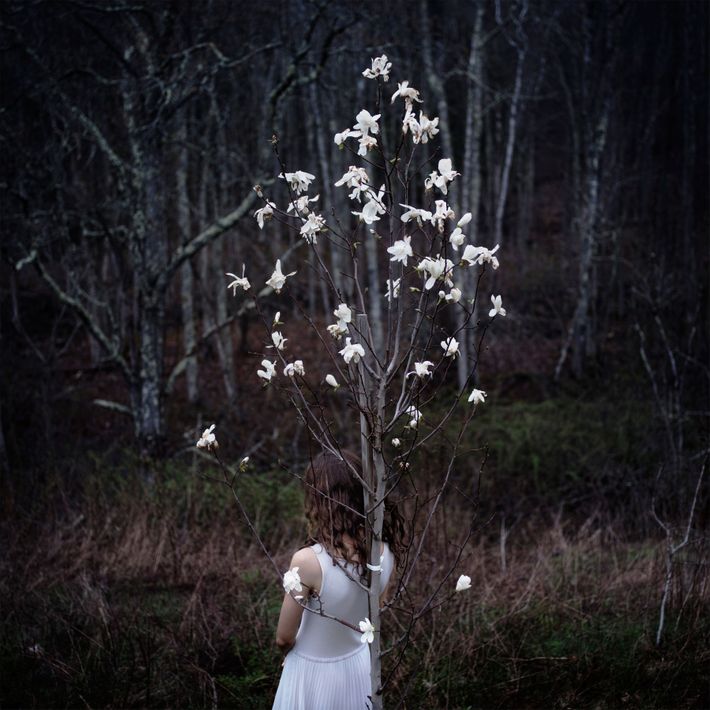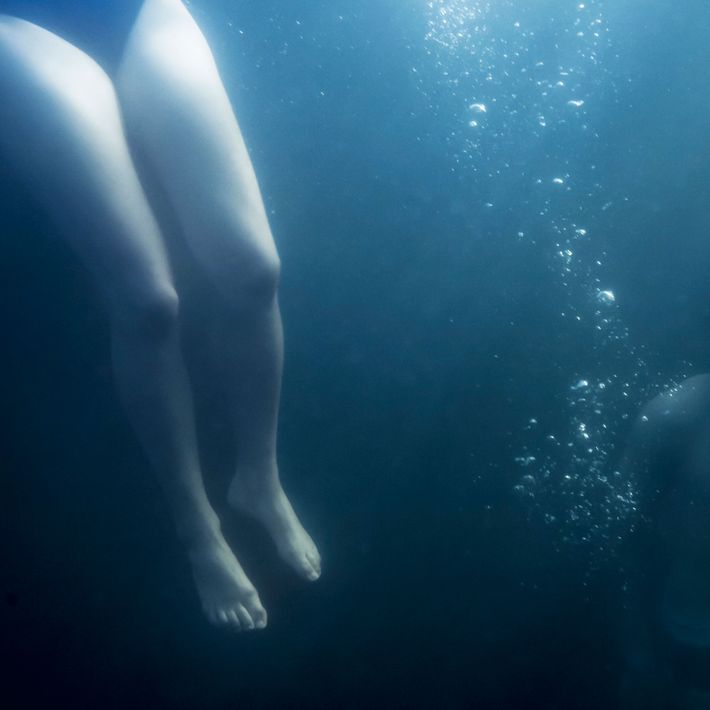 If you buy something through our links, New York may earn an affiliate commission.