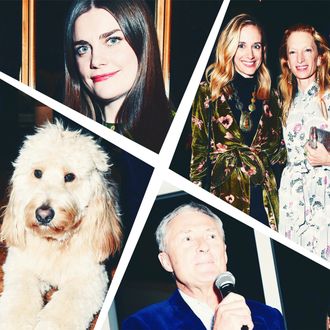 Guests at David Zwirner Gallery's 25th anniversary party.
Photo: Joe Schildhorn/BFA.com
On Saturday night, New York City art gallery owner David Zwirner celebrated 25 years of business with a stylish opening party for the new exhibition "David Zwirner: 25 Years." Fashion editors and art-world insiders gathered for the anniversary fête to preview the show, which features Yayoi Kusama, Jeff Koons, Ruth Asawa, and 55 other artists represented by the gallery. After a viewing of the show, selected guests made their way to the Standard Hotel's Boom Boom Room for the after-party. There, the Champagne was flowing, several people wore elegant robe dresses, and '80s tracks pounded from the speakers. And there was a dog! Photographer Philip-Lorca diCorcia's date, Buddy, was the most photographed guest of the night.
David Zwirner was 28 when his opened his first gallery in Soho, in 1993. If you asked him then what he hoped to accomplish, he would have said, "To stay open a couple of years," as he told the Cut. After 25 years of business, Zwirner now owns four galleries: three in New York, and one in London. His fifth space opens later this month in Hong Kong. And the latest news: Famed architect Renzo Piano will design Zwirner's largest upcoming project, a sixth location on West 21st Street, which Zwirner said he hopes will be "a headquarters of sorts." Zwirner has no plans to slow down. "I probably have one more space somewhere else in me," he added. "I don't quite know where that's going to be, but I think we'll keep growing." he said.
Click ahead to see the best looks from the party, including a floral dress worn by Zwirner's wife, Monica Zwirner, and Creative Time's Alyssa Nitchun in a statement long-sleeve leather dress.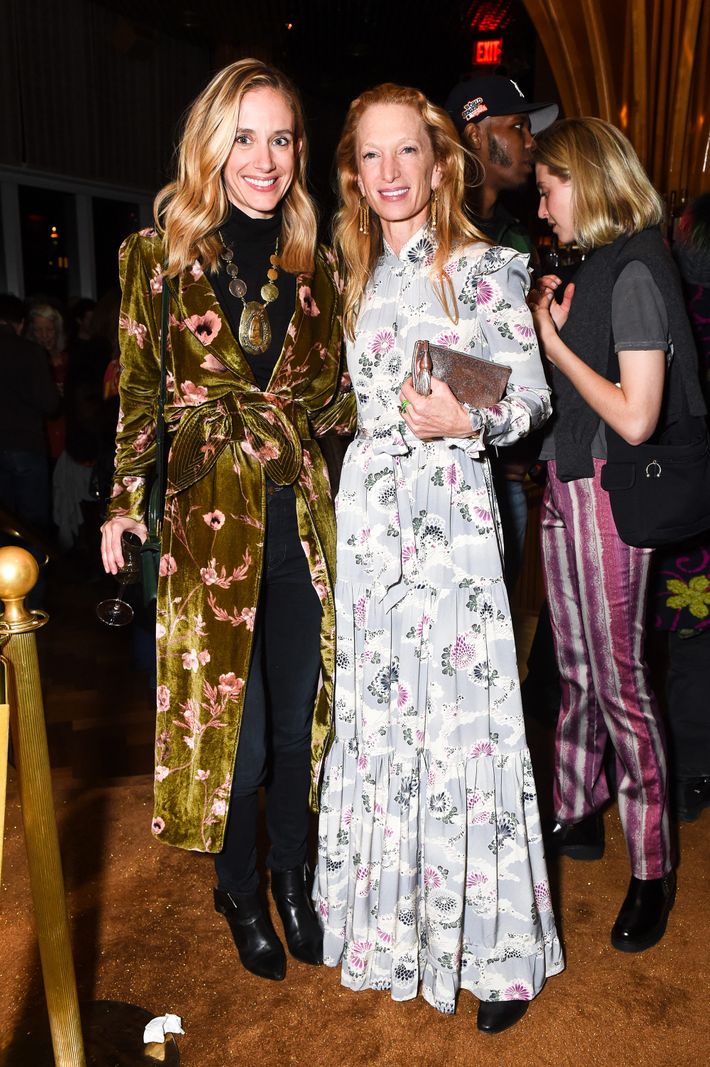 Rachelle Hruska MacPherson, Monica Zwirner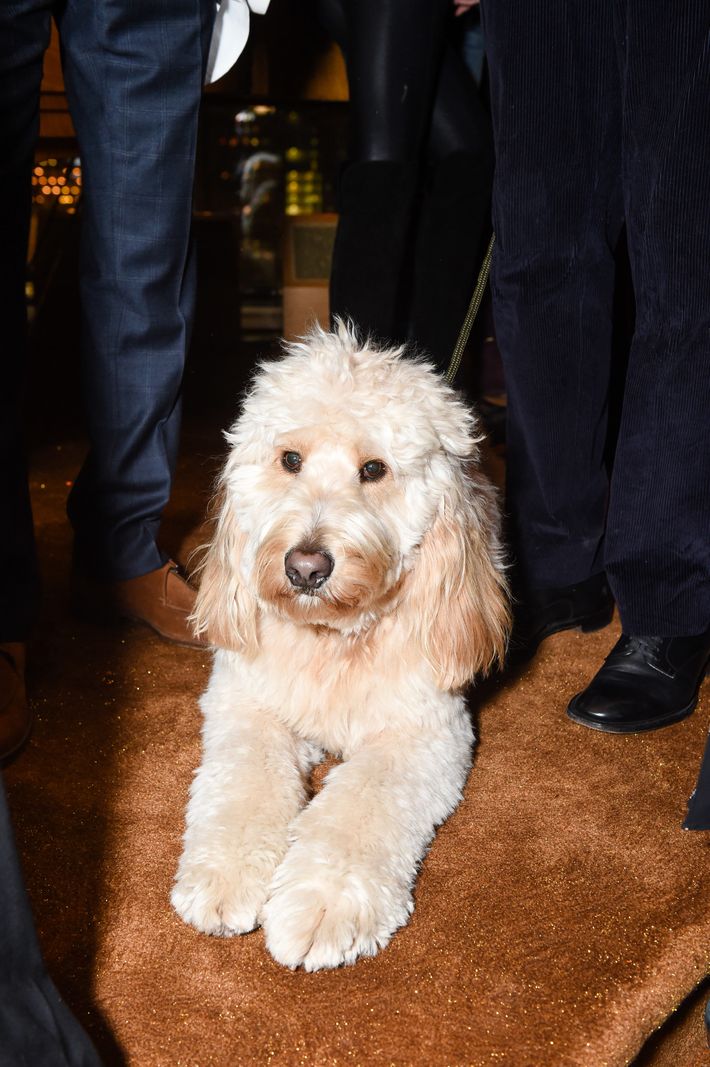 Buddy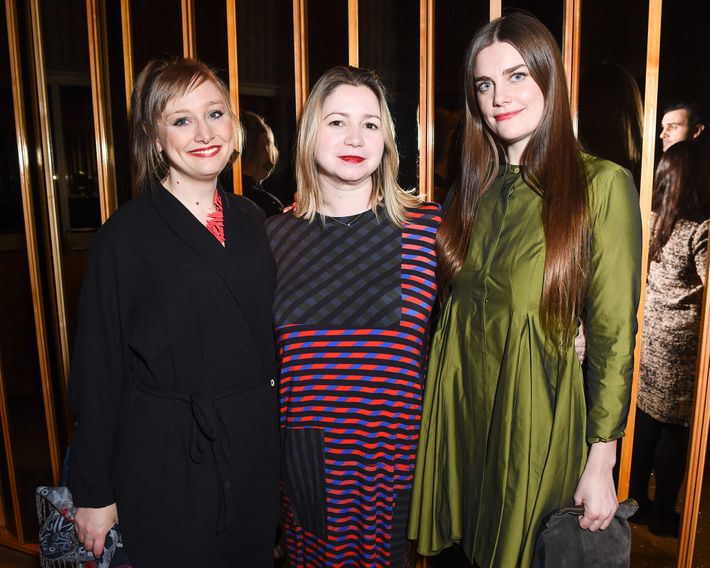 Heather Cardinale, Jessamyn Fiore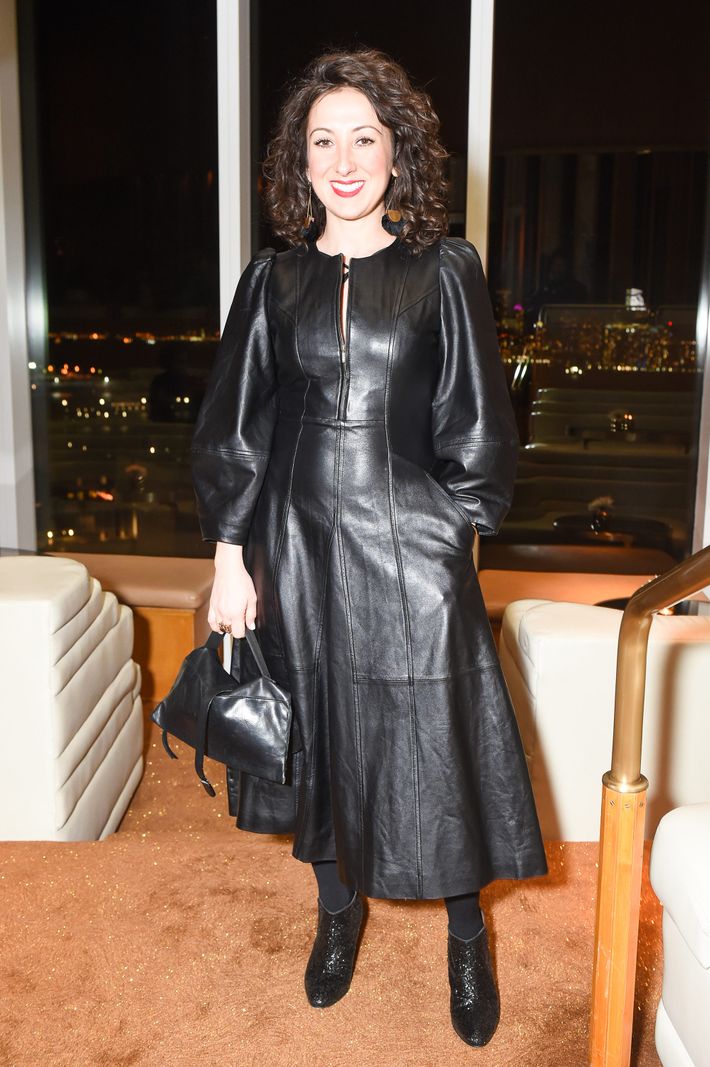 Alyssa Nitchun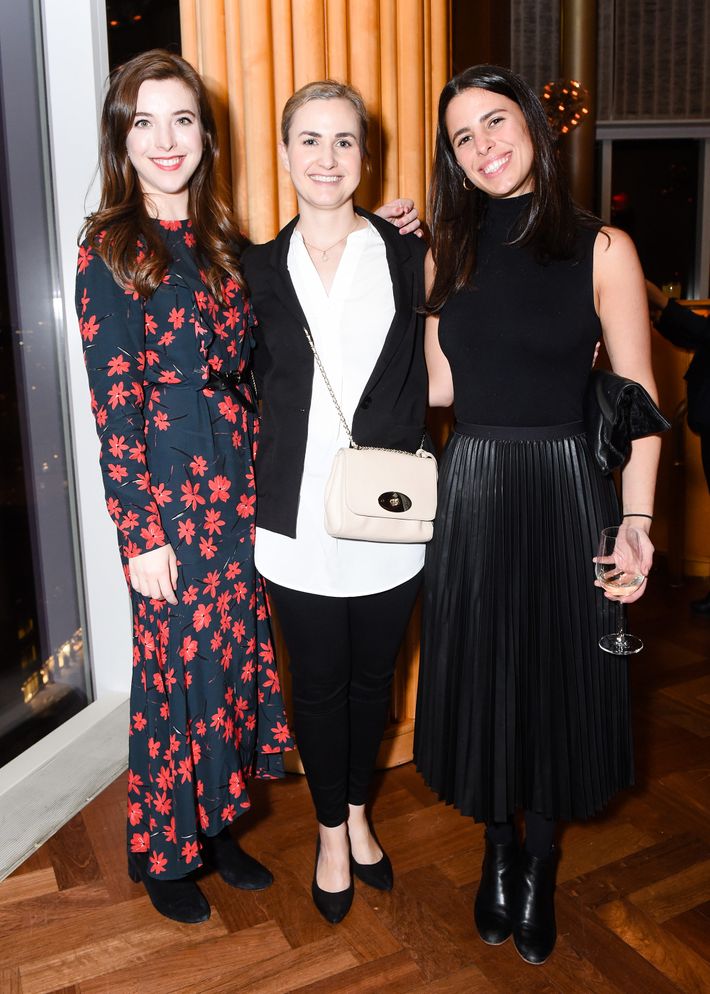 Natalie Miller, Ashley Tickle, Hyatt Mannix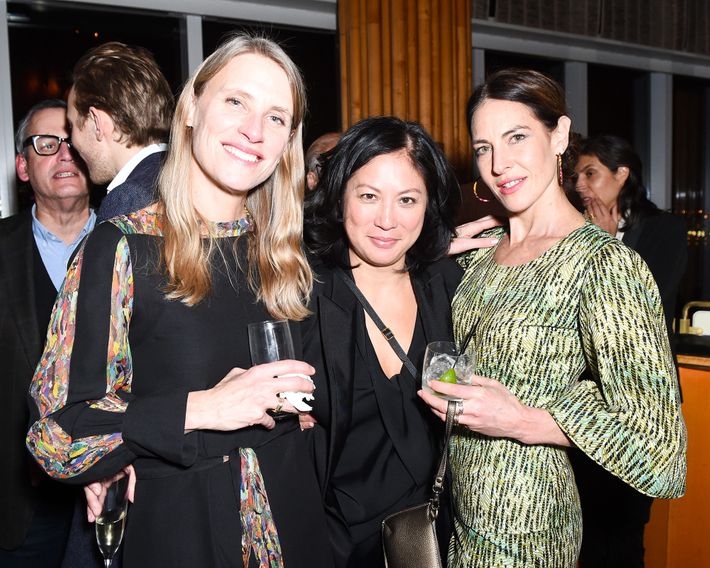 Hanna Schouwink, Angela Choon, Alissa Friedman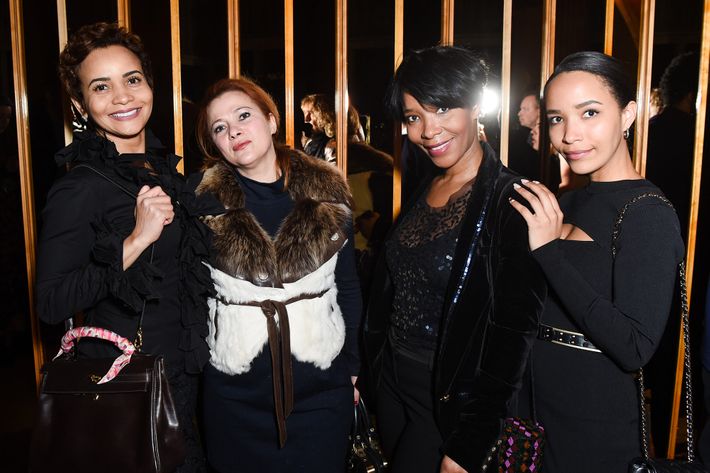 Janiena Janssen, Sabrina Geraldino, Natacha Roberts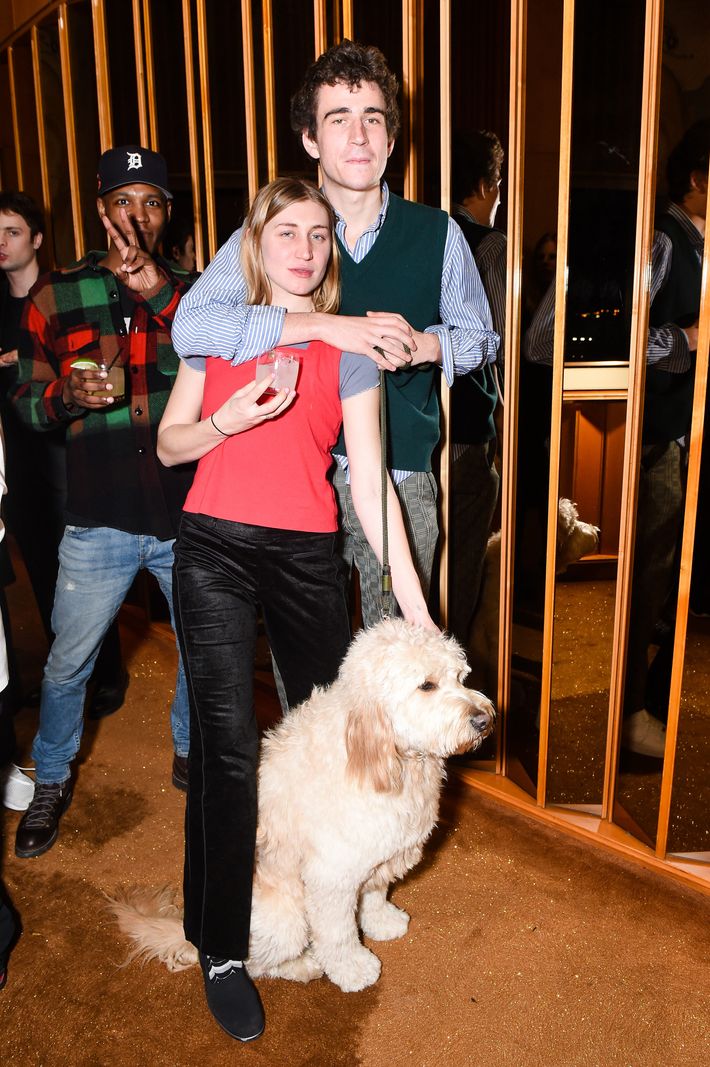 Victoria Crowbar, Octavius Seven, Buddy