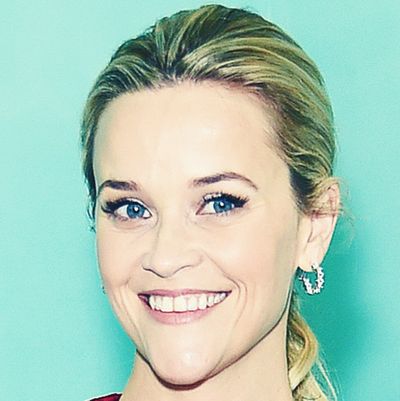 Reese Witherspoon.
Photo: Jamie McCarthy/Getty Images for Tiffany & Co.
The entertainment press is officially on high alert for this year's Golden Globes. But unlike years past, they won't be waiting to see what the women are wearing, but rather to hear what they have to say.
Reese Witherspoon and Eva Longoria now plan to walk the carpet together, E! reports.
In December, female celebrities announced they would be wearing all black to the Golden Globes in protest of the treatment of women in Hollywood. And earlier this week, 300 prominent women signed a letter of solidarity published in the New York Times to announce Time's Up, a new initiative that aims to address sexual harassment in Hollywood and beyond.
We can expect Longoria and Witherspoon, who are major donors to the Time's Up, will be candid with the waiting entertainment press. (The New York Times is planning to send their entertainment team as well as Jodi Kantor, who broke the Harvey Weinstein story.)
"Thank you to @nytimes for helping us shine a light on ALL people silenced by abuse and harassment within their own industry," Witherspoon tweeted earlier this week when Time's Up was announced. "I'm very proud to be part of this group of over 300 women & men who are determined to take this moment to help others. @timesupnw."
Now, we'll just have to get ready to listen.