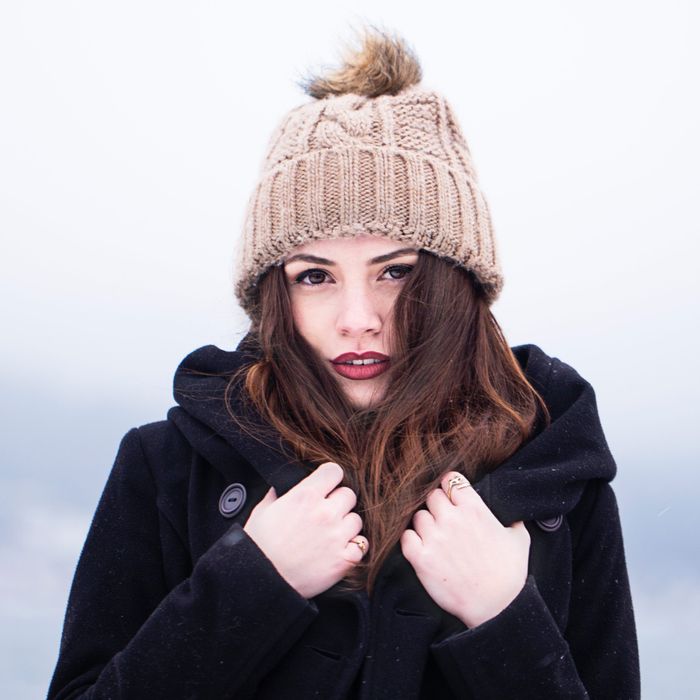 Photo: iStockphoto/Getty Images
Every New Year arrives with resolutions and dry skin. The Cut can help with the latter. We fielded the best wintertime hacks to keep you soft, smooth, and moisturized from head-to-toe. From a trick that turns any lotion into a moisturizing powerhouse to the best way to condition winter hair, here's the Cut's ultimate beauty guide to surviving the cruel, cold days of winter.
The Best Dry Hair Solutions
How to Make Your Makeup Work on Dry Skin
If You're Parched and Itchy From Head-to-Toe
How to Moisturize Acne-Prone Skin
Never Have Cracked Hands or Nails Again
If you buy something through our links, New York may earn an affiliate commission.