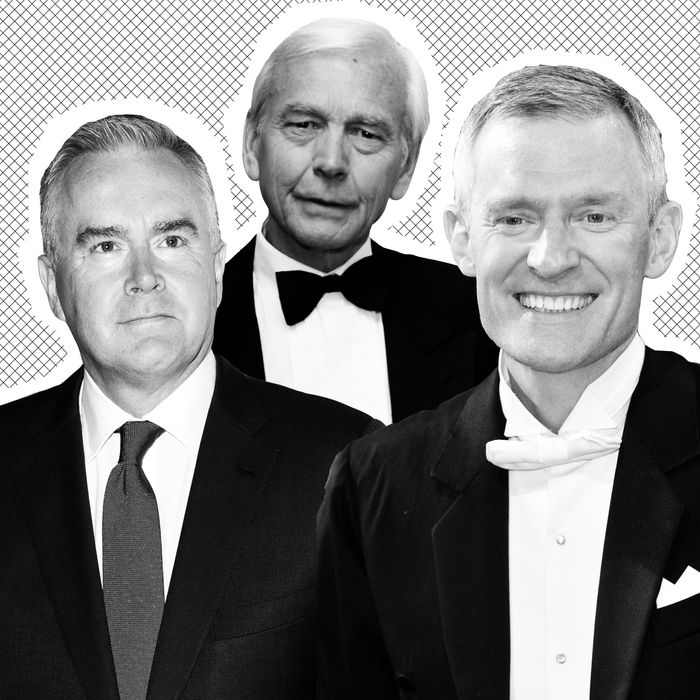 Shortly after BBC China editor Carrie Gracie resigned over unequal pay between men and women, six top male presenters at the media company have agreed to a pay cut.
Gracie left her post as an editor after BBC published a list of the on-air talent who made over £150,000 and two-thirds of them were men. She remained with the BBC in the TV newsroom, "where I expect to be paid equally." Gracie was paid £135,000 a year as an international editor.
Presenters Huw Edwards, Nicky Campbell, John Humphrys, Jon Sopel, Nick Robinson and Jeremy Vine have accepted pay cuts as a result of the protest. Their new salaries haven't yet been released by the BBC. The highest-earning was Jeremy Vine, who earned between £700,000 and £749,999 in 2016–17. The lowest-earning was BBC's North America editor Jon Sopel, who earned between £200,000 and £249,999.
Vine said that it was a "no-brainer" to take the pay cut. "I think it needs to be sorted out and I support my female colleagues who have rightly said they should be paid the same when they're doing the same job," he said. "It's just a no-brainer, so it wasn't a problem for me to accept one [a pay cut]."
When you're making about a million dollars a year, a pay cut is kind of the least you can do.