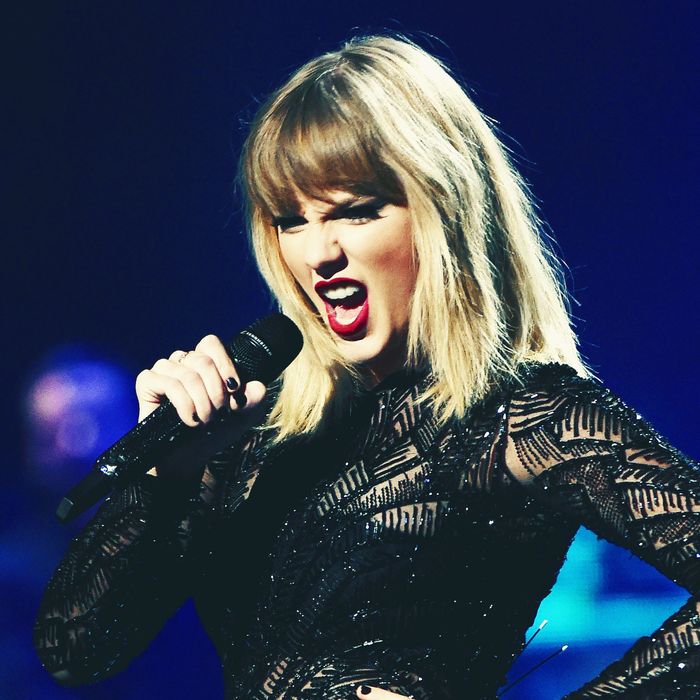 Taylor Swift.
Photo: Kevin Winter/Getty Images for DIRECTV
We all have a signature dance move — a series of gyrations we feel relatively confident performing in public after a couple of drinks. And once we've found our One Move (the one we think makes us look exactly like Beyoncé, but really just makes other people feel kind of confused and uncomfortable), we inevitably end up doing it everywhere.
Taylor Swift is no different. On Thursday night, the Pop Star Next Door dropped the video for "End Game," the third music video from her album Reputation. In it, she parties on yachts, takes shots with Ed Sheeran, wears more oversize glittery hoodies, and repeatedly whips out what has clearly become her One Dance Move — a hair-flip-slash-body-roll combo that seems like it would immediately throw your neck out. But New Taylor is tough and edgy and doesn't care about "the haters" or "her cervical spine."
Is she swerving the critics? Rolling her ankle (but making it fashion)? Is it an off-brand stanky leg? Whatever it is, it's apparently her go-to move for Reputation.
Here she is later in the "End Game" video, doing a subdued, seated version next to Ed Sheeran.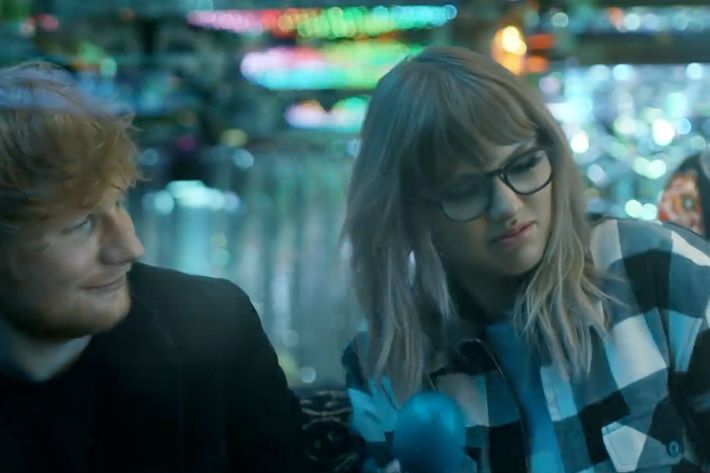 Here she is doing it again in a room full of friends who are probably like, "Oh, this again!"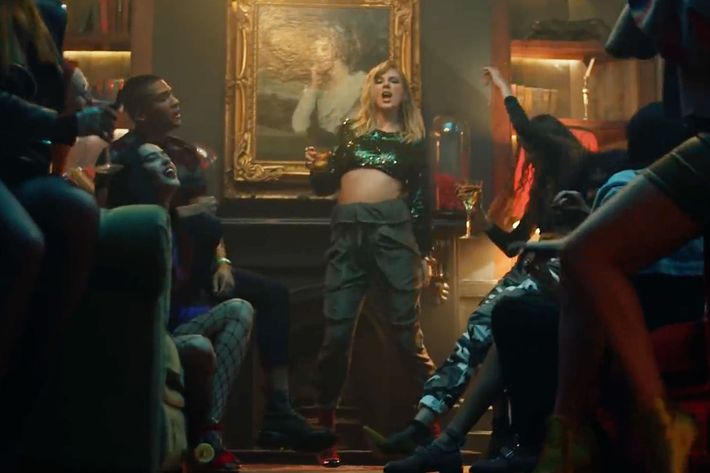 She also did an extremely aggressive version of it in the "Look What You Made Me Do" video.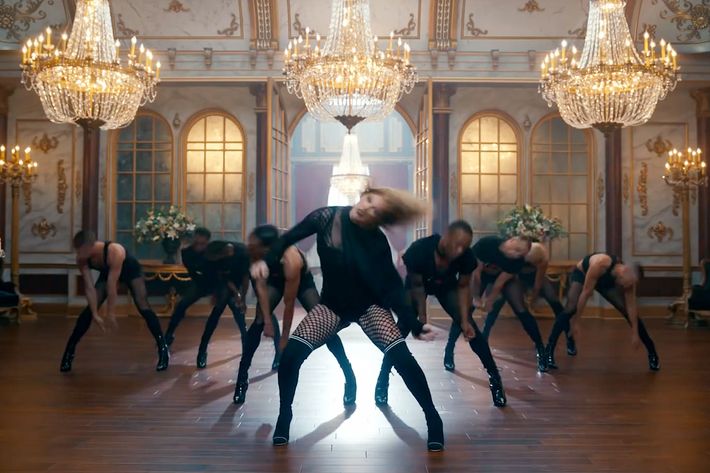 And here she is doing it live at the Jingle Ball, while performing "…Ready for It."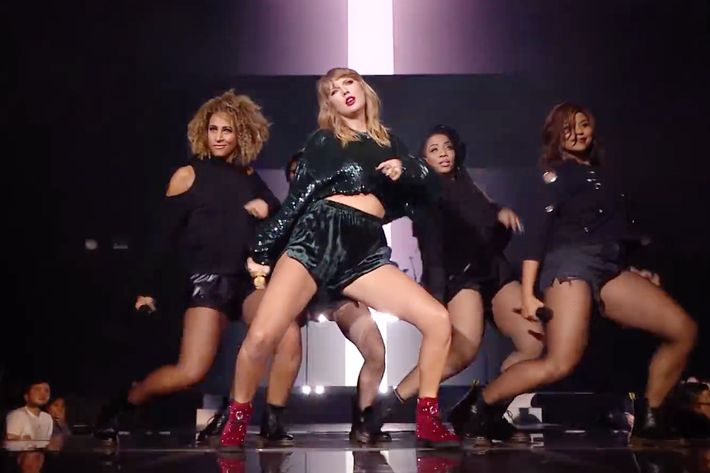 Anyway, good for Taylor for finding a signature dance move. But never forget who came up with it first.