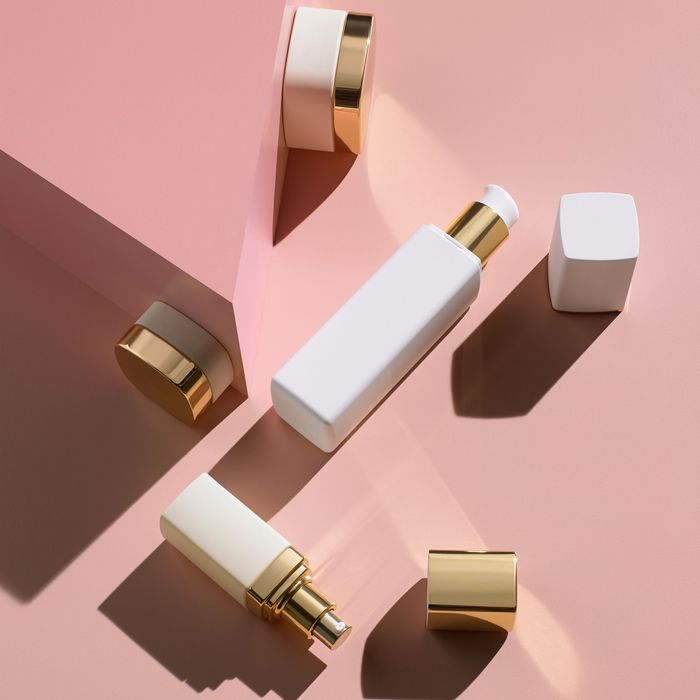 Photo: Beate Sonnenberg/Getty Images
People love Ulta for two reasons: 1) It's a toy store for beauty junkies, and 2) the points … all of those glorious points. Through Ulta's rewards program, customers earn points that lead to discounts and exclusive sales. It's a system that keeps Ulta customers loyal, but now, the retailer is amending its successful program.
Beauty blog Trend Mood obtained a flyer that describes a new tier within Ulta's rewards program. Previously, the most lucrative membership level was "Platinum," in which customers needed to spend $450 a year at the store to join. But now, customers who spend $1,200 at Ulta annually will arrive at the "Diamond" tier.
In addition to Platinum tier benefits, which include a birthday gift, a $10 birthday coupon, and double rewards points during your birthday month, Diamond tier members will earn 1.5 points for every dollar they spend throughout the year, free shipping on all orders over $25, and a $25 gift card each year for any beauty service offered at the store.
Sure, $1,200 sounds like a lot to spend on makeup in a calendar year. But think about it: all of those Gigi Hadid "Jetsetter" palettes eventually add up.