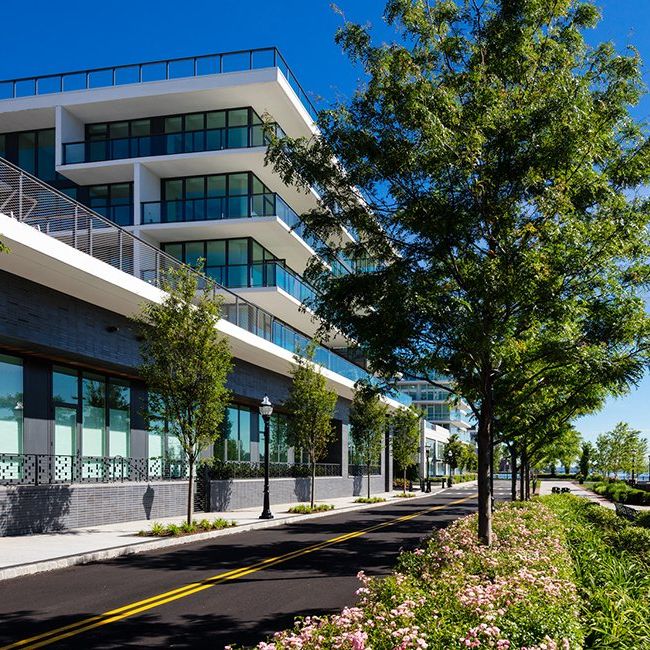 1200 Avenue.
Photo: Courtesy of Lennar
It turns out the luxury condominiums in Weehawken, New Jersey, whose walls were reportedly full of bottles urine may actually be kind of gross.
To recap: Back in October, a couple sued Lennar Sales Corporation for fraud and breach of warranty after they bought a $2 million apartment from the company's "Avenue Collection." Apparently, even though the condo included amenities like a fitness center, terrace, and theater, they didn't like that there was urine in the walls.
"I've never ever really seen anything like this before," said "Derrick S." the contractor named in the suit, who discovered the pee bottles. "There were urine bottles falling out of the ceiling. As we moved some of the insulation there were bottles of urine in it that fell out."
And, as they say, where there's bottles of pee, there's also probably a bunch of other disgusting stuff. According to "Page Six" the unit reportedly now also contains black mold and there are "murmurs that water rats have also become a concern." Yikes.
Lennar reportedly filed for the case to move to arbitration, which means the details of a settlement would likely remain private.
The rats, meanwhile, are probably loving the building's sweeping views of the Hudson river, and it's subtle, musky scent.