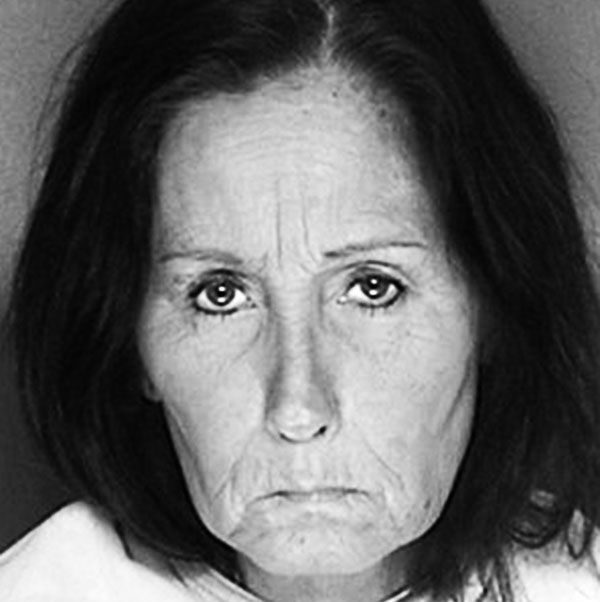 On January 2, 42-year-old John Garner was found dead from gunshot wounds in his Texas home. His wife, 55-year-old Sandra Louise Garner, told police that a masked intruder was responsible for the crime. But on Wednesday, it ended up being Sandra who was arrested for her husband's murder.
For starters, investigators found that the bullets used in the murder matched bullets in a .38-caliber gun that was "wrapped in a paper towel inside two plastic bags" in Sandra's car. Also damning, the Waxahachie Daily Light reports, was the browser history found on one of Sandra's seized electronic devices: Police say she searched "how to kill someone and not get caught."
Well, for starters, maybe don't Google it.