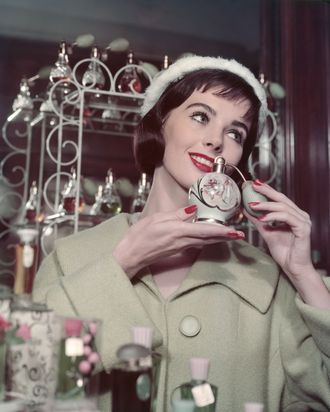 Photo: Popperfoto/Getty Images
Have you ever spritzed on a perfume you haven't worn in a while and had old memories flood back into your consciousness? That's one of the beautiful things about scent — its strong ability to evoke memories and emotions. With love in the air and Valentine's Day coming up, spraying on a fragrance can take people back on a romantic trip they took, a spontaneous date they had, or a loving memory they share with a loved one. Here are ten real stories from real people on the scents that remind them of love.
The Scent of Spontaneous Love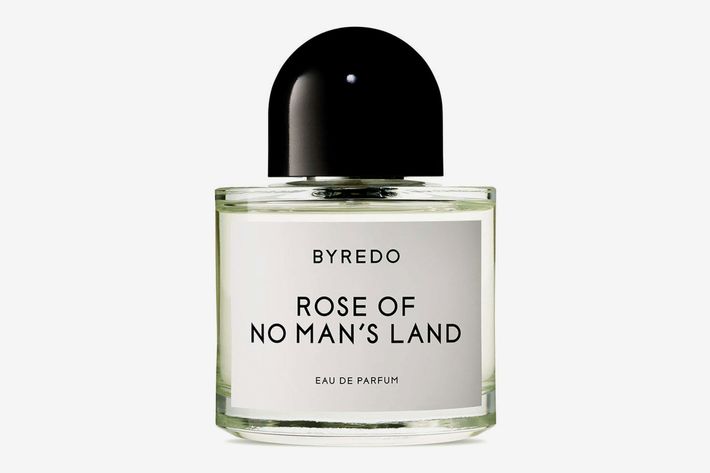 I remember I got Byredo's Rose of No Man's Land right before our three-year anniversary. It landed on the Friday before Memorial Day, which was our first summer Friday. We were so stoked to be heading home early, but as we were walking to the train, he suggested we go out for a giant steak dinner right then to celebrate. It was so cute and romantic. The restaurant was fairly empty since it was a little after lunch rush and too early for dinner, so we got the whole place to ourselves. I was wearing this perfume and it will forever remind me of that day, and the unexpected fun things we do in the city together.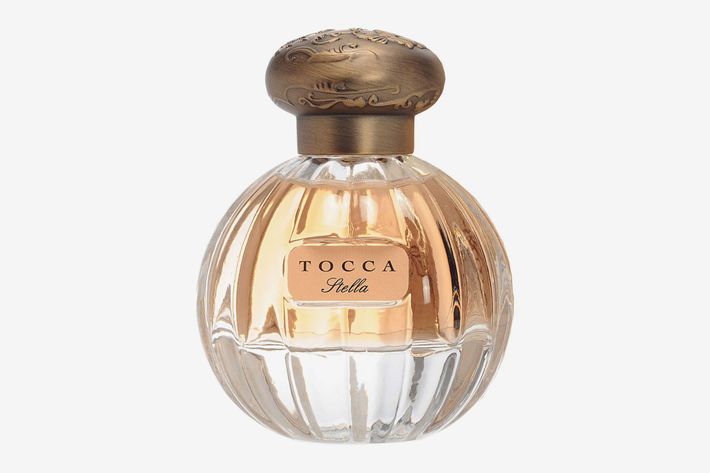 I wore Tocca's Stella when my boyfriend and I first started dating. He'd always use it as a way to flirt with me, like sneakily smelling my hair or the nape of my neck. He'd even make a point to tell me he missed my smell throughout the day. So now, over a year and a half later, I'm always sure to spritz it on when we have a special evening planned. Being beauty obsessed, I've tried many different fragrances, but nothing else seems to have created quite the same spark.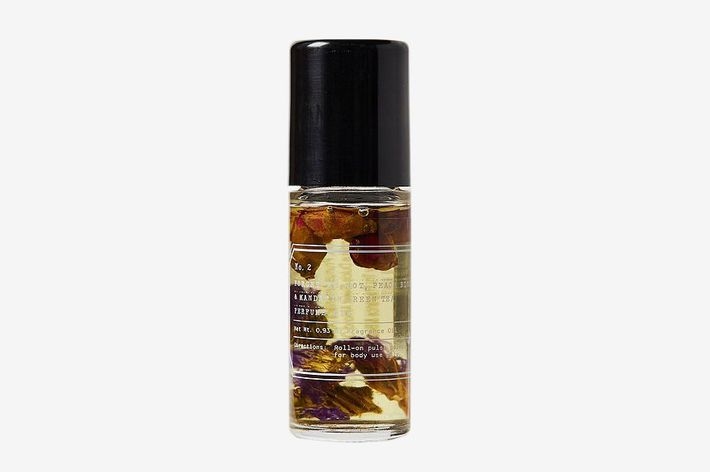 I bought Urban Outfitter's Petal Perfume Oil in Forget Me Not to bring on a trip to visit my girlfriend in Thailand, where she was living at the time. This trip was a really big step for us, and I can honestly say it was one of the best times of my life. After that, we were apart for another six months. I continued to wear the perfume to remind me of our amazing trip together; when we reunited, I was still wearing it. Now when I roll it on, it reminds me of all the wonderful nights we had together in Thailand, all the days I missed her and anticipated her return, and finally, when I saw her face again — it was like we never missed a beat.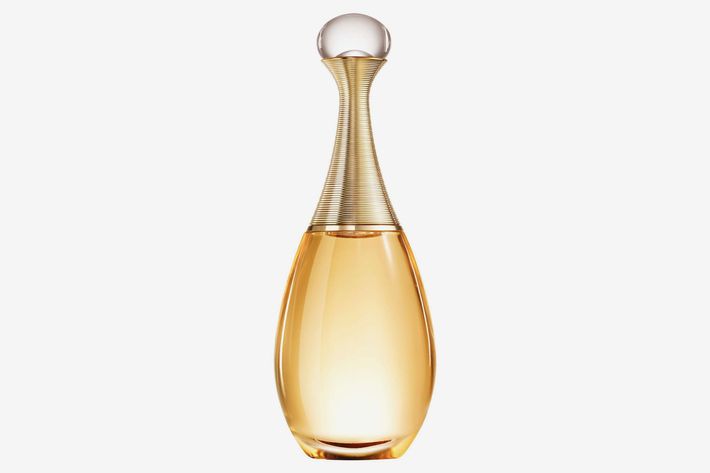 We were out for Valentine's Day and I ended up drinking way too much wine. Instead of trying anything, he just took me home and put me to bed. When I woke up the next day embarrassed, he told me not to worry about it. Then he pulled out a gold box with Dior J'Adore in it. I've worn it every day since. It's not the most romantic story, but it was after that imperfect date that I had a feeling we'd spend the rest of our lives together.
The Big Romantic Gesture Scent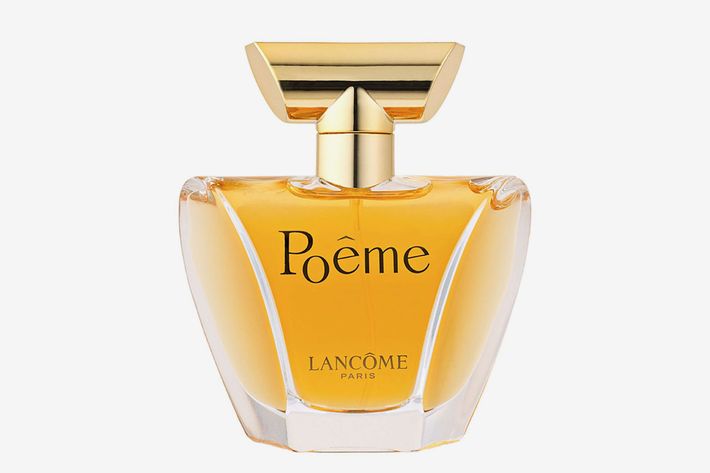 My grandmother and mom always wore Lancomé's Poême, so I grew up considering the fragrance a good luck charm. I still believe that it helped get me my first job when I graduated college. A few years ago, I had prepared this huge trip to London where I would confess my love to my now husband (I literally took out my first credit card to afford it). When I made this big leap of faith, I of course had to wear my lucky perfume. Four years later, my husband always replaces it when I run out.  
The First Christmas Love Scent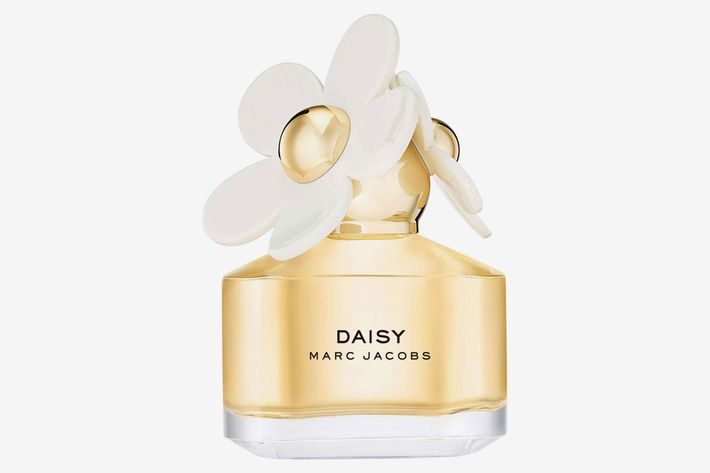 I had a sample of Marc Jacobs Daisy that I would wear a lot when I first started going out with my boyfriend. I even had it on during our first date! Then, for our first Christmas together, he asked my roommate what that perfume was so he could get a real one for me. He ended up buying what my roommates joke is a Costco-size bottle of it. Now it's the perfume I reach for every time we go out together, and not just because I have a lot of it to get through.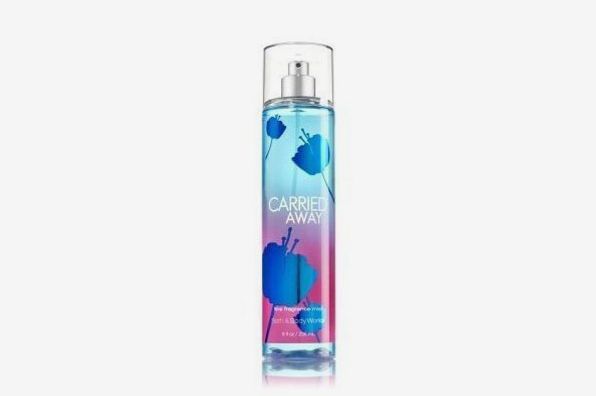 My husband and I paid for quite a bit of our wedding festivities ourselves. We were pretty conservative overall, but every now and then we would splurge. After reading tons of blogs, I proposed going into Sephora to check out some fancier perfumes and colognes to wear on the big day. But a few days before the wedding, I went to Bath and Body Works and picked a happy, floral scent called Carried Away. At that point, I was over planning, and I wanted something simple. Every time I wore it on our honeymoon, I remembered how amazing it felt to marry my favorite guy in front of my friends and family. A few years later, I picked up another blue bottle when Bath and Body Works was retiring it. I know people can look down on Bath and Body Works, but so many of my important memories are wrapped up in their products.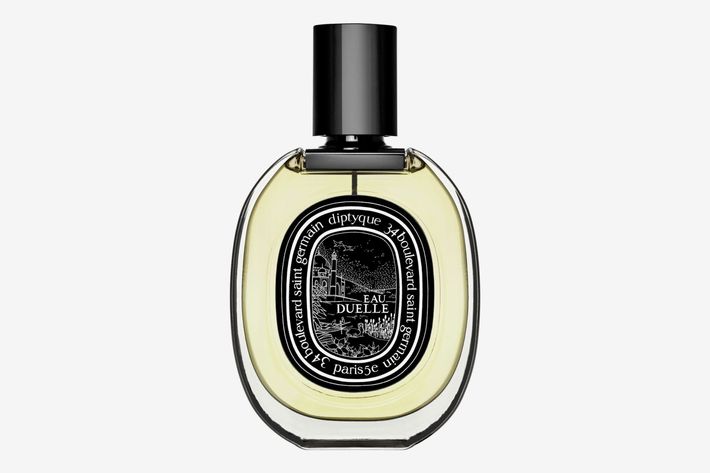 My fiancé and I are celebrating our four-year anniversary on Valentine's day this year, and I still remember the exact perfume I wore on that first date — Eau Duelle by Diptyque. It's what I would always wear when I wanted to feel sexy and seductive. Now I'll still wear it when I'm in a sort of sultry mood and him and I are having a romantic date night.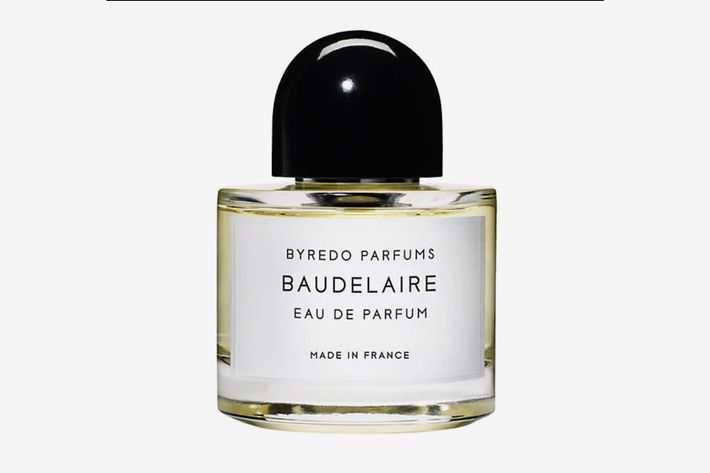 I used to wear Baudelaire by Byredo back when my wife and I would spend money on fancy things like that. It was before we had our beautiful baby boy and moved to the suburbs. We always knew our life in the city wouldn't last, but I look back at it with such fond memories. Now when I smell that scent, it always reminds me of that time in our life before the baby, when it was just me and my wife enjoying our time together.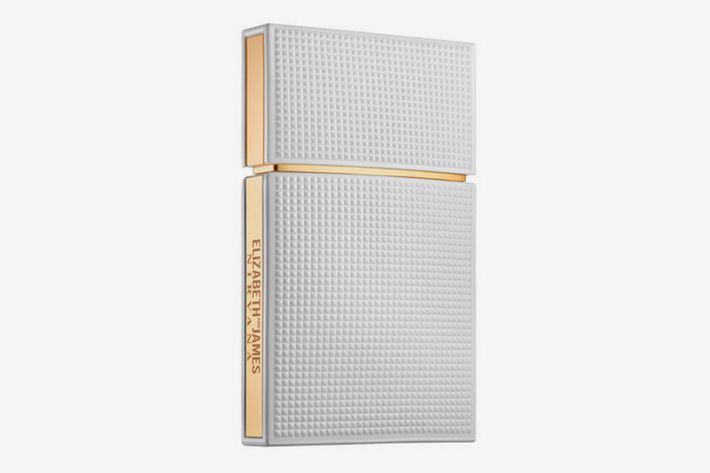 The day I got married to my husband, we really didn't have much of a plan. We went to City Hall where I wore a dress from Rent the Runway and borrowed jewelry from my mother-in-law. The only things I had that were truly mine were my shoes and my perfume, which was Elizabeth and James Nirvana White. It was my scent, the one that my husband-to-be had grown to know and love. I still have the bottle I used that day and it continues to be one of my favorites, that will always remind me of our wedding day.
If you buy something through our links, New York may earn an affiliate commission.