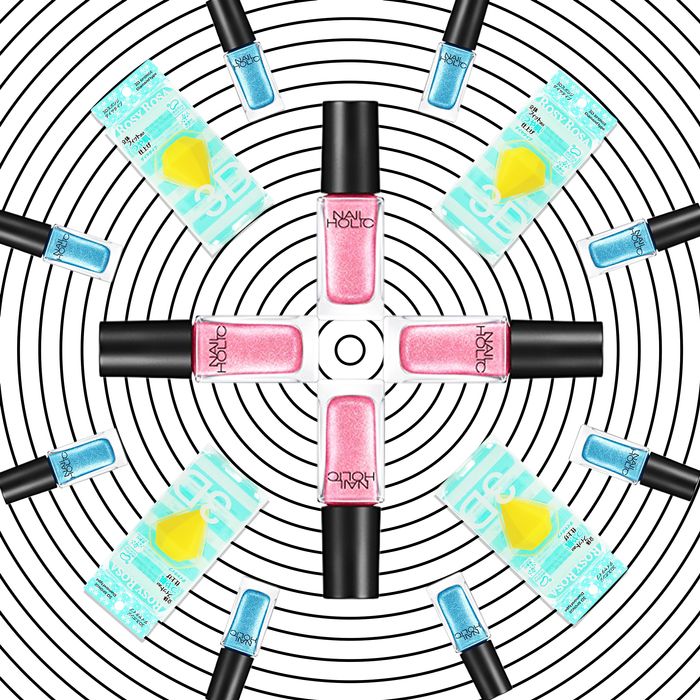 Fiona Stiles has been obsessed with makeup since she was 6. The celebrity makeup artist, who has worked with Gabrielle Union and Lily Collins, can perfectly recall the exact shade and name of her favorite childhood nail polish (it was a flat yellow called "maize"). Stiles has her own beauty line, and is constantly beauty-spotting around the world for products for her curated online beauty emporium, Reed Clarke. Her latest trip took her to Tokyo for 48 hours and these are the 11 products that caught her eye (she already picked up a few of the other ones we've mentioned). Read on for the best eyeliner, contour palette, and tiny pillows for your face.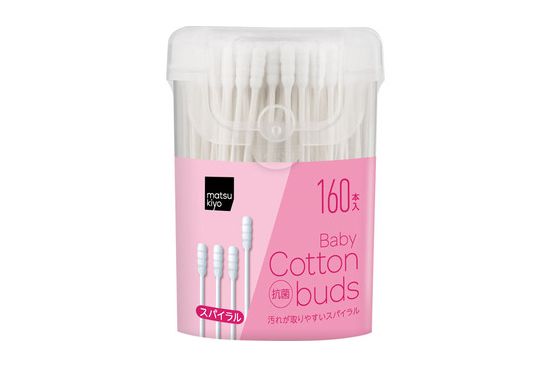 Use them once and you'll see why. They're particularly great for cleaning up messy mascara mistakes, because they won't disrupt the rest of your makeup. These buds are so tightly wound they won't leave any cotton lingering or irritate eyes. Matsu Kiyo (a pharmacy in Japan) also makes individually wrapped cotton buds that won't collect dust and dirt when they're not being used.
The Gel Liner That's Super Precise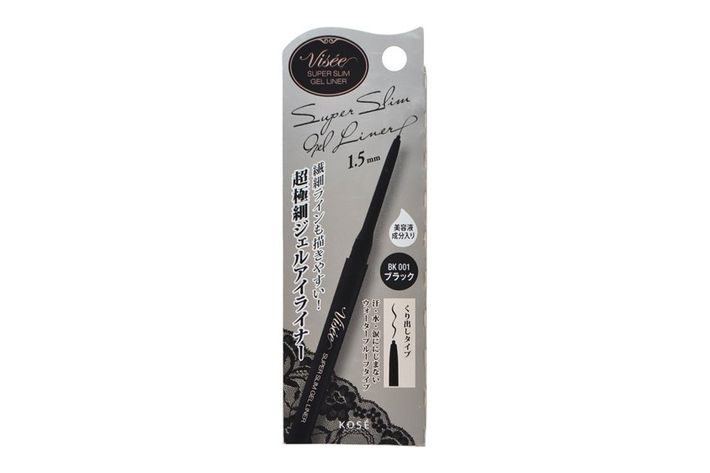 Japan makes some of the best, affordable drugstore liners in the world. This slim eyeliner is perfect for getting up close and personal with the lash line. The gel formula makes application a breeze and the small width makes it easy to do intricate designs and get a wing so sharp it could cut someone.
The 24-Carat Beauty Blender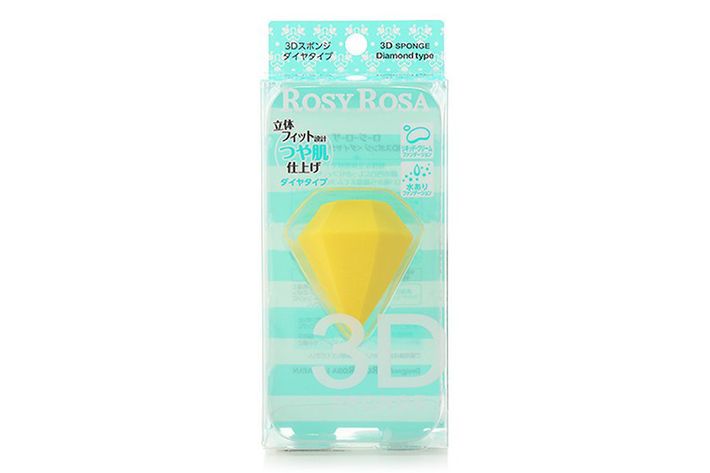 Beauty Blenders are great, but they look so boring. These diamond-shaped sponges add some fun to the otherwise lackluster task of applying foundation. Just imagine how great it would look in your debut beauty vlog.
The Lamb Soft Cotton Puff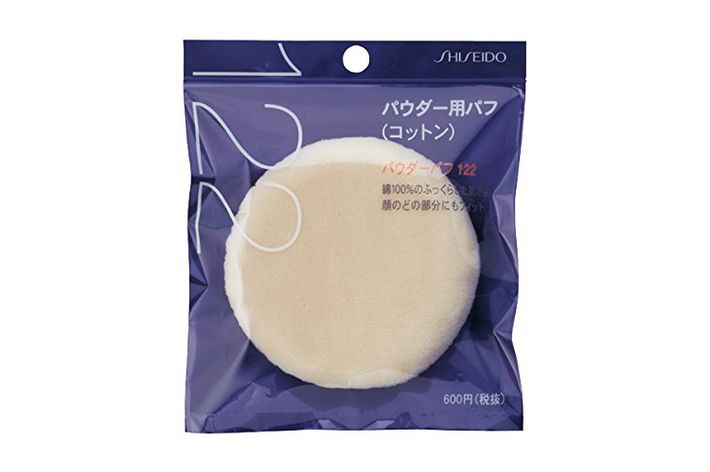 To instantly elevate a makeup session, use a velour puff to protect already applied makeup and feel lavish doing it. This Shiseido velour puff is better than most cotton versions sold in America. These are velvety soft with just the right amount of fill so that it practically bounces off your face when you use it.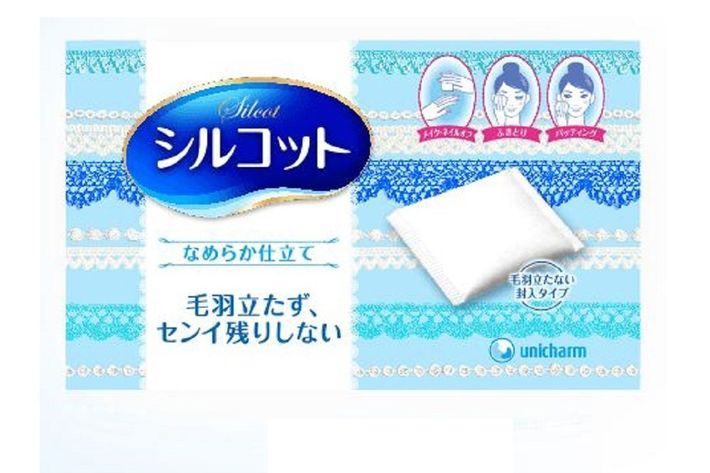 These cotton squares are another marked improvement on American products. These cotton pads look like little pillows for your face and nails. The fluffy insides are sealed up to prevent any stray tufts from popping out and hanging around on cheeks. They have a similar feel to the ones from Chanel, but are far more affordable.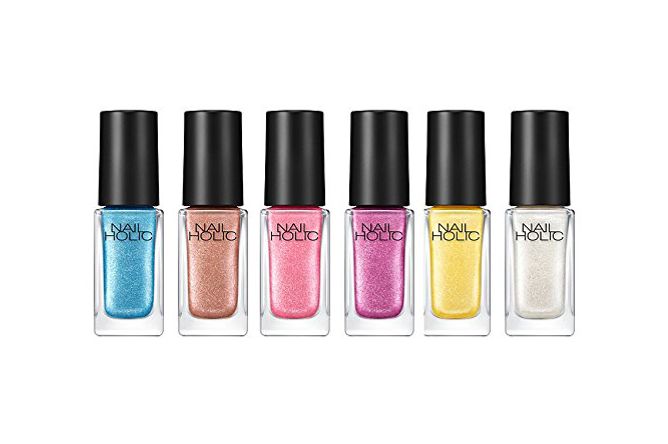 Nail Holic nail polishes come in virtually every shade on the Pantone spectrum. The bottles are smaller than what you might be used to, but who actually finishes an entire bottle of polish before it turns gunky? The small size is also great for going through TSA.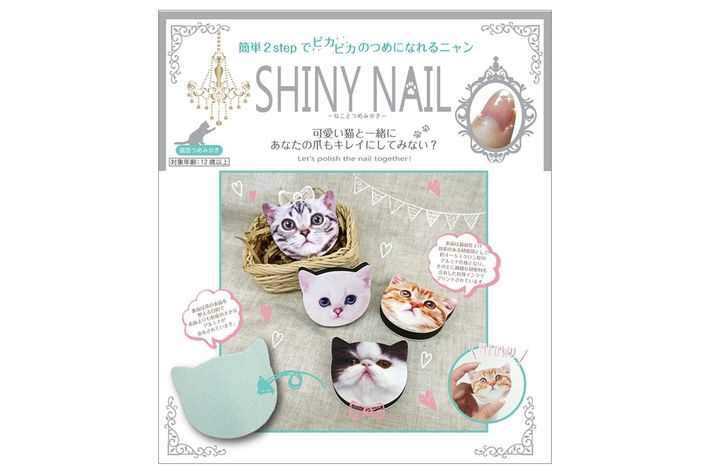 This is by far the cutest nail buffer on the market. Those orange and purple sanding blocks just don't compare. This buffer makes nails look so shiny they can forgo polish. I truly appreciate that in Japan they take the opportunity to make anything and everything cute.
The No-Makeup Makeup Blush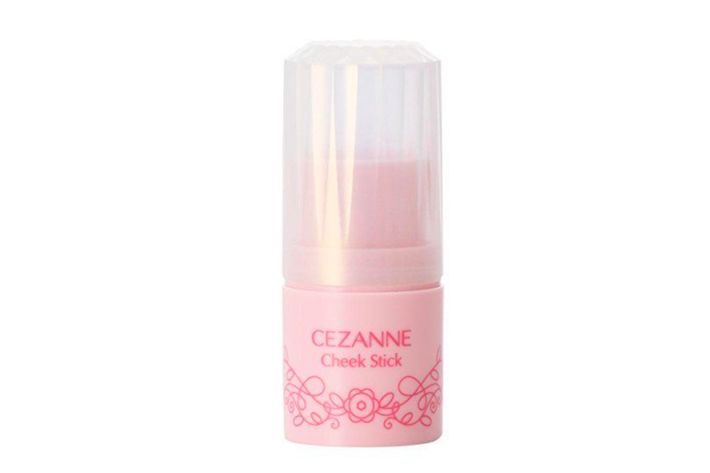 These cream blushes only come in three shades, but they're all super-flattering. They do triple duty, and can be used on eyes and lips as well. Use them for a natural, dewy look that that doesn't look at all '80s.
The No-Makeup Makeup Contour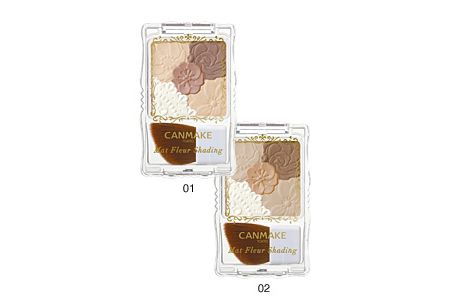 To round out that blush look, pick up these contour palettes that look like they've been embossed with hibiscus flowers. The delicate design matches Japan's approach to contouring, which isn't Kardashian-worthy, but more light-handed and practical for every day. It'll look like that sharp bone structure was there since day one, not two hours ago.
Kitty-Cat-Claw Nail Stickers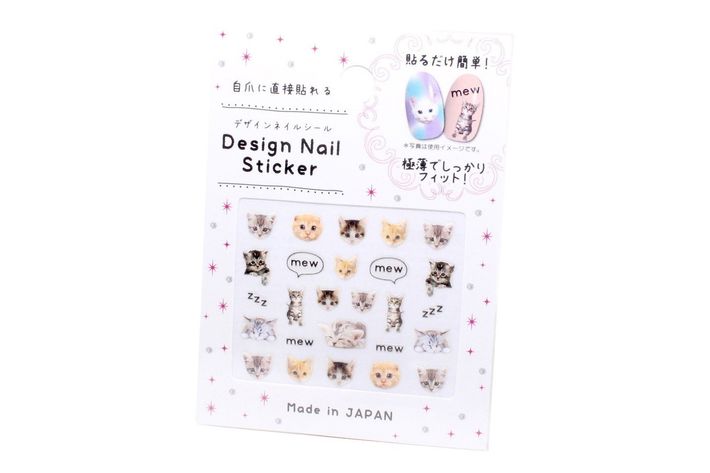 From 3D looks to nails painted in any design imaginable, Japan is a leader in the nail-art world. There are decorations, decals, and gems to hang off nails in every drugstore in the country, and they're all relatively easy to apply with the help of some tweezers.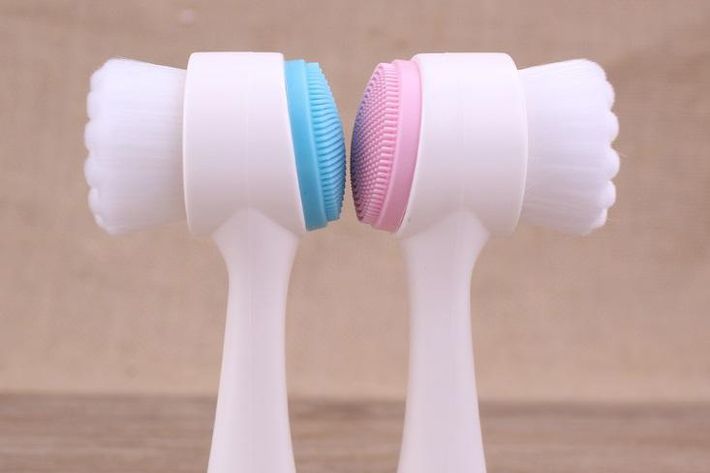 This Clarisonic alternative has a brush side and silicone side. The silicone side is perfect for cleansing and getting deep into pores while the brush side polishes skin to make it look like "glass." Yes, "glass" skin is a Korean beauty trend, but smooth skin is always in fashion everywhere.
If you buy something through our links, New York may earn an affiliate commission.