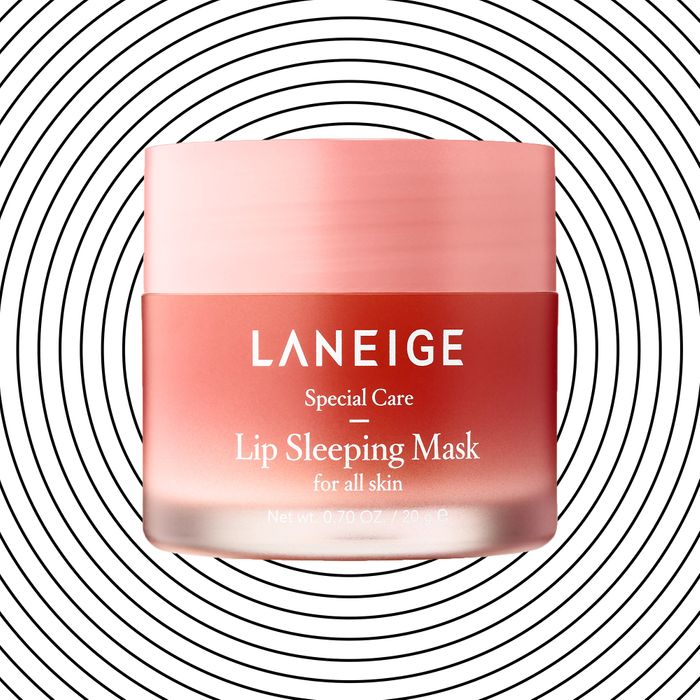 Since everyone is so obsessed with good skin right now, our next edition of "What Should I Get?" is dedicated to face oils and moisturizers. We asked four celebrity and editorial makeup artists — Grace Ahn, Yuki Hayashi, Justine Purdue, and Kira Nasrat — to imagine that we'd given them $60 and let them loose in Sephora to buy skin-care products.
Read on to find out about the Korean skin-care product that works for everyone, the coconut oil that actually delivers, and a $4 cleanser so good that you can take the other $56 in your imaginary budget and just go home.
Grace Ahn, editorial and celebrity makeup artist
A while ago, I was researching coconut oils, and Kopari's Coconut Melt kept coming up. Their face oil turned out to be one of the best moisturizers I have ever used. I have oily skin, but it feels lightweight and leaves my face so soft, without any residue. It works amazingly well under foundation, and my friends with dry skin love it too.
I found this in the impulse-buy section in the Sephora checkout line. At the time, I had never seen a face mist with such a high SPF. I wear a sunblock every day, but this is amazing for touching up. Since there's no need to rub it in, it doesn't disturb makeup. Now, it's a summertime staple in my kit for location shoots. I'm constantly spraying and respraying the models, myself, and sometimes the whole crew.
Yuki Hayashi, editorial and celebrity makeup artist
This is a great price for two high-quality masks. I frequently use the eye mask on my models on set before I start makeup. It makes any dark circles under their eyes disappear quickly and lifts the entire eye area. The masks are also perfect for travel; I use the face mask to avoid dehydration whenever I have a long flight.
Justine Purdue, editorial and celebrity makeup artist
I use this on everyone. It's a super-intense lip mask that melts into lips, leaving them noticeably softer. The longer you leave it, the better — but it's great as a lip balm, too.
This is great because it hydrates and primes while adding a very subtle radiance. I use this for red-carpet events on the cheeks, eyes, and temples to plump skin and add glow without visible shimmer — which can be hard to control under those camera flashes.
Kira Nasrat, editorial and celebrity makeup artist
I like to keep this in my kit because it's great for all skin types. It's super moisturizing, it's soothing, and it brightens the complexion. The milky texture is great and doesn't leave skin dull or dry — and it's only $4.
When I'm with clients and we're in a hurry to get ready, I have them quickly rinse with this and their skin is brought back to life. Use it instead of water — put some on a cotton pad and wipe your face and eyes. Just remember to shake before using!
If you buy something through our links, New York may earn an affiliate commission.