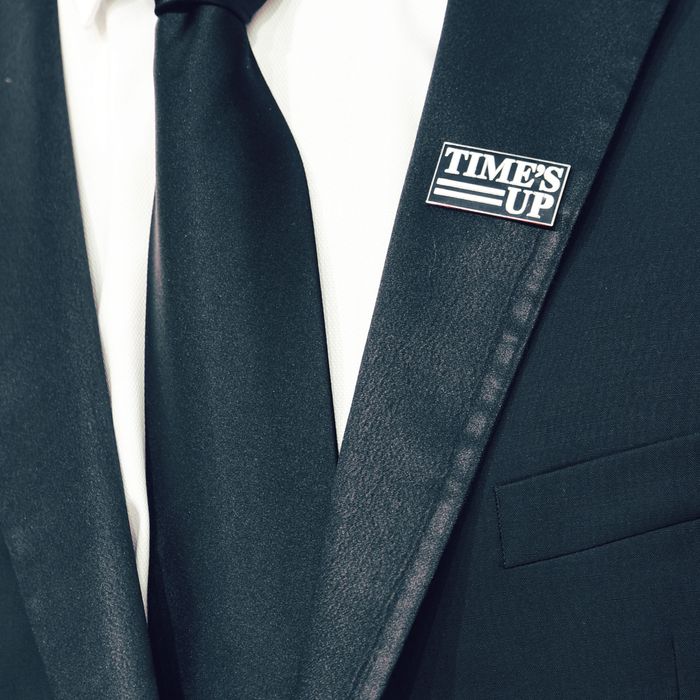 Photo: VALERIE MACON / Contributor/This content is subject to copyright.
A staggering new report says that 94 percent of women surveyed in Hollywood have experienced some type of harassment or abuse by an older, more powerful, person. Twenty-one percent said they had been forced to do something sexual. Only one in four women reported the incident, and only 28 percent said their workplace experience improved after reporting.
USA Today conducted the survey of 843 women in partnership with the National Sexual Violence Resource Center. Emails were sent out to members of the Creative Coalition and Women in Film and Television, and responses were self-selected. Because of the self-selection, there is a considerable margin of error. However, it's not surprising that many women have experienced some form of sexual misconduct, given the stories about Harvey Weinstein, James Toback, and dozens of other powerful men that have come to light since October.