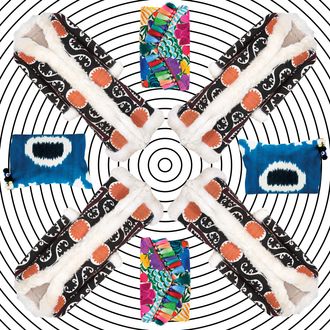 First Look
In March, the city's first gender-free clothing store, The Phluid Project, will open in Noho with a catwalk and rentable conference room (684 Broadway).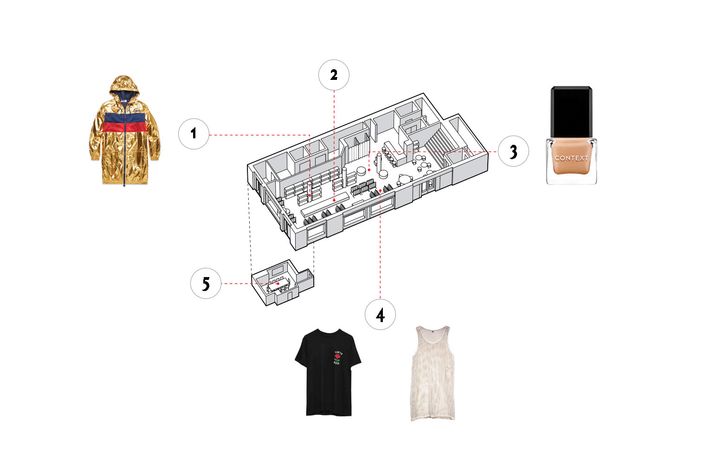 1. Sport: Camouflage shorts by Gypsy Sport ($196); nylon track suits from Champion ($235); gold-lamé athletic jacket by Fila ($98).
2. Runway: A 30-foot catwalk for fashion shows featuring emerging New York designers like Patrick Church; during store hours, it will hold ten mannequins wearing brands like Meat and Soulland.
3. Gifts: Coffee-table books like Taschen's Exquisite Mayhem ($30); Context Nail Lacquer polish in Rocket Queen ($15); a basil-scented face mist. ($15).
4. Apparel: Mesh tank from Oak ($82); reversible nylon jacket from Voice of Insiders ($225); graphic tees from Kinfolk ($50); multihued platform sneakers from Superga ($84).
5. Conference room: A 350-square-foot meeting space with high-speed Wi-Fi and a chalkboard wall, available to the public to rent for free.
2x2: Dried-Flower Bouquets
Valentines that won't die.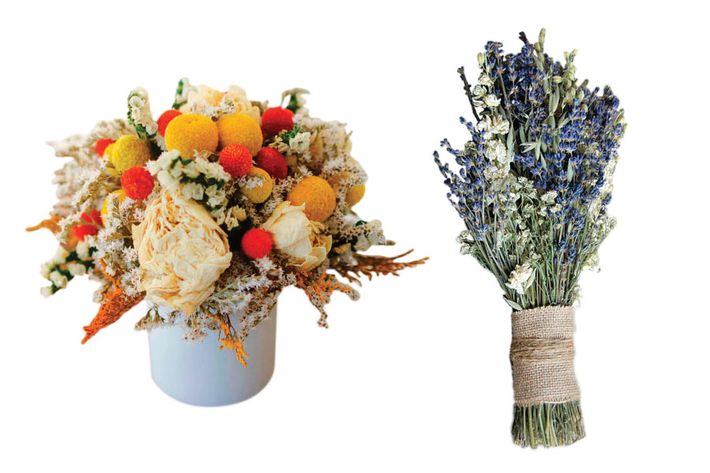 Over $25
Multi-flower: Billy balls and peonies, $60 at etsy.com/shop/theblaithinblairshop.
Single flower: Dried lavender, $31 at etsy.com/shop/roseflower48.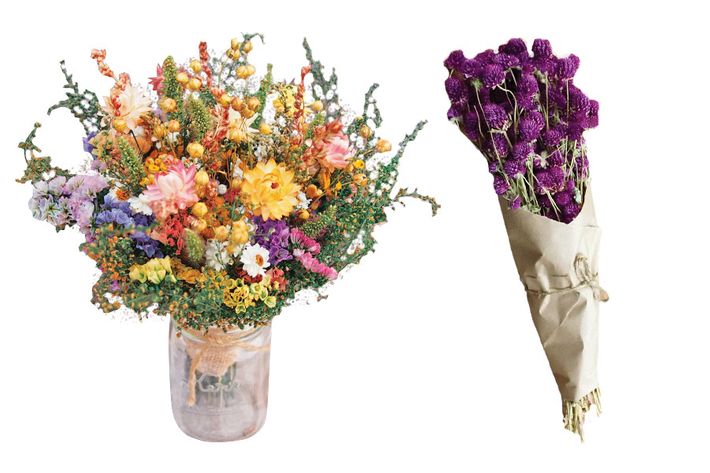 Under $25
Multi-flower: "Country Calico," $23 at etsy.com/shop/theflowerpatch.
Single flower: Purple globe amaranth gomphrena, $15 at driedflowersforever.com.
Side by Side
Two niche bookstores — a feminist one in Crown Heights, an arty one in Noho — opened in January.
Cafe Con Libros
724 Prospect Pl.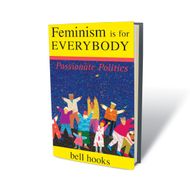 Key titles: Feminism Is for Everybody, by bell hooks ($18); She Persisted, by Chelsea Clinton ($15).
Events: Book clubs on titles like Paulo Coelho's The Alchemist ($14); local-art shows.
Extras: Irving Farm coffee; Amy's Bread doughnuts.
Codex Books
1 Bleecker St.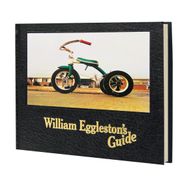 Key titles: Used art books like William Eggleston's Guide ($300) and Gerhard Richter's Atlas ($180).
Events: Readings with poet Astrid Lorange and essayist Diana Hamilton.
Extras: A table with leftist titles like The Verso Book of Dissent ($15).
Moving in
Bottega Veneta creative director Tomas Maier will debut the brand's flagship on February 9 (740 Madison Ave.).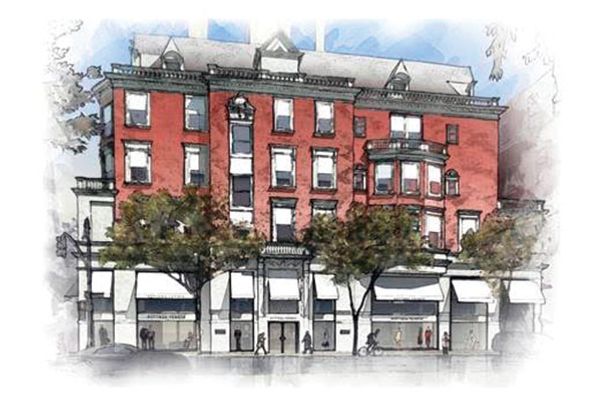 "The store is comprised of three 19th-century townhouses. Natural light is a luxury, but we'll use a little artificial light on products, like a capsule collection in which we took familiar styles like the Veneta hobo bag ($2,400) and gave them city motifs like the subway map, the city grid, and the skyline."
Three in One
In February, climbing gym MetroRock opens in a former warehouse in Bushwick with extra-tall walls, yoga, and Swiss mountain gear (321 Starr St.).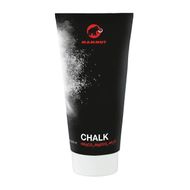 Climbing equipment from Swiss brand Mammut — a favorite among professionals — like nylon gym rope ($140), liquid hand chalk ($13), and an airbag that deploys during avalanches ($400).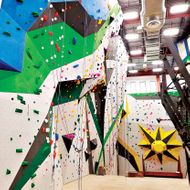 Beginner classes on 20,000 square feet of terrain and 50-foot-high walls ($75); after-school programs for kindergartners (from $40); rope wall that can fit
147 climbers at once ($18).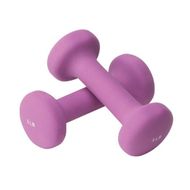 Spinning and weight-training classes; yoga taught by certified instructors-slash-mountaineers, with an emphasis on strengthening core climbing muscles like abdominals and triceps.
Top Five
Through February, textiles designer Madeline Weinrib will have a pop-up at Fivestory (18 E. 69th St.) with North African necklaces, embroidered coats, and fancy toiletry bags.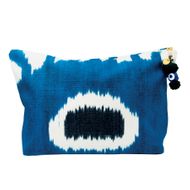 "I haven't seen any beautiful toiletry bags since Henri Bendel designed his striped brown-and-white ones. So I made these ($125)."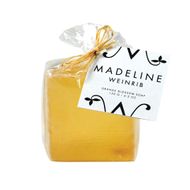 "I make my own orange-blossom soap ($10). It goes quickly because there are no preservatives, but it's absolutely heavenly while you have it."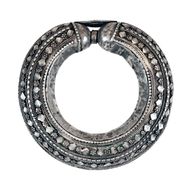 "I found this Berber necklace ($5,000) in Morocco years ago while traveling. If we don't sell it, that's fine with me — it's from my personal collection."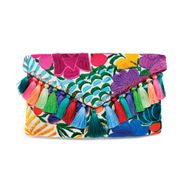 "Lucia Macarena is a Mexican artist who makes these hand-embroidered, tasseled clutches ($280). I found out about her through a friend in Oaxaca."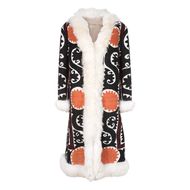 "This coat (from $1,500) is made from vintage Suzani fabric — an Uzbeki embroidered textile — and lined with vintage Mongolian sheepskin."
*This article appears in the February 5, 2018, issue of New York Magazine.