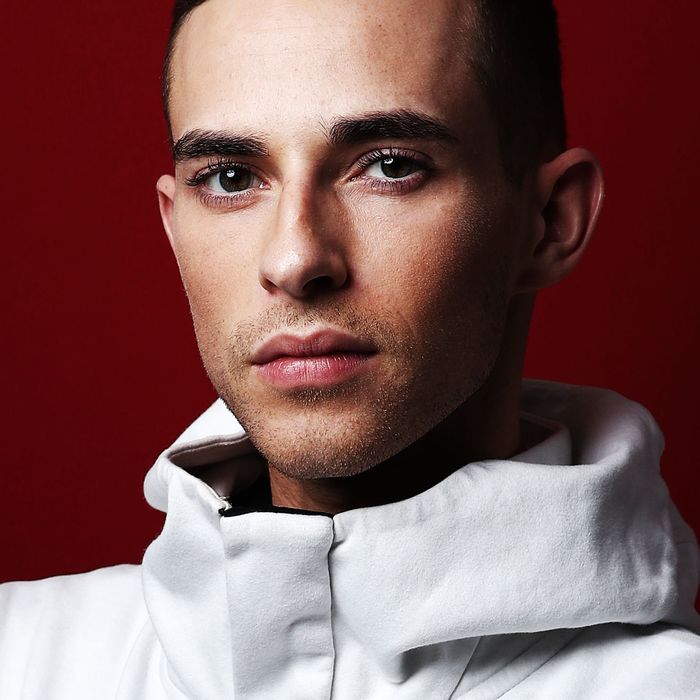 Figure skater Adam Rippon.
Photo: Marianna Massey/Getty Images
Great news: We don't yet have to say good-bye to figure skater Adam Rippon, whose hatred of Mike Pence and endorsement of witchcraft have cemented him as a truly standout Olympian. According to USA Today, NBC has hired Rippon to be an official correspondent for the remainder of the 2018 Winter Olympics — someone alert his biggest fan and now-colleague, Leslie Jones.
The 28-year-old will reportedly be working across NBC platforms, which include TV, social media, and online news. Given how incredible some of the lines he delivered to reporters after his skates have been — "Can I just have a Xanax and a quick drink?" and "I can't explain witchcraft," to cite a few — his commentary is sure to be phenomenal.