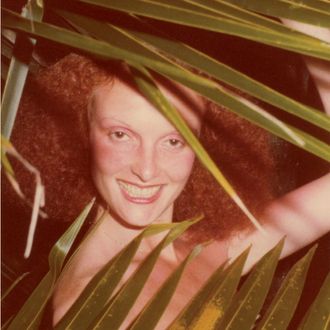 Grace Coddington, 1975.
Photo: Courtesy of Danziger Gallery
I met the great illustrator Antonio Lopez in 1968, in the apartment he shared with Juan Ramos in one of the studios atop Carnegie Hall; their neighbor was Bill Cunningham, who started taking pictures when Antonio and the photographer David Montgomery gave him a camera. We'd get dinner around the corner at the Automat, or go dancing up in Harlem, jammed into a friend's fancy car. On deadline for the New York Times or Vogue, Antonio would draw all night. Juan invented the background context and colored in the drawings.
In the wonderful James Crump documentary that opens this fall, Antonio Lopez 1970: Sex Fashion & Disco, you see Antonio go into a kind of trance as he draws, pulling shapes out of the air. He drew better than anyone: perfect hands and points of elbows, the way hips jut out, the indentation of muscles above thighs. He could draw desire, music, movement. He'd tried tap dance as a child and never stopped dancing, never stopped imparting movement to his drawings. After Carnegie Hall came years in Paris under the patronage of Karl Lagerfeld, and then New York again, Union Square, and then AIDS: He died in 1987, when he was 44.
Antonio was born in Utuado, Puerto Rico, where he started drawing at age 2; when the family moved to New York, his father, who was also a psychic, made department-store mannequins, to Antonio's delight. Antonio met Juan at F.I.T., from which they both dropped out as their joint career began.
In an undated interview, Antonio said, "My first real makeover was my mother. She blossomed around the age of 28, when she became incredibly beautiful. She was the kind of woman who exuded sex. So I learned early that with very little you can do a lot and go a long way, and that's what I tell all my girls now."
"To me," Antonio said in the same undated interview, "the human body isn't naturally sexy. The clothes are responsible for making us aware of our sexuality, while nudity leaves little to the imagination. Clothes can serve to heighten sexuality."
In the early 1970s, Antonio began using an Instamatic camera, the kind with the drop-in film. He drew from life; these photos were something else, play and experiment. Michael Chow's London house had a tiled wall and a small swimming pool, and in the spring of 1975, that's where Antonio set up to shoot. He put Pat Cleveland in the swimming pool, posed Tina Chow by the wall, and made two nonprofessionals — Manuela Papatakis, the daughter of Anouk Aimée, and me — pose with a naked blond boy.
We never saw the photos; unlike Polaroids, they had to be sent away to be processed. After Antonio died, and then Juan, their archive went to Paul Caranicas, who had been Juan's partner. James Crump wanted to make a book of them, but it never happened. The photos — Grace Jones in a candy wrapper; Pat in the water; Tina in a red, possibly Charles James quilted jacket — are part of a show opening next month at Danziger Gallery. Fragments of a better time, when there was more music, more beauty, more color, when Antonio and Juan were there to make us see.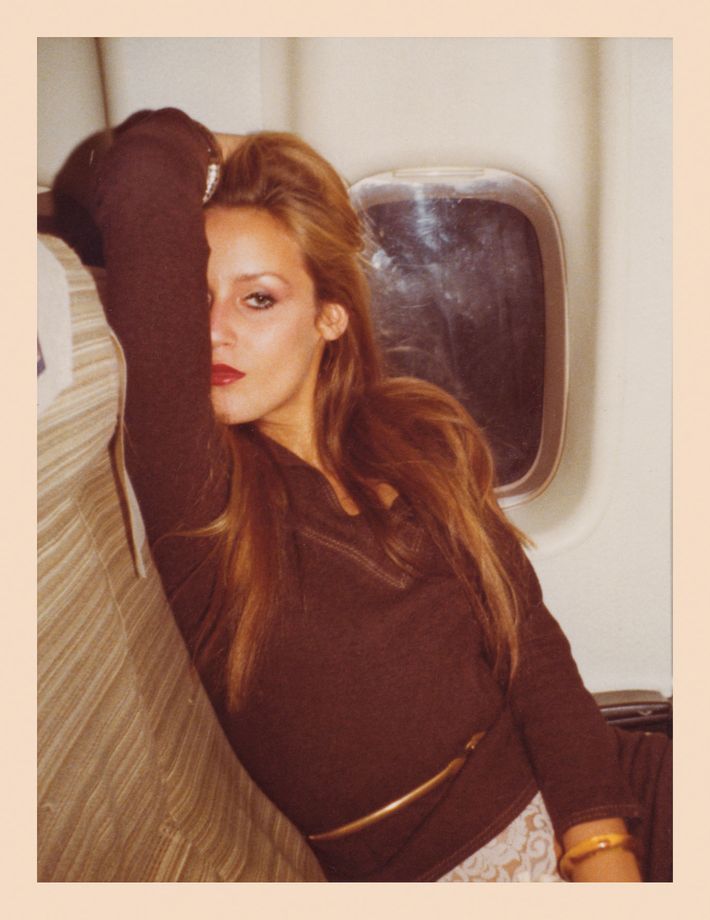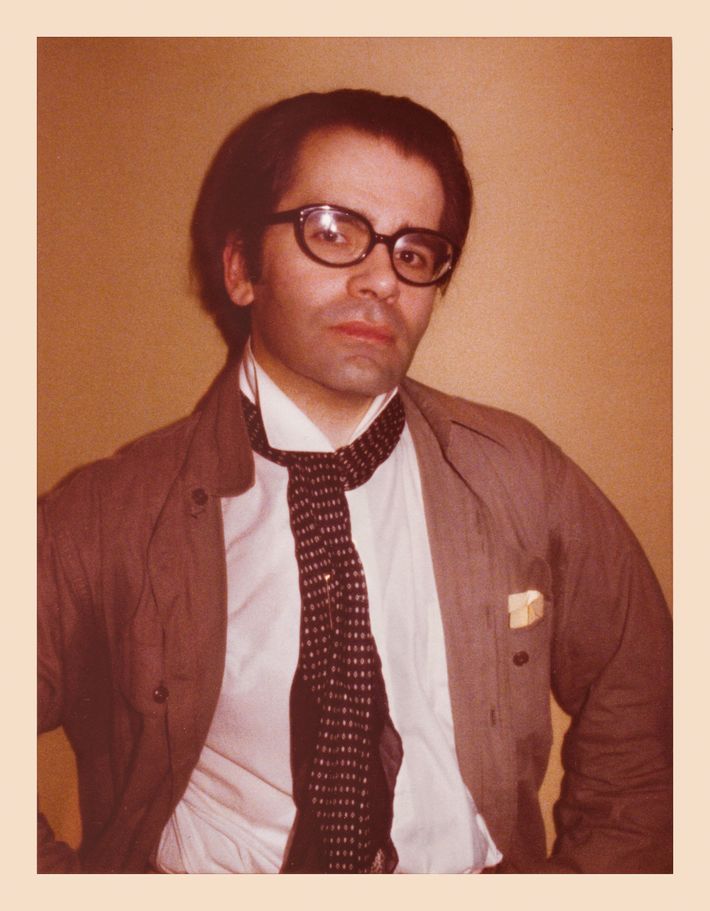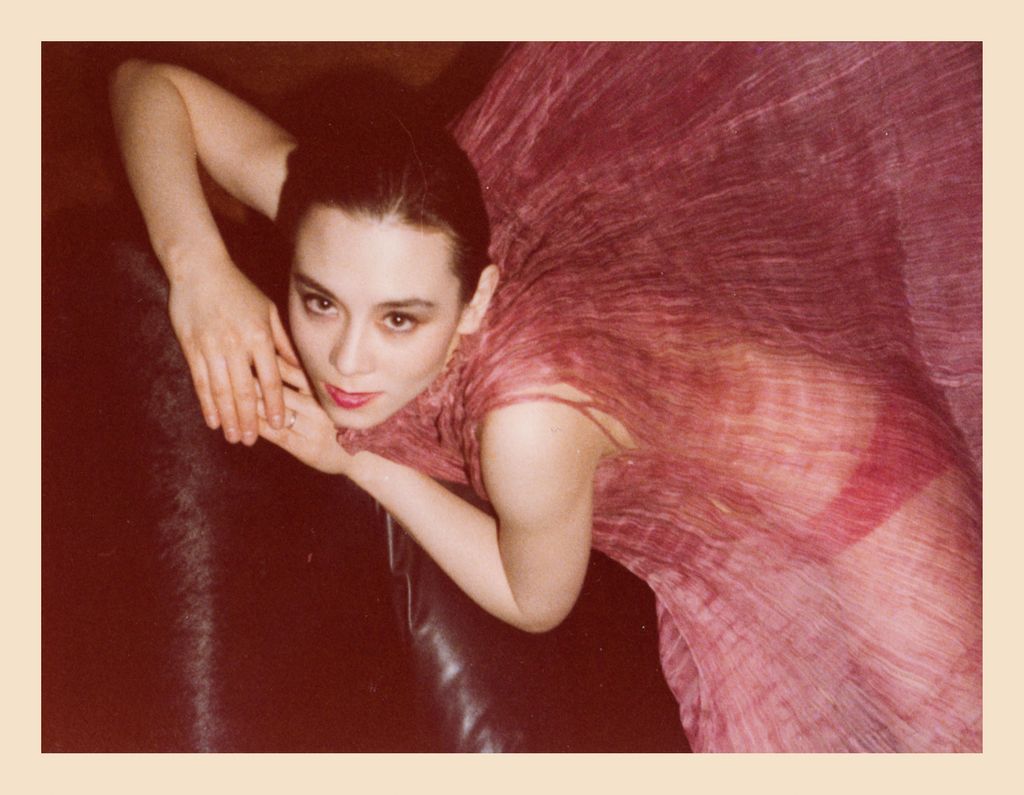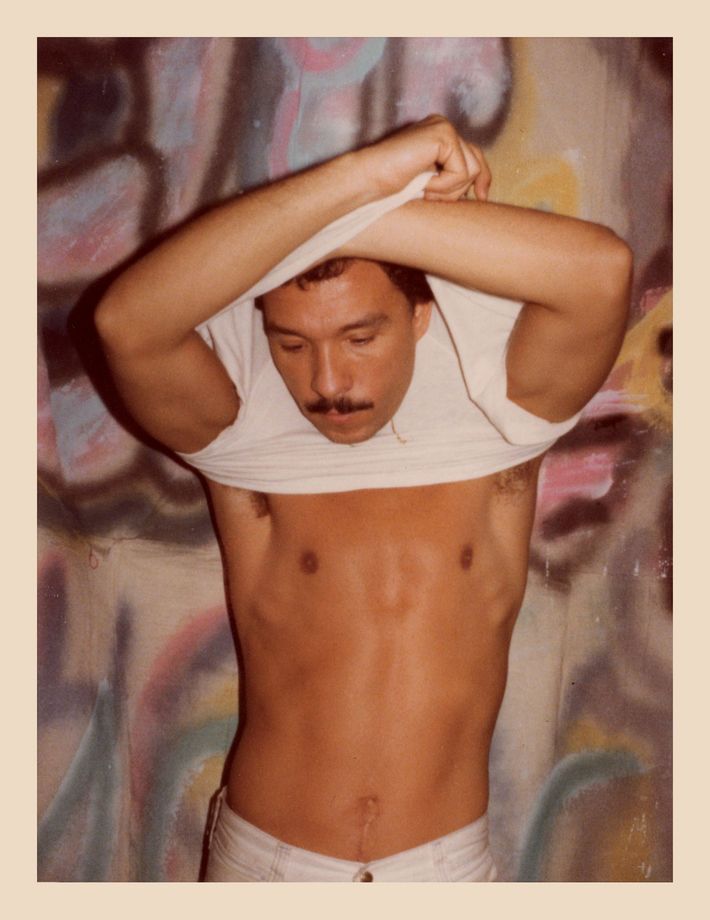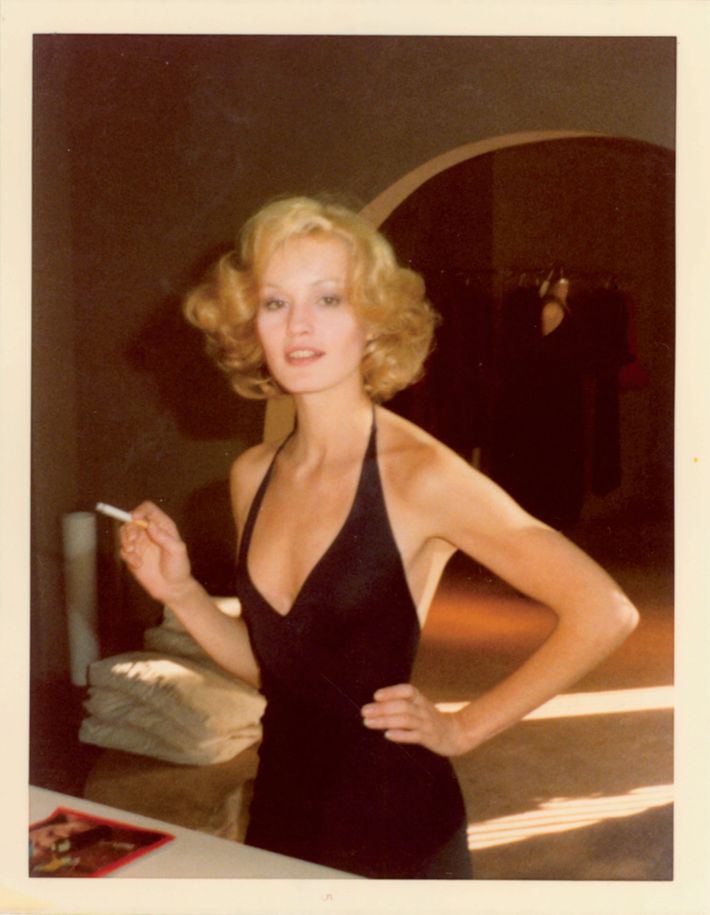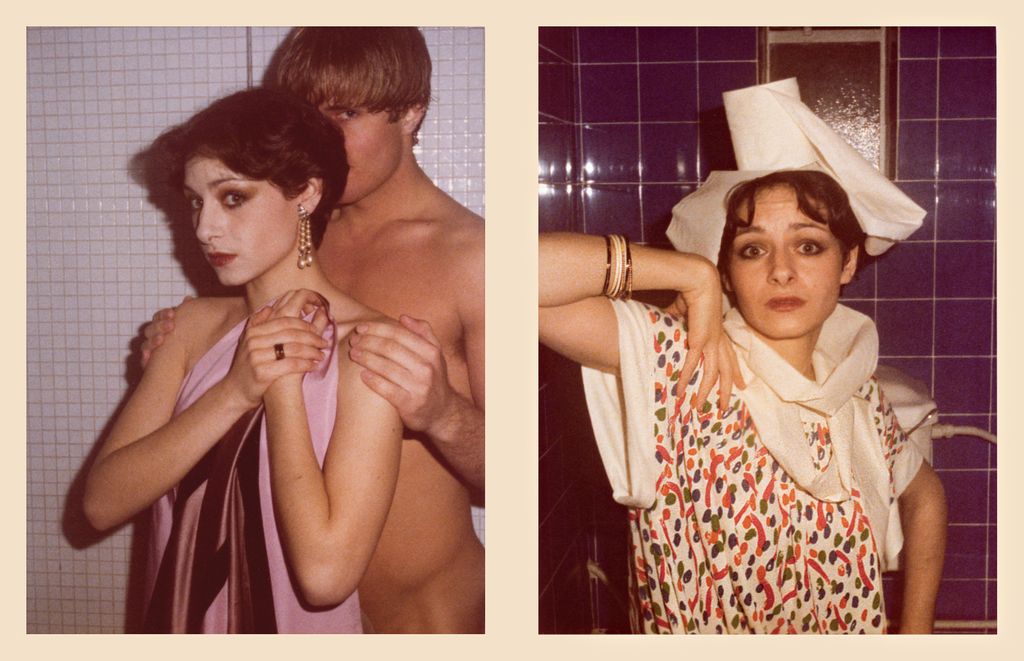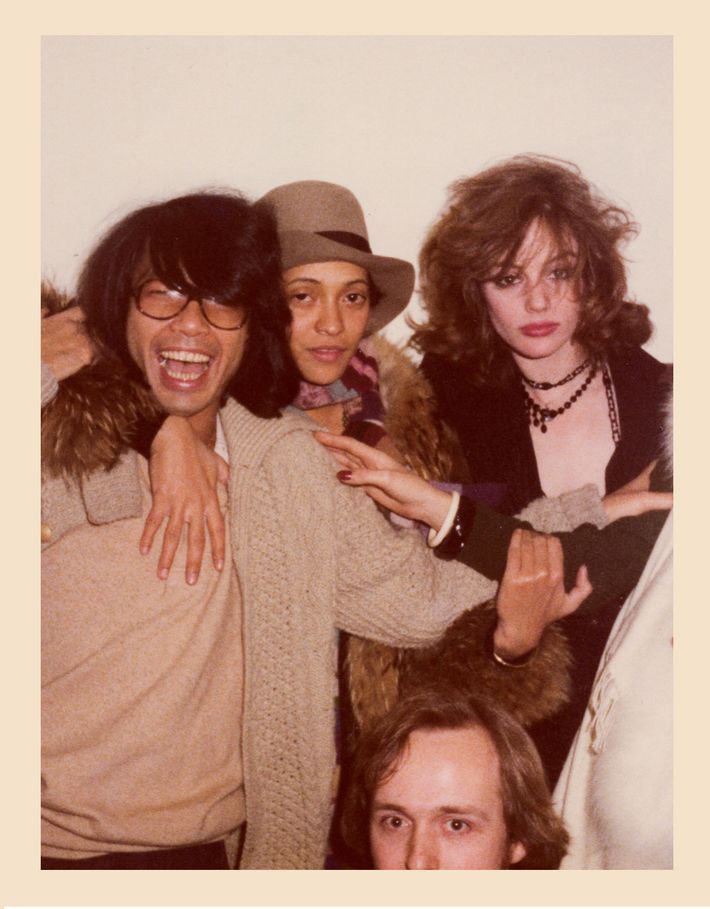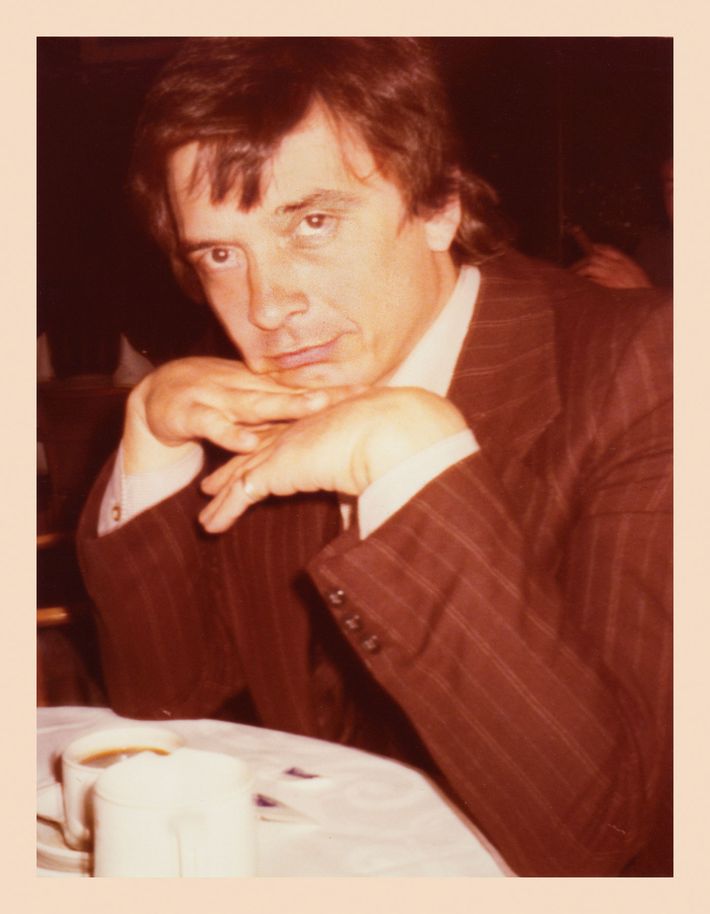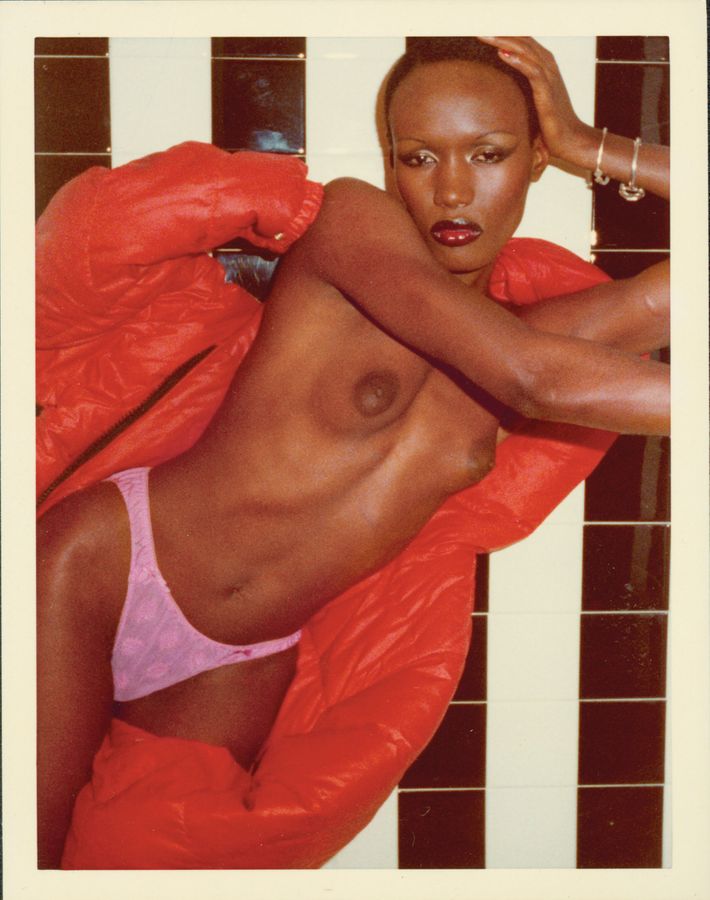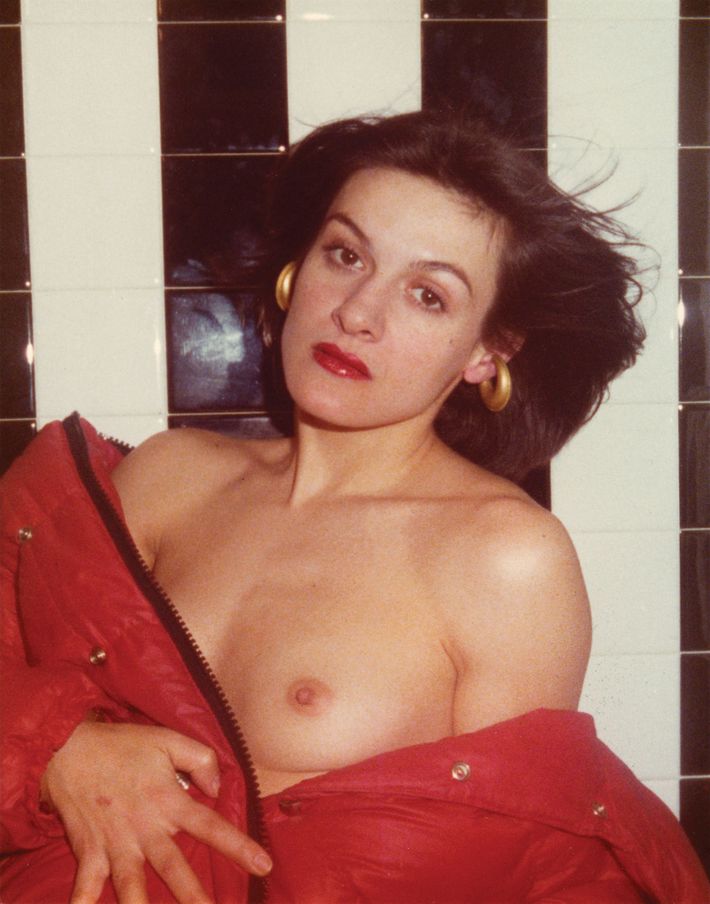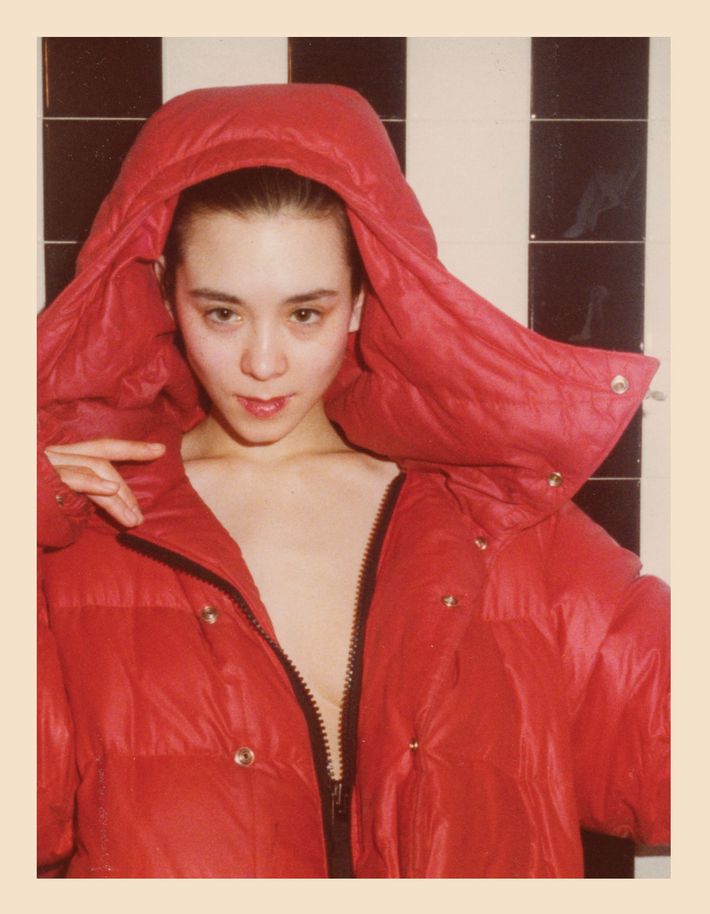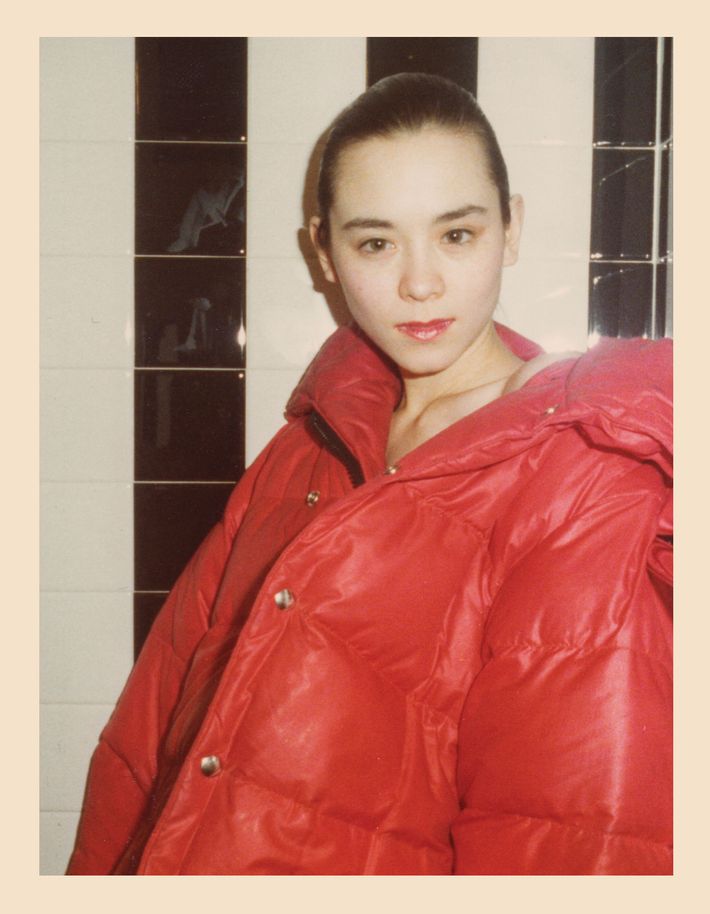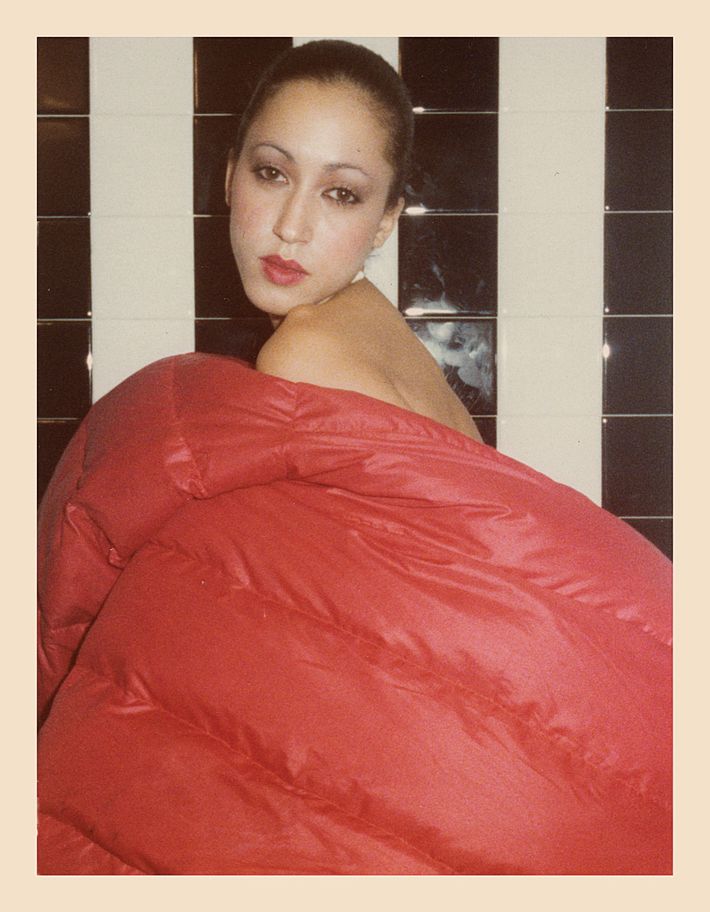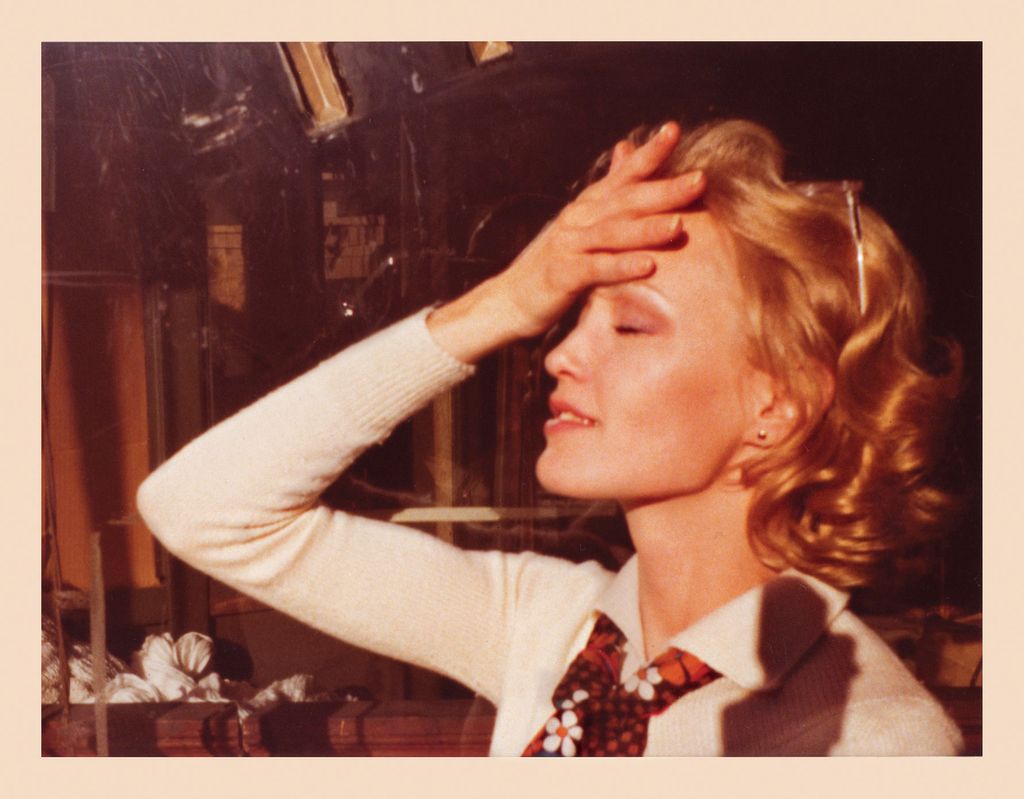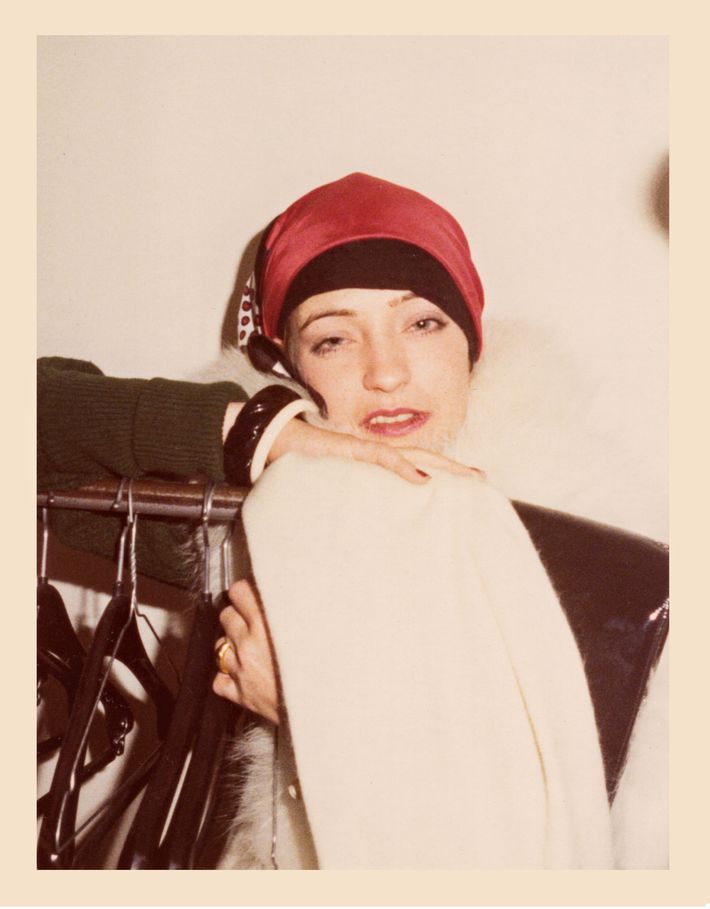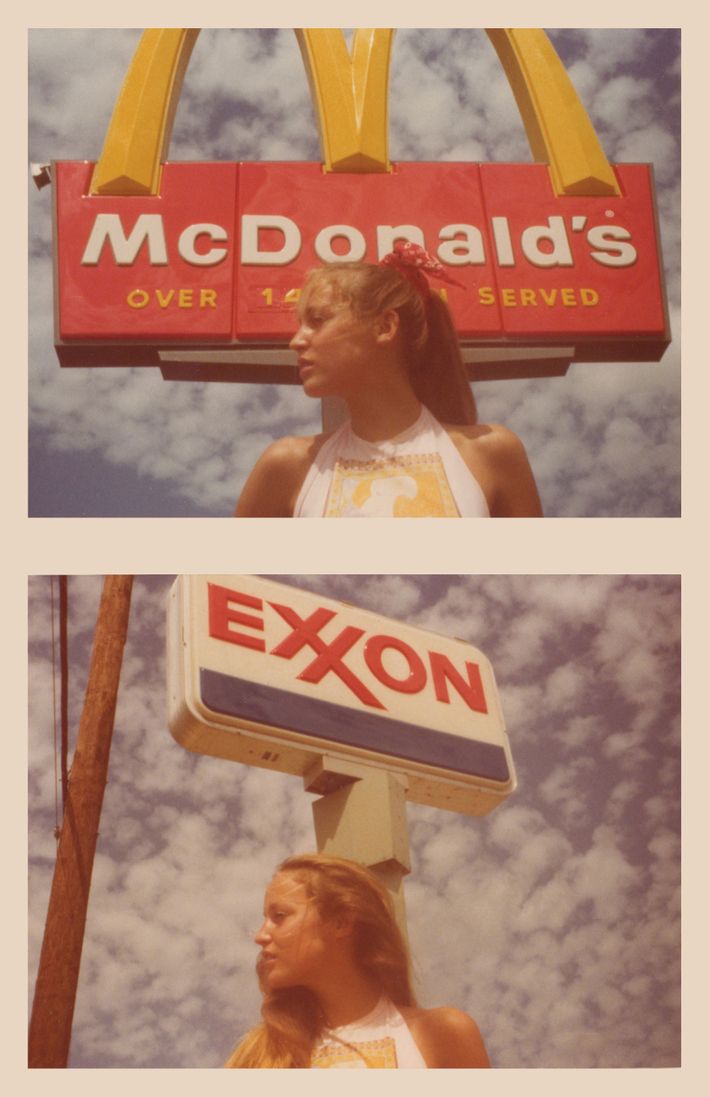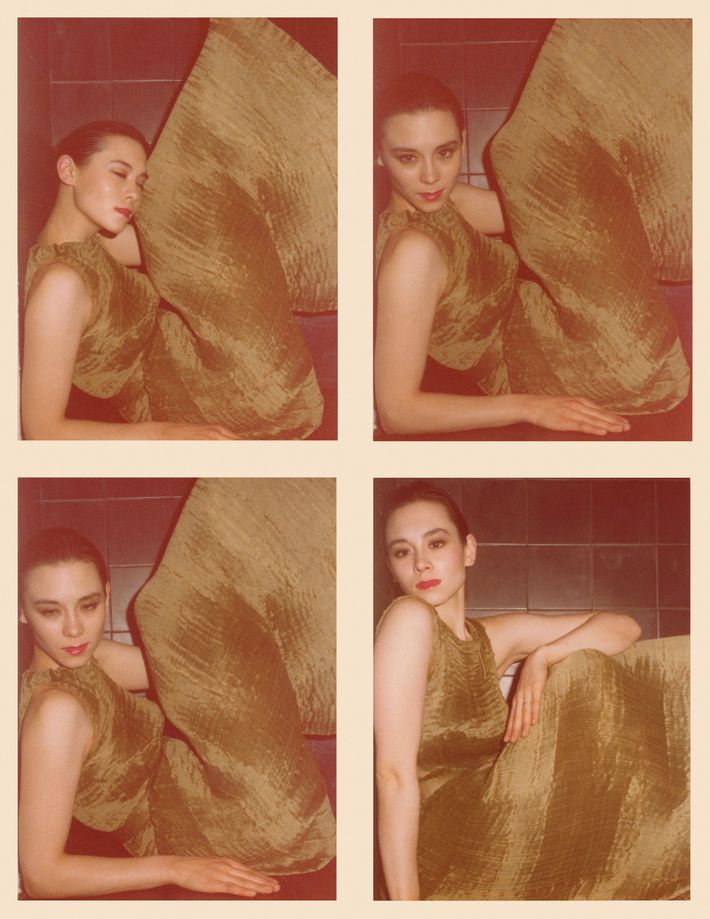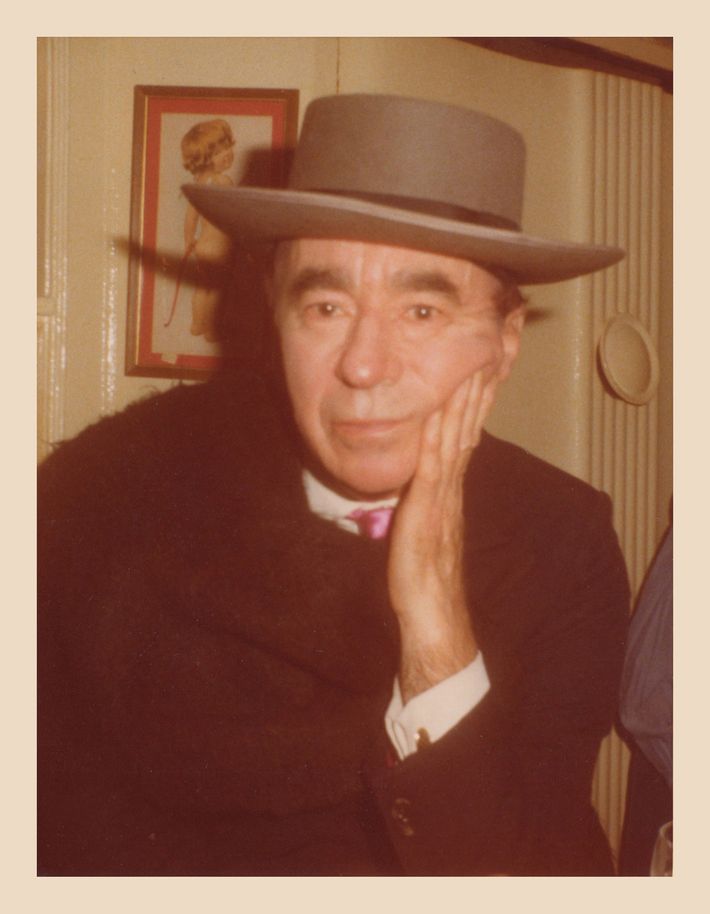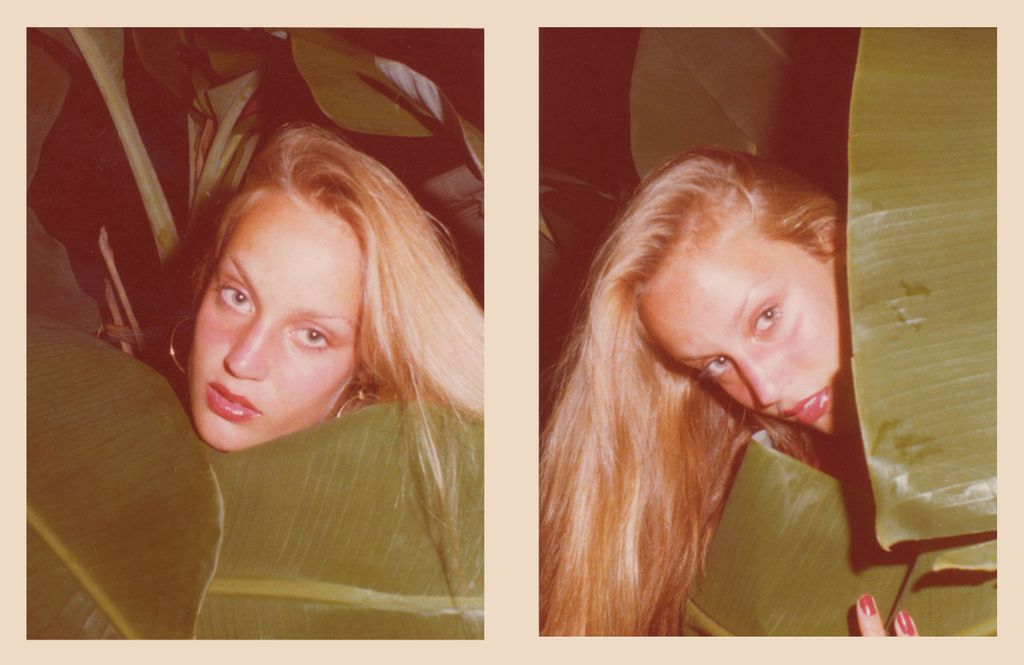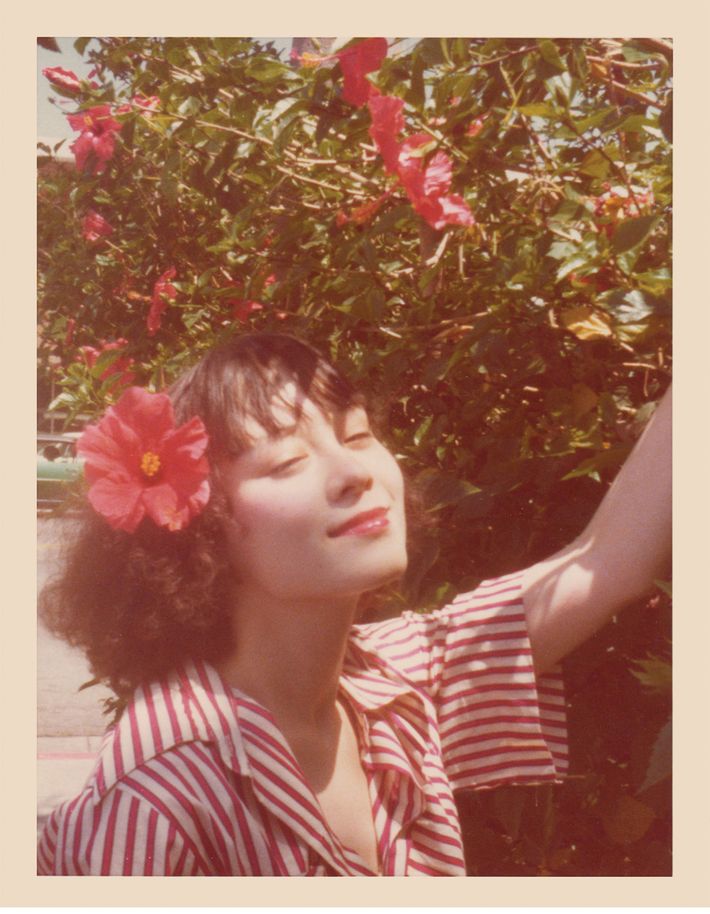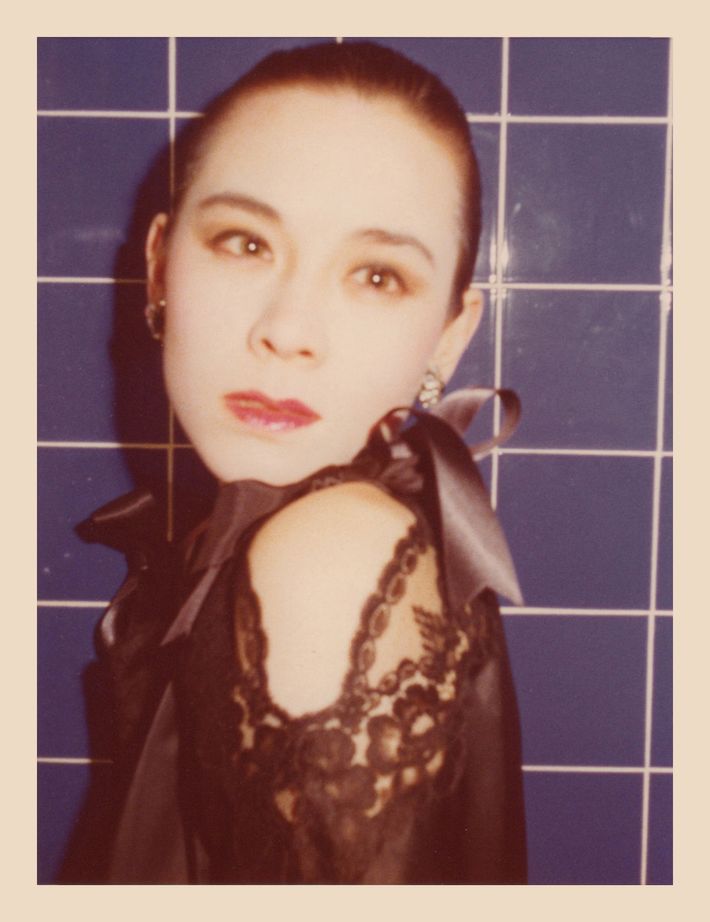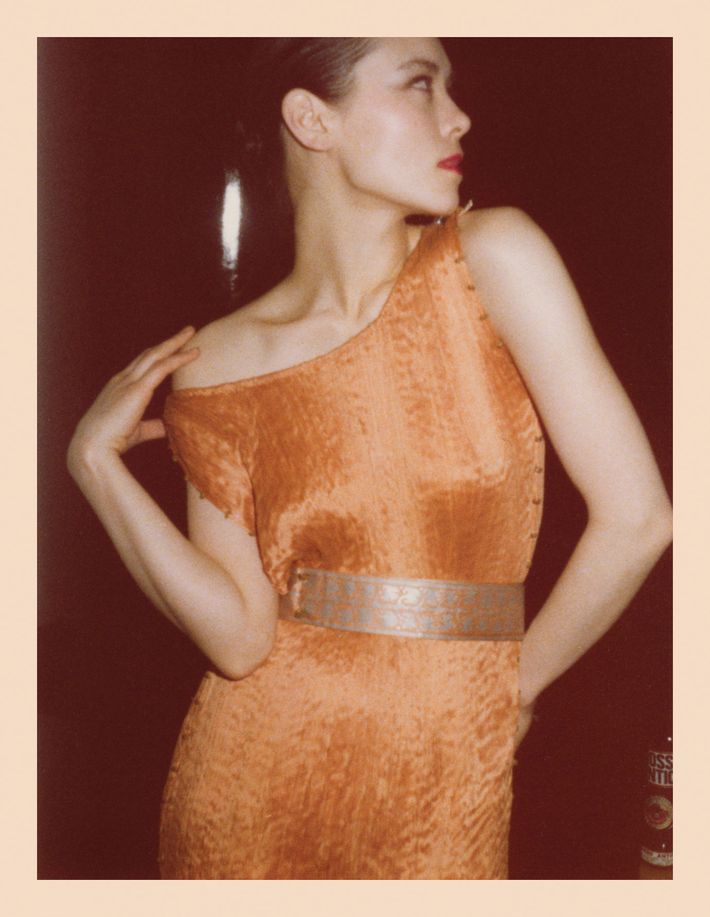 "Antonio Lopez" will be on view from March 8 to April 28 at Danziger Gallery. Antonio Lopez 1970: Sex Fashion & Disco is scheduled to open in September at IFC.
*This article appears in the February 5, 2018, issue of New York Magazine.