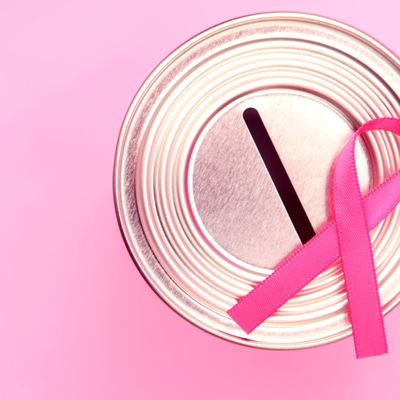 Photo: hidesy/Getty Images/iStockphoto
Adam Shryock isn't the first to hop on the free-the-nipple bandwagon to make a buck. But who would've thought a man with a company named "Boobies Rock!" wouldn't donate the money to breast cancer as he claimed, and instead use it to fund his bachelor lifestyle. Yesterday the Colorado man was finally sentenced to a year in prison, after making $1.8 million by selling T-shirts, beer koozies and bracelets with the slogan.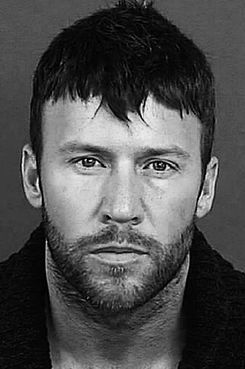 Back in 2011, Shryock started promoting his organization — "Boobies Rock Awareness for Breast Cancer." He even incorporated it as a for-profit business and pulled off a full-on operation employing staff for promotional events between 2011 and 2013.
The fraud did eventually donate to real cancer groups, $75,000 to be exact, but only in an attempt to cover his tracks and avoid lawsuits.
Shryock used the dirty money to treat himself to a BMW, buy an online-dating service, and hire a maid. Tinder Premium is expensive and all, but probably not worth tax fraud or the $430,970 he now has to pay to the IRS. Shryock was charged for willful failure to file a tax return in connection with his profit, and was sentenced to a year in prison.