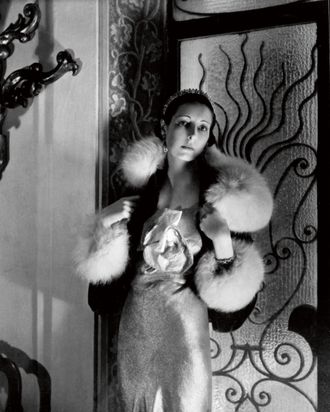 Princess Christopher of Greece (née Princess Françoise of France). She is wearing a diamond tiara very similar to those that were created by Bulgari during the 1930s.
Photo: ACC Art Books
Only a handful of people are granted access to the exclusive world of Bulgari. Precious stone specialist Vincent Meylan is one of those lucky few. Meylan was allowed into the archives of Rome's most prestigious fine jewelry house for the production of his new book, Bulgari: Treasures of Rome.
Meylan is a familiar name in the luxury goods and fine jewelry industry, and no stranger to the Bulgari family. In 2015, he published Roma Passion Jewels: Talking With Paolo and Nicola Bulgari, a book that explored the house's history through conversations with Paolo and Nicola Bulgari, the great-grandsons of founder Sotirios Bulgari. Before he was invited into the Bulgari archives, Meylan wrote several other books on precious stones and fine jewelry, including Christie's: The Jewellery Archives Revealed, Van Cleef & Arpels: Treasures and Legends, and Queens' Jewels, a history of the royal jewels.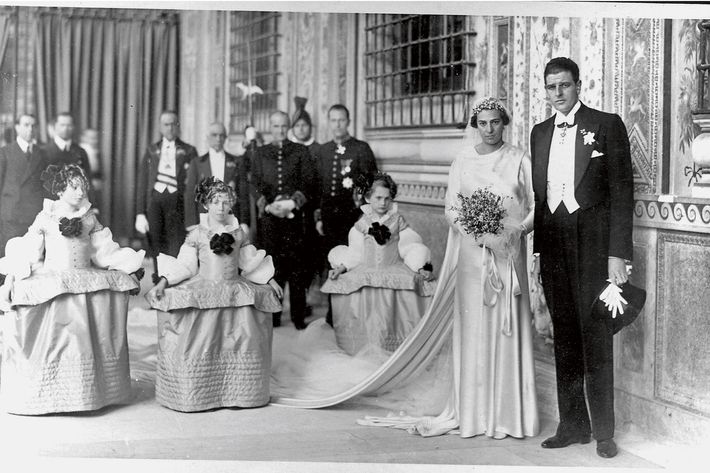 Out from ACC Art Books today, Meylan's latest book, Bulgari: Treasures of Rome, traces Bulgari's history from 1888 to the present through vintage and new photographs. Images of dazzling designs are set to Meylan's recounting of the romantic (and sometimes scandalous) roles they played in the lives of royal families around the world, like the time that Italian Count Vittorio Cini di Monselice was arrested by the Nazi SS in 1943, and held captive until his son, Giorgio Cini, paid off the ransom with Bulgari stones once given to him by Giorgio and Constantino Bulgari.
Each of the 12 chapters is dedicated to a family or client who remained loyal to the house as it evolved and grew over time — from socialite Countess Dorothy di Frasso, to Infanta Beatriz of Spain, to Elizabeth Taylor, and Linda Christian. Scroll through to see royals and celebrities from Buglari's past.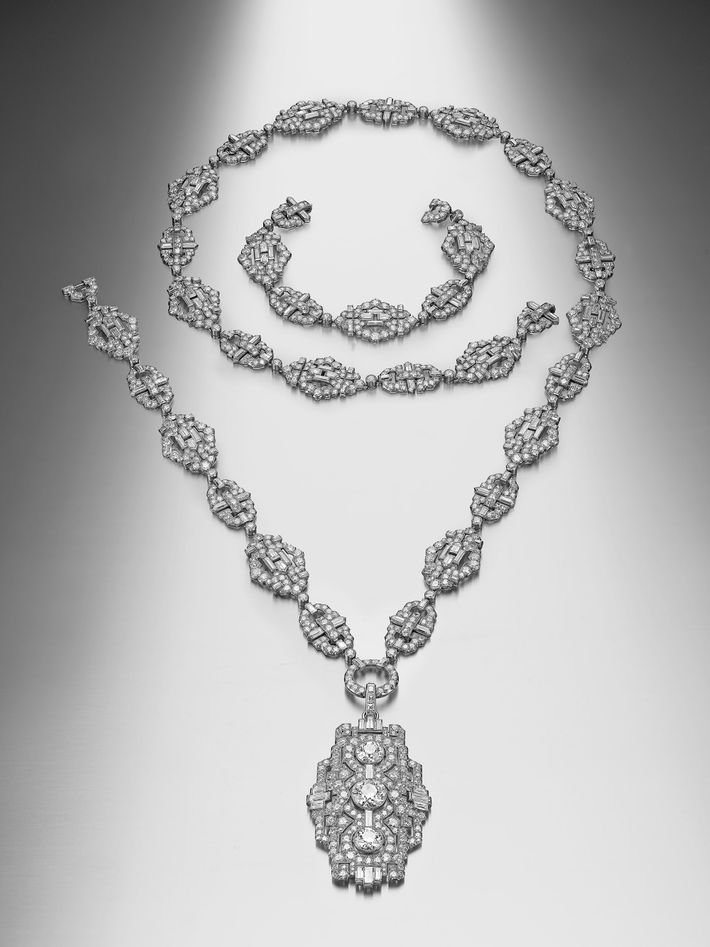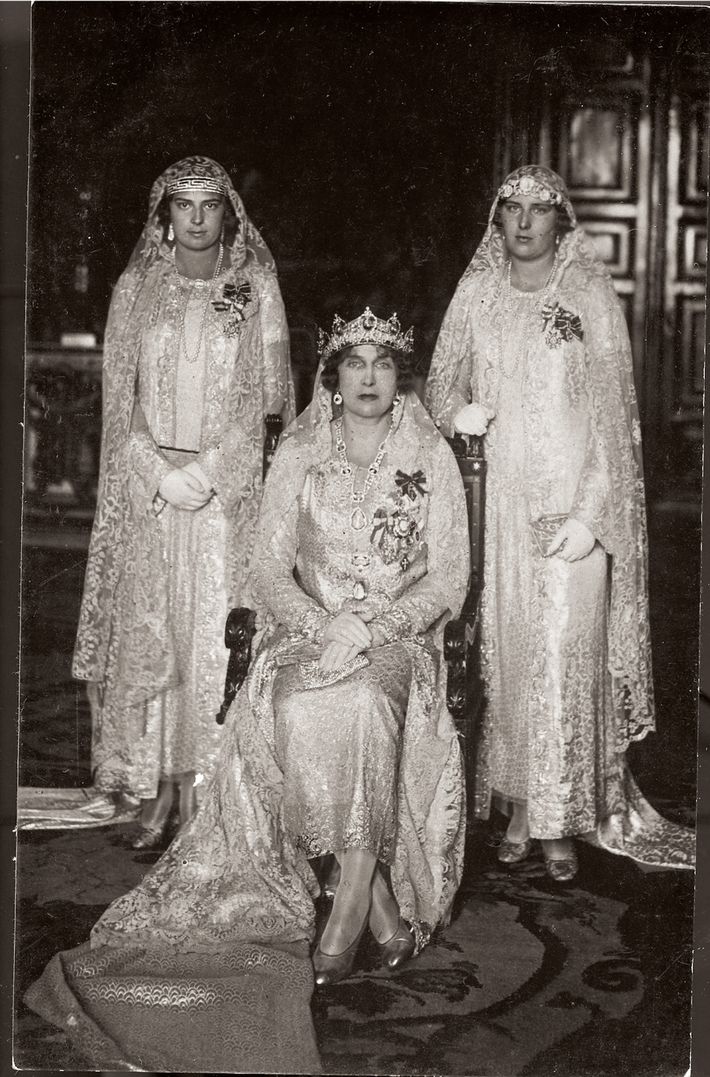 Bulgari: Treasures of Rome is available on Amazon.
If you buy something through our links, New York may earn an affiliate commission.