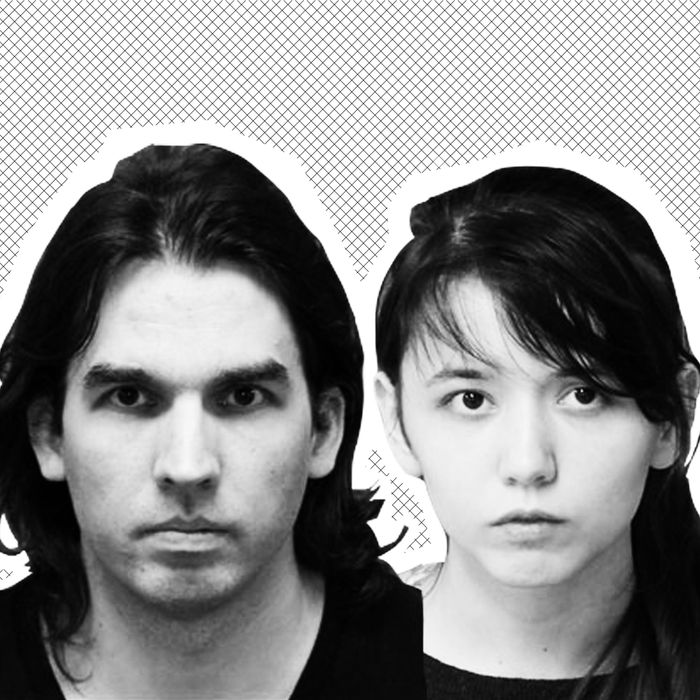 A man and his biological daughter who had a baby together were arrested and charged with incest in late January, WNCN-TV reports.
Twenty-year-old Katie Pladl was born and adopted out of state back in 1998. After turning 18, she found her biological mother and father, 42-year-old Steven Pladl, via the internet. In August 2016, she moved into the Virginia home where they lived with their two younger children; Steven Pladl and his wife split up in November of that year, and his wife moved out.
In May 2017, Pladl's ex-wife told police, she read one of the other children's journals and learned that Katie was pregnant with Steven's child. The baby was born in September of that year, according to warrants. Per WNCN-TV, "Warrants also say the wife called Steven Pladl and asked him if he had impregnated their adult biological daughter. Steven Pladl told his wife he was the father of Katie's child and that they planned to marry."
Here's a photo posted of the two of them to Katie's Instagram in July 2017:
The pair moved to North Carolina together, and warrants were issued for their arrest in November 2017. Per WTVR, they'll be extradited to Virgina and could face up to ten years in prison if convicted.